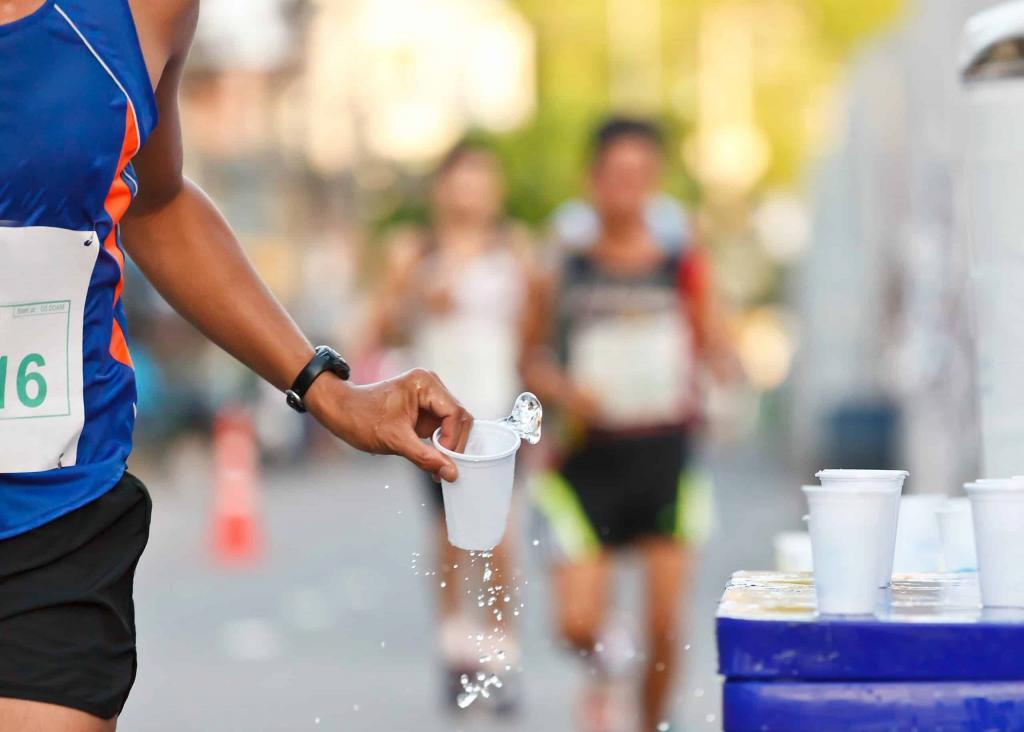 United Endurance Sports Coaching Academy (UESCA) is creating the first-ever nutrition certification focused on endurance sports. We are creating this certification in partnership with Bob Seebohar, RD, MS – of the top dietitians focused on endurance sports. UESCA is thrilled to produce this certification; not only because of the comprehensive nature of it, but also because up until now, there has been a huge void that we are pleased to fill.
So why do you need this certification? Here's ten reasons…
#1 – While there are other nutrition certifications out there, this will be the first-ever nutrition certification focused solely on endurance sports!
#2 – The UESCA Endurance Sports Nutrition certification is created by renowned endurance sports dietitian, Bob Seebohar. As both a long-time physiologist and registered dietitian whose practice is largely based around endurance athletes, there are few (if any) dietitians who are more experienced in the area of endurance sports nutrition.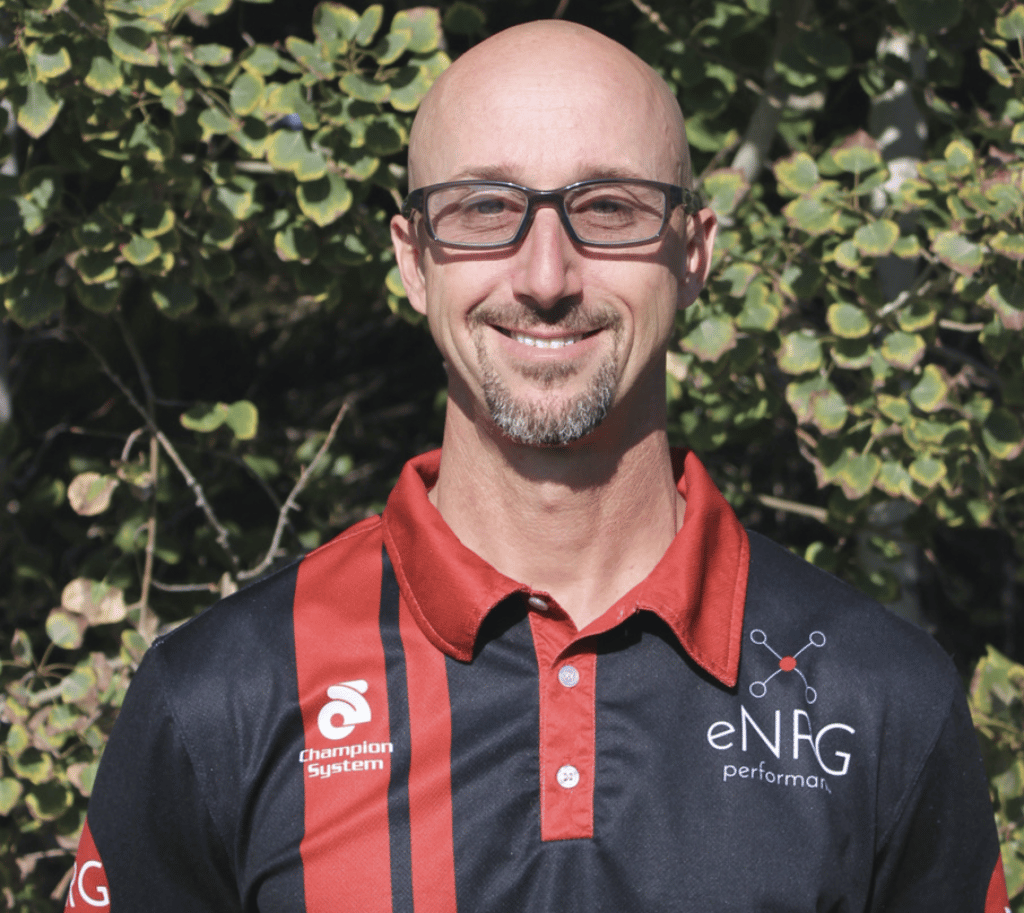 #3 – The nutrition certification is 100% video-based with written summaries of each module.
#4 – Proper nutrition is vital for success in endurance sports. As an example, in the sport of triathlon, nutrition is often considered the '4th discipline' due to its importance. Despite this, knowledge of nutrition and more specifically, the science behind nutritional strategies is lacking in many athletes and coaches. This certification will educate students in all areas of nutrition pertinent to being an endurance sports coach.
#5 – When it comes to nutrition and more specifically how a coach uses nutrition information with athletes, appreciating and practicing within one's scope of practice is critically important. This certification discusses the grey area that exists between prescribing and advising/educating – and how to ensure that you are not crossing over the line of your scope of practice as a coach. Therefore, you will also gain an understanding of when to advise athletes to seek out the guidance of a dietician.
#6 – The nutrition certification appreciates that nutrition does not exist in a self-contained bubble. Rather, many other areas have significant areas of influence on nutrition such as psychology and environment considerations. This certification will discuss these areas and more that influence nutrition.
#7 – Like our other certifications, the nutrition certification functions like a mini-college degree in that it takes a deep dive into the science of nutrition before getting into sport-specific applications and programming information. In particular, the nutrition certification delves deep into various systems of the body such as the nervous, lymphatic, immune, endocrine, energy and digestive systems.
#8 – It is impossible to separate nutrition from the physical act of training and racing. While you will not walk away from this certification as a registered dietitian, you will have a thorough understanding of nutritional science and also how it relates to endurance sports performance so that you can educate your athletes on the 'hows' and 'whys' of nutrition.
#9 – Whether you're an athlete or coach, this certification will provide immense value and actionable areas to take implement in your training and coaching practice, respectively.
#10 – No matter the endurance sport discipline(s) that you're coaching athletes in, this certification will discuss the nutrition-based specifics and nuances of each sport-specific discipline.

---
Learn more about UESCA Endurance Sports Coaching certifications!
Check out UESCA Triathlon Coach Certification
Check out UESCA Running Coach Certification
Check out UESCA Ultrarunning Coach Certification
Check out UESCA Cycling Coach Certification
Check out Endurance Sports Nutrition Certification