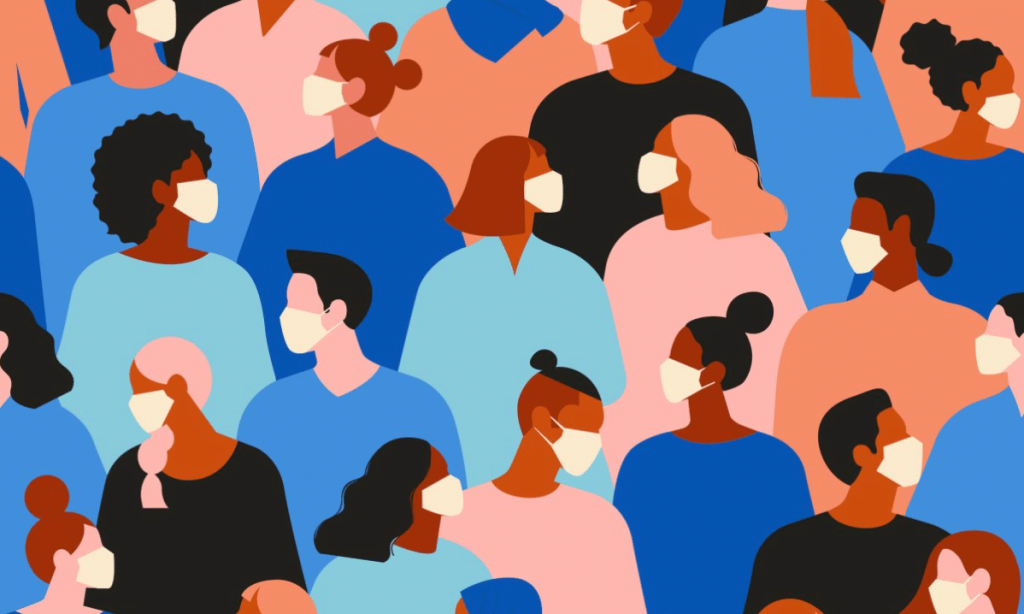 These are stressful times – no doubt about it. From an endurance sports perspective, with very few in-person events being held and not knowing what 2021 is going to look like in regard to the race calendar, there are a lot of unknowns.
However, despite the current climate of things, athletes are still being coached and goals are still being set.
Below is a list of things to consider when coaching these days.
1. K.I.S.S.
No, not that type of 'kissing.' This acronym, which I'm sure you have probably heard before was developed in the 1060's by the US Navy and stands for 'Keep It Simple, Stupid.' In other words, make things as simple as possible and keep complexity out of the equation.
As noted above, we're living in stressful times. Therefore, the last thing that you want to do when coaching an athlete is add complexity and more stress to their lives. While this should always be a goal of a coaching relationship, keeping things as simple and easy to understand as possible is very important these days.
2. Create An Athlete Network
Assuming you have more than one athlete, it may be helpful to connect your athletes to one another for purposes of motivation and camaraderie. This way, they can serve as motivators and a support system for each other.
3. Chief Motivation Officer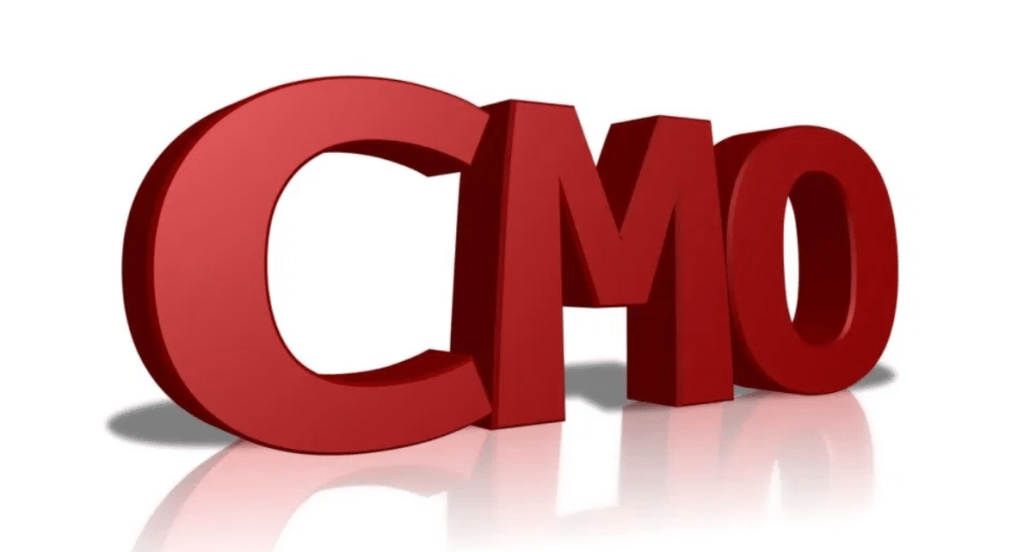 Without many races happening at present time, it's likely that some athletes are having a hard time motivating themselves to train. This is especially the case for athletes whose primary reason for training is to reach race-specific goals.
While being a source of motivation for athletes always constitutes a part of coach's role, it has never been more important than it is now.
Whether this means checking in more often, scheduling virtual races, or even just sending a hand written card… keeping athletes motivated to train is an important part of the job of a coach these days. It's important to note that keeping an athlete motivated is not just specific to the physical aspects. As we all know, exercise has a lot of mental benefits as well so keeping athletes motivated also likely has a large impact on their mental wellness.
4. Be Flexible
Whether it be kids on hybrid learning schedules or Zoom meetings at all times of the day, 'hectic' doesn't really begin to adequately explain many peoples' lives right now.
As a coach, you need to appreciate that many athletes' lives have been upended and that their schedules reflect this.
I'm not saying that you should be OK with an athlete rescheduling their weekly coaching call 10 times, but it is helpful to appreciate that a bit of flexibility when working with athletes is likely the right way to go about coaching these days.
This applies to programming as well. Maybe an athlete's schedule changes week to week, or they don't have the same energy as they did pre-pandemic due to having a new side-gig. Regardless of the reason, you'll need to take these new developments into consideration with constructing and managing athletes' programs.
5. Keep It Fun!
There are enough 'non-fun' things nowadays that training shouldn't be one of them. Keeping an athlete engaged and having fun is more important now than ever. Below are just a few examples…
If coaching in-person, make a run or ride a scavenger hunt
Choose new places to train that aren't the usual locations
Send an athlete a fun card in the mail
Surprise an athlete with a goody bag in the mail
These are just a few examples but the overall theme is not to take training too seriously and have fun!!
____________________________________________________________________________
Rick Prince is the founder/director of United Endurance Sports Coaching Academy (UESCA), a science-based endurance sports education company. UESCA educates and certifies running and triathlon coaches (cycling and ultrarunning coming soon!) worldwide on a 100% online platform.
Click on the one of below links to learn more about our certifications and to get $50 OFF the purchase price!
Click here to download the UESCA Triathlon Course Overview/Syllabus
Click here to download the UESCA Running Course Overview/Syllabus
Click here to sign up for information and launch alerts for the UESCA Ultrarunning Certification.
Click here to sign up for information and launch alerts for the UESCA Cycling Certification.