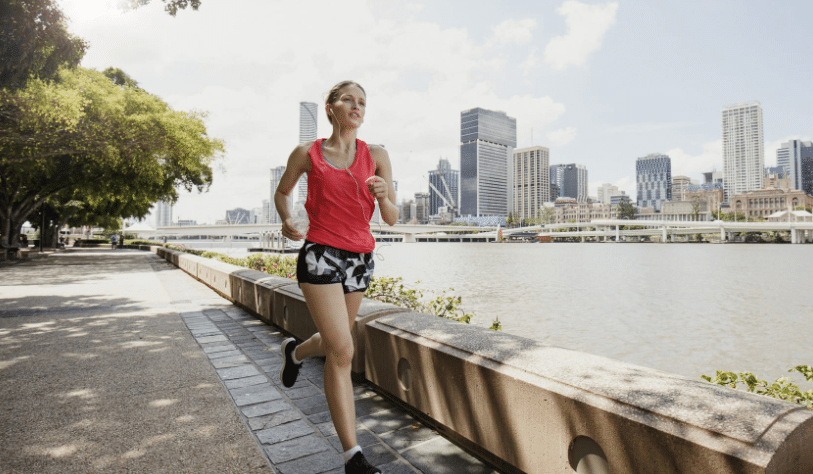 Without question, the COVID-19 pandemic is unprecedented in both scope and severity. As such, this post is not meant by any means to gloss over, or diminish the catastrophic nature of the pandemic. Rather, the goal of this post is to shed light on a positive and unsurprising side effect of millions of people being quarantined during this crisis.
Humans by nature are social creatures that like to interact with others whether it be professionally or casually. Additionally, we are also creatures that like to move around. So when told that most of us can't go to work, socialize or pretty much do anything aside from staying home or doing essential tasks, it's a hard blow both physically and mentally.
Therefore, one of the few outlets that we have these days for both physical movement and stress relief is exercise. However, as gyms, pools, boutique workout studios and rec centers across the world are closed, many familiar workout options are no longer available. Enter the home workout. For some, this means a spin class on their Peloton bike, whereas for others this might mean doing a workout in their garage. While these are great workouts, they are still indoor-based. Enter the humble activity of running!
Go Run!
While there are countless ways to exercise outdoors, none perhaps are more simple than running. This is documented in a recent New York Times article that discusses the surge in people running as an outlet for stress, exercise and fresh air! Also noted in the NYT article, running is an activity that the only real piece of 'equipment' that you need is running shoes… a pretty low barrier to entry. No – you don't need the latest Lululemon or Nike workout clothes to go for a run!
Keep It Going
While the catalyst for this surge in running participation is most certainly not a positive one, our hope here at UESCA is that when things return to normal, many of these new runners will continue their healthy habit and perhaps even find themselves registering for a race!
---
Learn more about our certifications and to get $50 OFF the purchase price!
Download the UESCA Triathlon Course Overview/Syllabus
Download the UESCA Running Course Overview/Syllabus
Download the UESCA Ultrarunning Course Overview/Syllabus
Download the UESCA Cycling Course Overview/Syllabus
Download the UESCA Endurance Sports Nutrition Course Overview/Syllabus