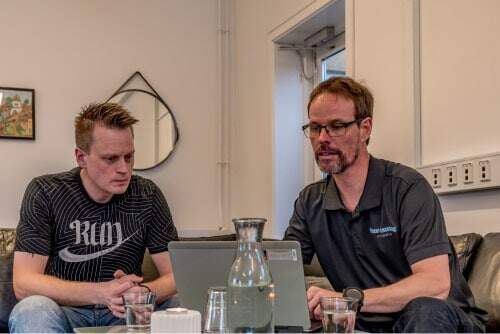 As we move into October 2020, the uncertainty surrounding COVID-19 and it's impact on well… just about everything is still very much a reality. Perhaps the best word to sum up the impact is uncertainty.
At UESCA, we have been hearing about this uncertainty from purchasers of our triathlon and running coach certifications. While there are many reasons why individuals look to attain a certification, one trend that has emerged at the forefront is that of supplemental income. With many individuals feeling uncertain about the future, there has been a trend toward diversifying their income via side hustles, including coaching.
Passion
While there are individuals that make coaching their sole job, for most, coaching is a 'passion project' that more often than not, is undertaken as a side gig to their full time job.
One of the greatest pleasures that I have is hearing from our coaches about how much enjoyment coaching brings them and more specifically, how it provides a nice balance to their day jobs.
Why Coaching?
If you Google side gig, any number of things pop up including but not limited to dog walker, delivery driver, eBay store, etc… While these things are all good and fine, what I've been hearing from coaches is that coaching provides a perfect compliment to their lives for several reasons:
Flexible schedule
Higher price point than many other side gigs
Aligns with their passion
Enjoy helping others
Can determine how many athletes to take on
Minimal start up costs
Can be online or in-person based
"I've Always Wanted To Coach"
This is something that I've been hearing a lot of lately. Due to so many people working remotely and having more flexible schedules, it offers an opportunity to learn new skills or in this case, study to become a certified UESCA coach. For many of these individuals, becoming a coach has long been on the back burner but with more flexibility and as noted above, uncertainty about the future, now was the right time for them to pursue becoming a coach.
Opportunity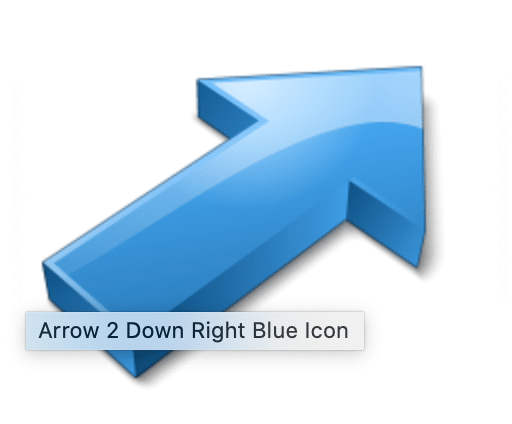 The great thing about coaching is that it can be whatever you want it to be. As noted above, many coaches love the 'side gig' aspect of it while others that start coaching as a side gig look to transform it into their full time job. Whatever the trajectory of ones' coaching dreams are, having a business that has the potential to scale to a full time job is an attractive proposition to many coaches.
Low Overhead
One of the benefits of coaching is the low overhead/start up costs. Below is a list of common coaching overhead/start up costs:
Website – free to $1,000,000,000 😉
Coaching Liability Insurance – $100-300/yr
Certification – $349
Website Hosting – starting around $4/month
Marketing – free to lots of money!
Coaching Platform – $19/month (TrainingPeaks)
Summary
If you're passionate about running and moreover, want to share your passion with other runners or triathletes, then starting a coaching side gig may be the right move for you!
____________________________________________________________________________
Rick Prince is the founder/director of United Endurance Sports Coaching Academy (UESCA), a science-based endurance sports education company. UESCA educates and certifies running and triathlon coaches (cycling and ultrarunning coming soon!) worldwide on a 100% online platform.
Click on the one of below links to learn more about our certifications and to get $50 off the purchase price!
Click here to download the UESCA Triathlon Course Overview/Syllabus
Click here to download the UESCA Running Course Overview/Syllabus