'Meet Your Athlete Where They're At.' This typically refers to the physical training program in respect to the starting intensity/volume. Meaning, as a coach, don't go nuts and overextend an athlete that is not physically ready. While this is a commonly used phrase and coaching practice, it should not be viewed in only this context.
Verbiage Matters
"Proprioceptive neuromuscular facilitation enables a stretch response due to changes in the golgi tendon unit and muscle spindles, largely in respect to autogenic inhibition, reciprocal inhibition, stress relaxation, and gate control theory."
WTF??!!
While perhaps a Ph.D advisor might be slightly impressed with this technical babble, be rest assured that your athlete will not. In fact, it will only serve to confuse them more about what exactly the heck you are talking about!
Therefore, meeting an athlete where they are at not only applies to the physical act of training, but also to the verbiage that you use when explaining concepts and training information with them.
Data Overload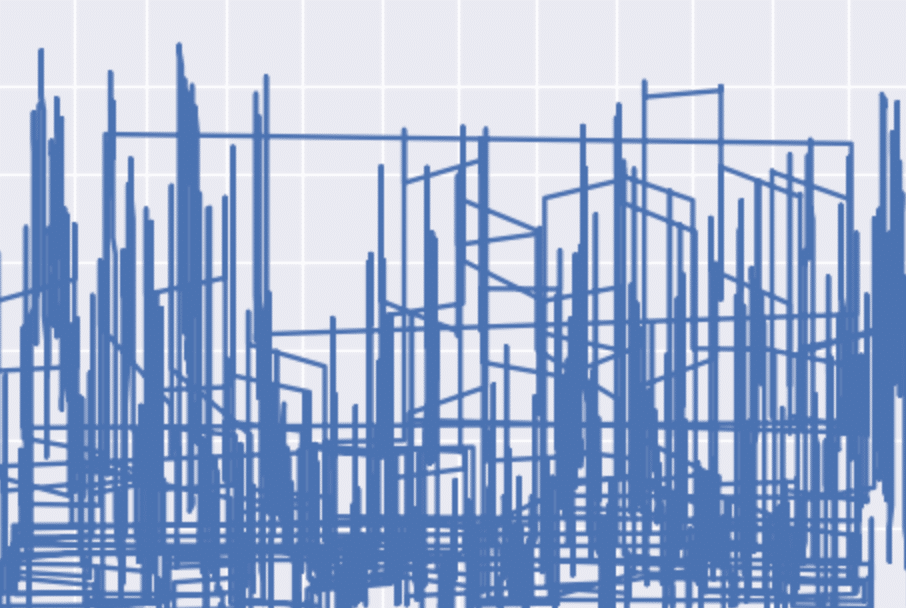 If you look at the program and training benchmarks of an endurance athlete, it likely has all sorts of data points – VO2 Max, blood lactate levels, aerodynamic drag numbers, power output in watts, heart rate, number of feet climbed, etc… The end result of all of these statistics often resemble a bunch of colored squiggly lines on a chart.
Now, for an elite and/or seasoned athlete, this makes sense. However, like the verbiage example noted above, for beginner athletes, this is likely overkill and will serve no purpose other than confusing the athlete.
For new athletes, the oft used acronym, K.I.S.S (keep it simple stupid) is quite applicable.
Equipment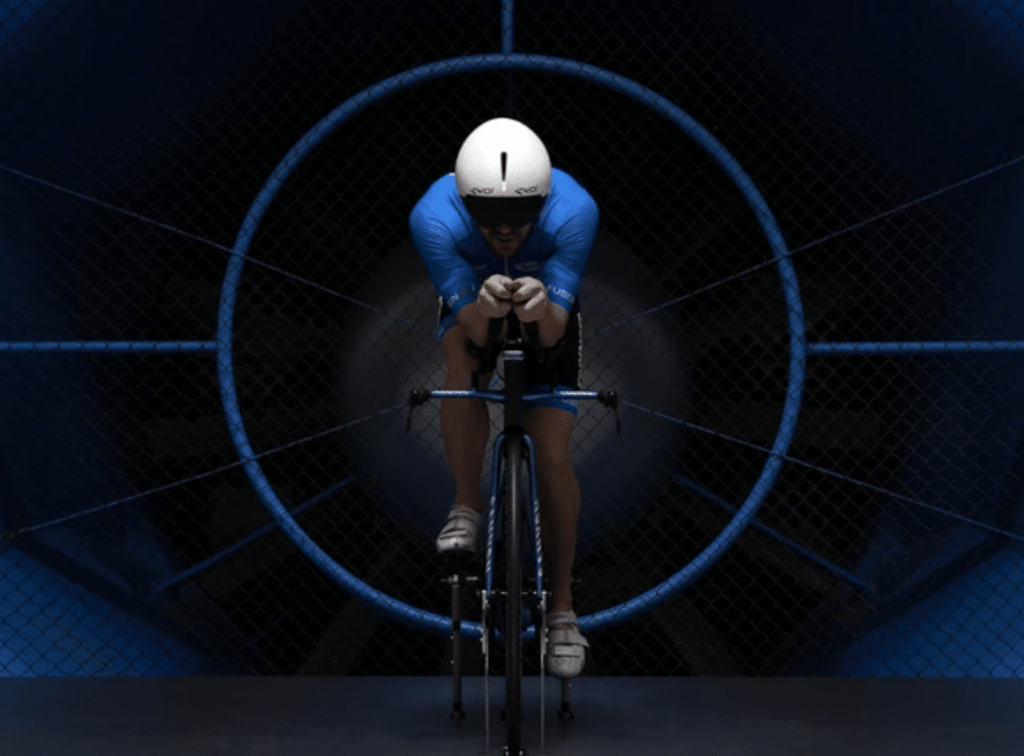 This is more specific to bike-related sports such as cycling and triathlon. At the very elite end of sports – no matter the sport, the smallest of details can make a huge difference and often is the difference between winning and losing. However, despite the sexy manufacturer advertisements promising a weight savings of 20 grams, 5% less surface drag or a .001 faster shifting time, the fact of the matter is that these marginal gains are really only valuable to an athlete that has exhausted and maxed out all other performance variables (aka. elite athletes).
However, for your average athlete, I can almost 100% guarantee that they will get a much better performance response by getting a proper bike fit and following a properly constructed training program versus any, or all of the above noted marginal gains.
Summary
While there is nothing wrong with lots of data or high-end equipment, as a coach you must understand to what type of athlete this stuff is most applicable. Remember, 'more,' in terms of equipment cost of data points is not always better!
_________________________________________________________________________
Rick Prince is the founder/director of United Endurance Sports Coaching Academy (UESCA), a science-based endurance sports education company. UESCA educates and certifies running, ultrarunning and triathlon coaches (cycling coming soon!) worldwide on a 100% online platform.
Click on the one of below links to learn more about our certifications and to get $50 OFF the purchase price!
Click here to download the UESCA Triathlon Course Overview/Syllabus
Click here to download the UESCA Running Course Overview/Syllabus
Click here to download the UESCA Ultrarunning Course Overview/Syllabus
Click here to sign up for information and launch alerts for the UESCA Cycling Certification