Your Guide To An Enjoyable and Productive Transition Season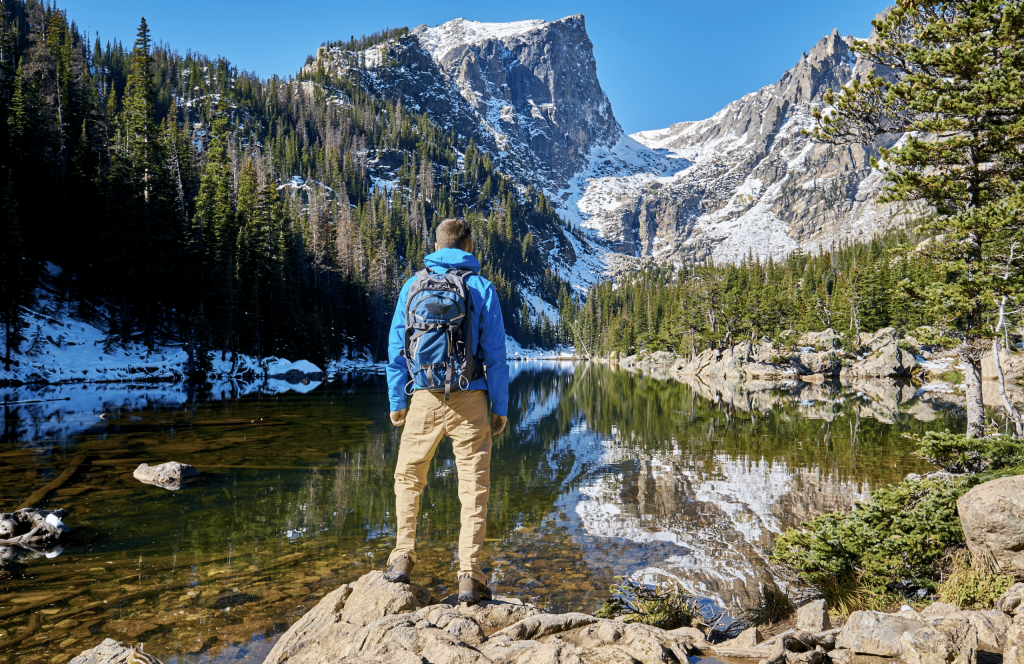 Having lived on the East Coast my entire life and now residing in New Jersey, fall is upon us and a majority of the big events and races are over in this region. At the time of writing this, there is still the Boston Marathon (rescheduled from April to October 11) and the New York City Marathon (scheduled for November 7), but outside of those two big events, the racing scene will consist of more local, smaller venues and themed events like Thanksgiving Turkey Trots and Hot Chocolate 5Ks in December. If you are an athlete who travels year-round to compete then your race schedule may not fit into this specific time frame, but there should still be a transition season/plan built into your schedule every 12-16 months.
Why Do I Need A Transition Season?
If you have any experience doing endurance sports and participation in scheduled races, you've likely over the years designated your "in-season" training periods specific to one or two "A" races a year. These are the races that mean the most for various reasons.
Other races leading up to that race may not be as important as your 'A' race, (thus considered your 'B' or 'C' races, which I'll address more in depth in a future post). They may perhaps be used more as a training workout or tune-up for the big one, but you'll likely not train for them with the same vigor or intensity.
Regardless, as an athlete you need to take some time off from such an intense training level both mentally and physically. Professional athletes in every sport do this, also known as their 'transition-season'. This may mean different things for different people. Essentially, it's reducing the high level of training hours and intensity that was needed while building your fitness and eventually peaking for your 'A' races.
This is not a complete stop of physical activity or an excuse to binge-watch every show you've missed and eat as if you are making up for lost time, but rather a great time to reinvest in your well-being. The goal of a transition season is to refresh mentally and physically for the next racing season.
What Does A Transition Season Look Like?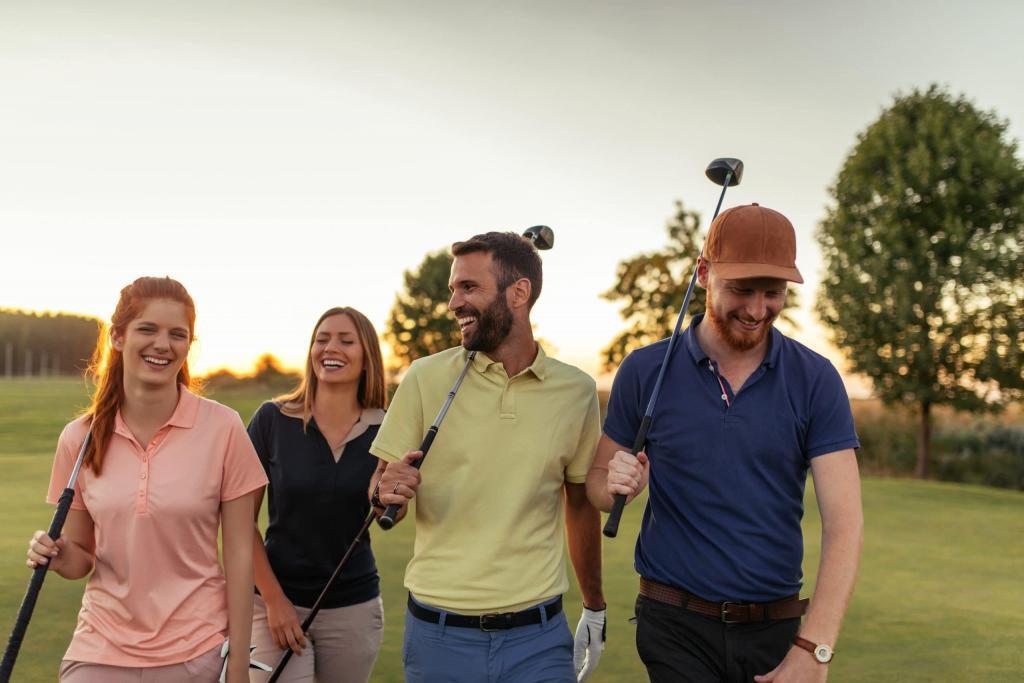 Below are various things I've done myself (as well as other athletes that I know or have coached) over the years from training and racing in long-course triathlons. Additionally, below are also some other ideas for you to consider with this newfound chunk of time on your hands.
Use the transition season to participate in a completely different sport. As an example, maybe you can join your buddies for that weekend morning tee-time. Golf can be a great sport to participate in as it's lower impact (allowing your muscles, joints, and tendons time to recover). It also works your core muscles and promotes flexibility, and still requires focus and strategy to be successful. Plus, you still have the benefit of being outside, soaking up the sun and much needed Vitamin D, with some spectacular views!


Join some type of sporting recreational club, such as Zog sports or something completely out of your element like a hiking club, or archery club.


Get muddy and wet! Obstacle course racing is a great way to keep your competitive juices flowing, balance your cardiovascular training with strength, balance, and core training, and challenging your mental aptitude in a variety of different skills you wouldn't have in the pool or out on the pavement. There are many popular races nationally and globally including Spartan and Tough Mudder races – in addition to newer, smaller events being promoted each year. Obstacle course races are also great to do in a team building environment which we don't often get in solo endurance sports.


Address any nagging injuries with various corrective and rehab modalities (i.e., yoga, physical therapy, myofascial release via foam rollers and percussion therapy tools, strength training). Make it a priority to go into your next training block as injury free as possible.


Hit the weights. Now this doesn't mean looking to compete in a Mr. Olympia competition. But let's face it… it wouldn't be a bad thing to look a bit better…i.e., more muscular with less body fat. As weight training for muscle building purposes is very different from how endurance athletes train, transition season can be a great time to spend less time hitting the pavement and more time picking up a weight. It's okay to want to look good next time you have to put on that swimsuit next season!


Investment of time and money… with the additional time you may gain back from those longer sessions, perhaps use this time to educate yourself more on your respective sport. For informational purposes, utilize the money you would have otherwise spent on a gear or a race, use that money for a certification such as one offered through UESCA, or something else you are passionate about like coaching kids sports.


Lastly, use the time off to strategize your game plan for the following season. Consider how work, family, and finances factor in. At the time of this writing, you will probably also have to factor in pandemic restrictions. Competing in any sporting event should still ultimately be fun, and if you aren't a paid professional athlete, it should compliment other parts of your life, not dictate it. Take a step back to ensure your priorities are in place and this should help you have a successful upcoming season.
Summary
To sum it up, embrace the time away from in-season training, and consider your time off from heavy volume/intense training as a time investment to come back better and stronger for the races and events ahead. The beauty of endurance sports is that it's like a fine wine, and only gets better as we get older.
_________________________________________________________________________
Sean Begley is an advisor and contributor to United Endurance Sports Coaching Academy (UESCA), a science-based endurance sports education company. UESCA educates and certifies running, ultrarunning and triathlon coaches (cycling coming soon!) worldwide on a 100% online platform.
Click on the one of below links to learn more about our certifications and to get $50 OFF the purchase price!
Click here to download the UESCA Triathlon Course Overview/Syllabus
Click here to download the UESCA Running Course Overview/Syllabus
Click here to download the UESCA Ultrarunning Course Overview/Syllabus
Click here to sign up for information and launch alerts for the UESCA Cycling Certification