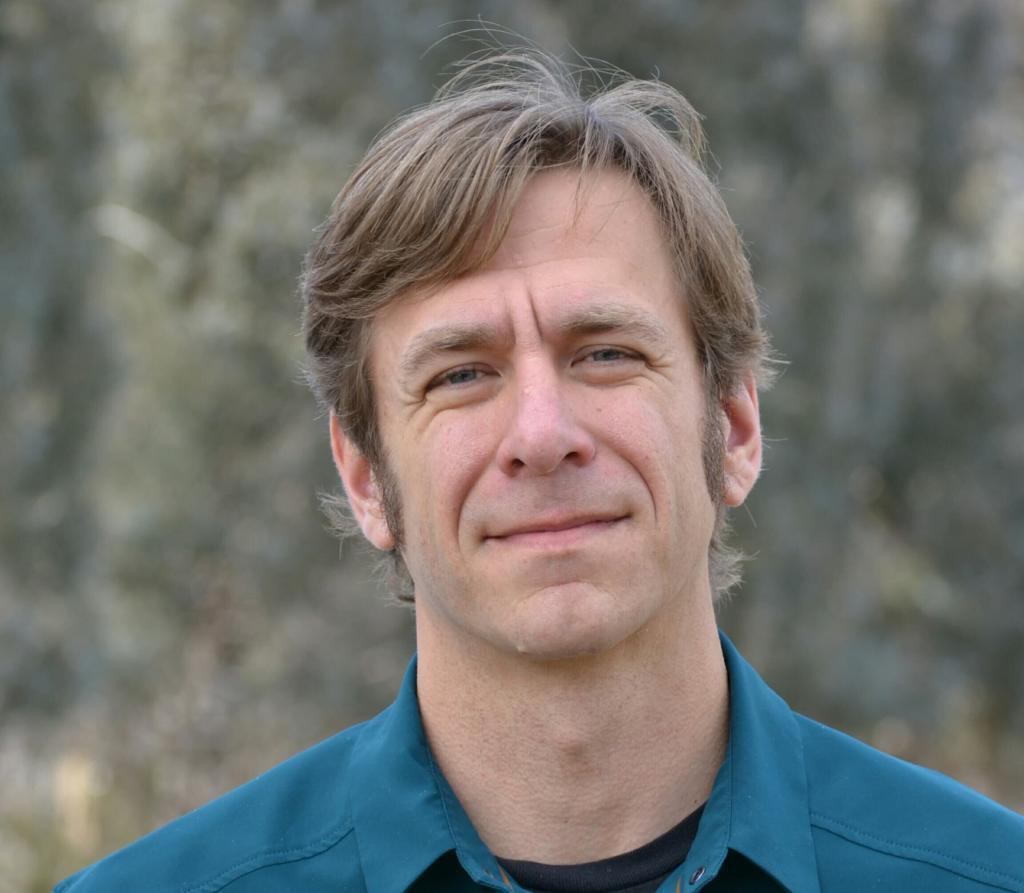 The first of our two-part Ultrarunning Q & A series is with Jason Koop. Jason is one of the most successful ultrarunning coaches in the world and is the Director of Coaching at CTS. Jason is also the author of Training Essentials for Ultrarunning. 
This post covers everything from nutrition, mental training, resources for new and seasoned ultrarunners and more…
 – Jason, thank you for your time and great advice!
Ultrarunning is increasing in popularity and we certainly see that with our coaches. What do you think is the catalyst for this increase in popularity and participation?
Many runners are looking for a new challenge. The combination of increased distance and challenging terrain is attractive to these runners. Additionally, some of the high profile ultrarunners that have a big enough profile to inspire the road and track runners.
If there is one piece of advice that you could give to new ultra runners, or someone thinking of doing an ultra, what would it be?
Be prepared to adapt to the situation. Ultrarunning and particularly trail ultrarunning will always serve up a variety of challenges.
How important is the mental game to ultra runners and what are some ways that this can be trained for?
Huge. I like to have my athletes, 'Be comfortable being uncomfortable' and facilitate this in training. This means going out intentionally when the weather is bad, or doing an overnight run after a long work week. Things that you know are not optimized for performance but instead are optimized for cultivating toughness.
Obviously nutrition plays a critical role in ultra running, what are some tips that you've found to be successful personally and with your clients?
Train the gut. You can't ask yourself to process 250 calories an hour (or whatever your caloric intake is) on race day if you have not trained for it.
We often hear the term, "It takes a village," when discussing athletic achievement. How important is having a support team and what roles do they most critically play?
I think the biggest thing is to have your spouse or partner on board. There will be times where training takes a whole day and having that person on board with that is a huge help.
Is there a resource or resources (i.e. magazine, blog, etc…) that you would recommend for new and aspiring ultra runners?
My book, Training Essentials for Ultrarunning, obviously. Irunfar.com and Ultrarunning Magazine are also excellent resources.
What goal should new ultra runners have when starting a race?
To finish first and foremost. Time and place goals are nice, but finishing your first ultra should be at the top of this list the first go-round.
Lastly, what is your favorite ultra and why?
I honestly don't have a single favorite. I like the low key nature of the Hardrock 100 just as much as the hype of Western States. One of the great things about ultrarunning is that there is something for everyone.
… stay tuned for part two of our ultrarunning Q & A posts, featuring Dr. Stephanie Howe Violett, ultrarunning coach and 2014 winner of Western States 100.