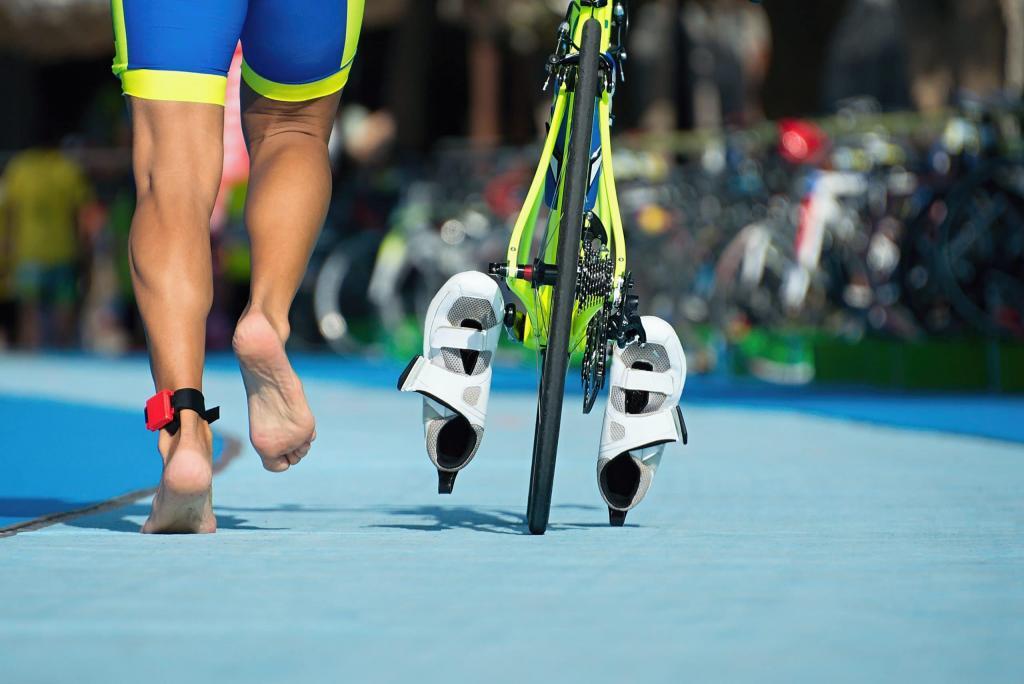 How exciting… training for your first triathlon! You are joining an ever-growing population participating in the multi-sport discipline of swimming, cycling, and running.
The sport of triathlon is still relatively new (at least in comparison with most sports), really getting in the public eye in 1978 when Ironman as we know it, began as a "friendly" race concocted in Hawaii from a husband and his wife. 15 men started and competed (12 finished) over the stretch of 140.6 miles). Gordon Haller, a US Navy Reserve Lieutenant, wound up winning the inaugural race.
Many triathlete enthusiasts remember the battles in the 1980's between triathlon legends, Dave Scott and Mark Allen. Considered the best of their time, Dave Scott and Mark Allen spawned future epic battles and rivalries amongst future triathlete greats both men and women alike. The list goes on and on and there are so many great books that have been written about the history of the sport.
Triathlon has evolved to a global sport in most every country.
The allure of triathlon is something different for everyone. For me, in 2006, the notion of running a marathon was ludicrous to me, but the idea of swimming and cycling a ridiculous distance prior to the run had a strange appeal, and in 2007 I completed my first marathon in Dublin, Ireland, as a prelude to my first Ironman in Louisville, Kentucky the following year.
For many individuals, it's doing something that most people wouldn't even think possible. Or it might mean just getting another medal to their collection and/or a cool tattoo which is like a rite of passage. Whatever your reason is, your first triathlon will be the most memorable chapter of a wonderful book to be written.
So… What Exactly Does a Triathlon Entail?
Triathlons typically comprise four set distances, with hybrid versions in between:
Sprint Distance
Swim: .47 miles (750m). For pool based distances, 400m is common
Bike: 12.4 miles (20k)
Run: 3.1 miles (5k)
Olympic Distance
Swim: .93 miles (1.5k)
Bike: 24.8 miles (40k)
Run: 6.2 miles (10k)
Half (Iron) Distance
Swim: 1.2 miles (1.9k)
Bike: 56 miles (90k)
Run: 13.1 miles (21.09k)
Full (Iron) Distance
Swim: 2.4 miles (3.8k)
Bike: 112 miles (180k)
Run: 26.2 miles (42.2k)
While rare (but not unheard of), some people will choose a full-iron distance triathlon as their first. However, it is likely and sensible that a majority of folks will choose to get their feet wet (literally) choosing a sprint or Olympic distance triathlon as their first outing in the sport.
Both distances are great to start with as the time requirements for training are far less, equipment and race fees are typically less, and it's a great way to get involved in the sport without having to make a ton of sacrifices in other areas of your life like family, school, social gatherings, and other sport or recreational endeavors, etc.…
Picking a Date and Venue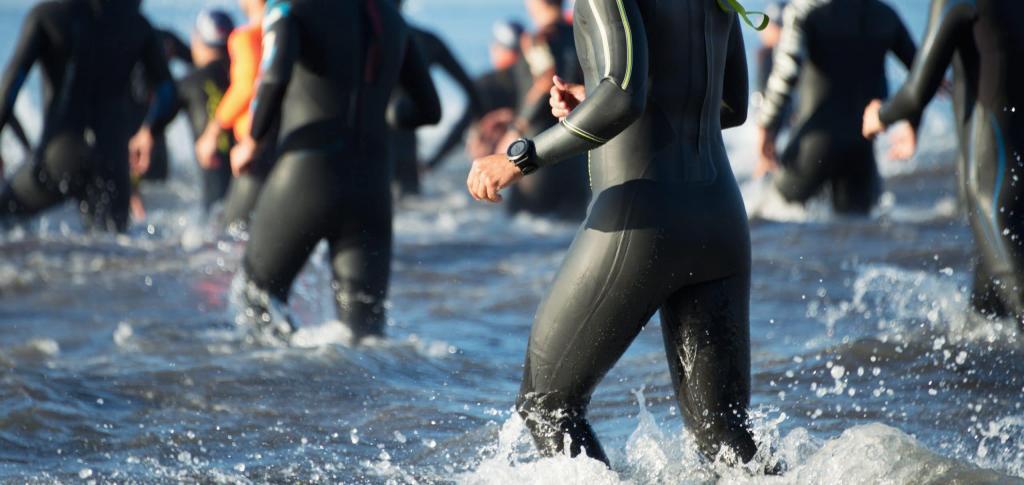 As this being your first, you may want to do a race relatively close to home. Not only does this save the time and stress of travel, but may also allow you to train on some or all of the course (i.e., state park or local beach). Anything you can do to get more comfortable for race day including simulating training on the actual course is advised. Or, perhaps you want to make it a vacation and go somewhere you've never been. There is no wrong or right answer here. You just need to know what makes sense for you and your comfort level as well as any support you may have or need from family and friends.
Addressing Your Training Needs
When you're training for your first triathlon, or any triathlon for that matter, there are several key things to consider. The below areas relate to what you will need to get the job done and get to the finish line.
The Swim:
Do you have a swimming background and/or pool you can train at? If not, you may need to join the local health club or community center so you have access. Additionally, if you do not have a strong swimming foundation, you may want to consider working with a private coach to learn the basic strokes and proper breathing techniques. It may also be helpful to try to get some practice in open water swims prior to the event in a swim group or with friends. Swimming in open water versus a pool are two completely things.
The Bike:
If it's a shorter race and you have a road or mountain bike (or a friend that can loan you one), you can likely make due with that with a simple tune-up. There isn't a real need to go out and spend a ton of money on a new bike until you know that you really enjoy the sport. One investment that pays dividends is a high quality pair of cycling shorts. These will minimize the chance for chafing and maximize your comfort level while riding.
The Run:
This component should be simple… a good pair of sneakers, a sun visor, and some comfortable running shorts and shirts. For women, a supportive sports bra is also recommended.
Nutrition:
This very well could be the biggest component, even in a shorter race. There is an old adage of "nothing new on race day" which definitely relates to trying new foods, gels, or energy drinks. During the weeks and months prior to the race, you should work out the kinks of what electrolyte drink or gels you may use, what food you will consume prior to the race start (which should be about 90 minutes before starting time to allow for adequate digestion time), etc.…
Do I Hire a Coach?:
This is a question that only you can answer. Consider your personality type (do you take direction and feedback well or do you like to self-educate and learn by trial and error). Finances will also be a factor. Other options may be to see if there is a local tri club you can join for free or for a nominal fee and learn from others with varying levels of experience. My personal experience was to do my first race without a coach (but tons of reading and training logs) and in following years, use a coach to help me get to the next level of where I wanted to be and accomplish. I am glad I went the route I did but everyone's needs are different.
Days Leading Up To The Event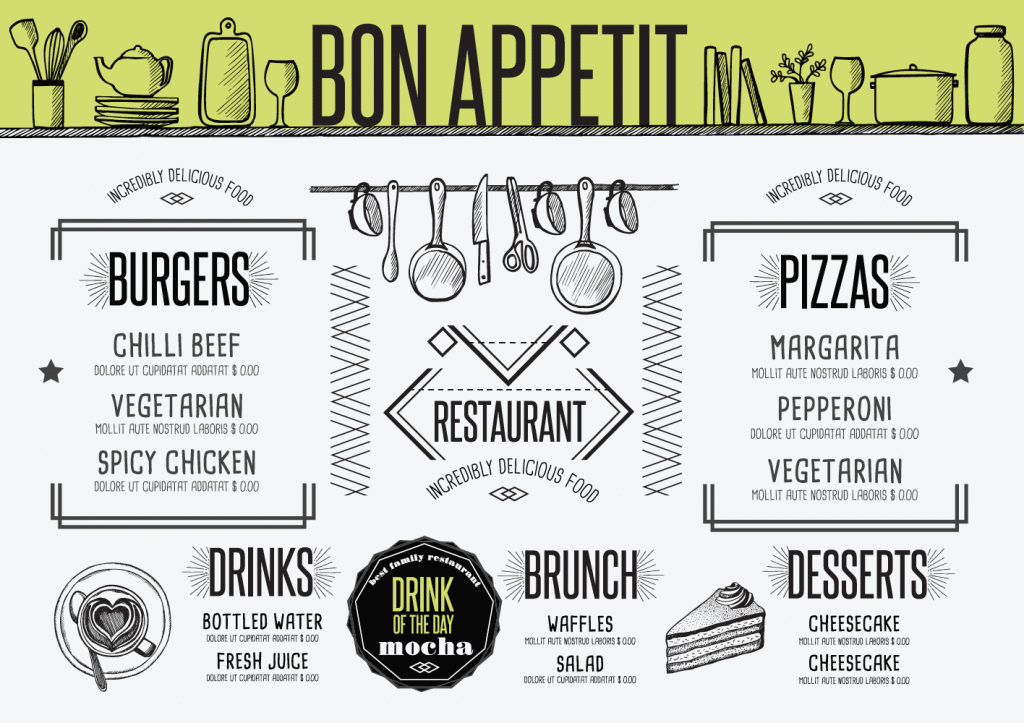 Often there are expos the day prior to, and on race day with vendors selling or giving away sample products including health foods and bars, etc.… Resist the urge to break them open on race day as your body has not had time to get used to those ingredients and you could be looking for some serious gastrointestinal issues. Instead save those for your next training ride or run and see how your body responds. If you like it and it works, then consider adding it to your food arsenal.
Days leading up to the event, make sure that you've followed your tapering plan to the best degree possible. There is no miracle workout in the final days or hours that will enhance your race performance. If anything, less is more at this point. If you have traveled to the event, make sure you check in as early as possible, get your gear set up and checked, and try to relax. Avoid exploring the town if possible and stay off your feet so you have a great race day and save the sightseeing for after the race. If possible, check out the menu options from local places in advance to ensure there is something that fits within your dietary constraints (again, nothing new on race day or leading up to it) and try to hit the bed on the earlier side, knowing that likely nerves will be keeping you up and on edge.
Pending how long the race is will also dictate how many calories you may consume prior to getting into the water and swim, so allow plenty of time for digestion and for final use of the port-a-potties as needed. Also, make sure to thank those who have supported you and even those who may have travelled with you the day before, as race day will be hectic and you may likely forget this simple but important gesture.
Race Day
Take a moment to reflect that race day has come as you toe the starting line.
All the weeks and months of training and sacrifices will now be rewarded here. And regardless of the outcome, remember that the hardest part is getting to the starting line.
Once there, everything else will fall into place.
Sean Begley is an advisor and contributor to United Endurance Sports Coaching Academy (UESCA), a science-based endurance sports education company.
---
Learn more about our certifications and get $50 OFF the purchase price!
Download the UESCA Triathlon Coach Course Overview/Syllabus
Download the UESCA Running Coach Course Overview/Syllabus
Download the UESCA Ultrarunning Coach Course Overview/Syllabus
Download the UESCA Cycling Coach Course Overview/Syllabus
Download the UESCA Endurance Sports Nutrition Course Overview/Syllabus