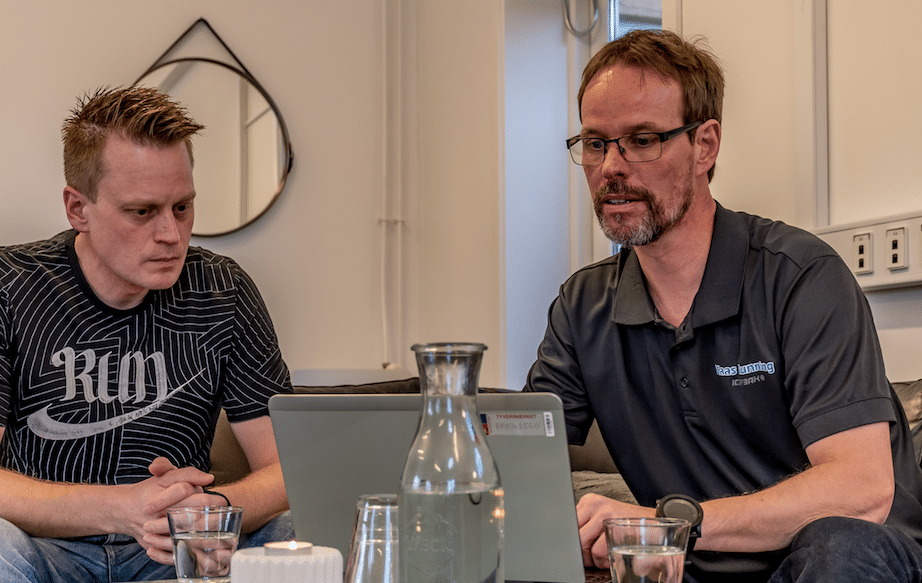 "Why do I need a running coach?"
This is a question that often arises amongst athletes. While I'm a bit biased given that we educate and certify running coaches, there are various answers to this question.
TRAINING PROGRAM
The most common assumption as to why people need a coach is the development of a training program. While this is true that athletes often seek out coaches for this reason, it is only part of the value of a running coach.
DYNAMIC PROCESS
While you could certainly get a training program for free online or from a running magazine, what happens if you get sick or can't train on the days that the program specifies? In addition to a whole host of other variables, one big value of a coach is that they will create a custom program for you and most importantly, will modify it based on variables such as those noted above.
DATA ANALYSIS

With today's technology, there are so many metrics runners have at their disposal to track their performance, such as pace, power, running cadence, heart rate, etc… Understanding how to interpret data from each of these metrics is important, but the real value is how to correlate this data into meaningful training decisions.
META-ANALYSIS
Most commonly associated with research studies, a meta-analysis is the process of combining data from multiple studies and analyzing the data. The purpose of a meta-analysis is to get statistically significant data versus data from just one or two studies.
This is also the value of an experienced running coach. A coach is able to draw from their existing and past coaching clients in respect to what worked and what didn't work and apply this information on a case-by-case basis. In other words, the more clients a coach has worked with, the more potential data they have to work with.
TRY NEW THINGS
Humans are to a large degree creatures of habit. Why change something that seems to be working? This is often the main reason why athletes don't seek out a coach. It goes something like this…
"I've been training and racing for over 15 years now and have placed top of my age group on many occasions. Why would I need a coach?"
Fair question to say the least. However, I think we can all agree that just because you're doing well at something, doesn't mean that you couldn't be doing it even better! One of the roles of a coach is to push their athletes to be the best they can possibly be. This often means having an athlete get out of their comfort zone and try new things – whether it be new shoes, training methods or new training technology.
EXPLANATION OF THE "WHY?"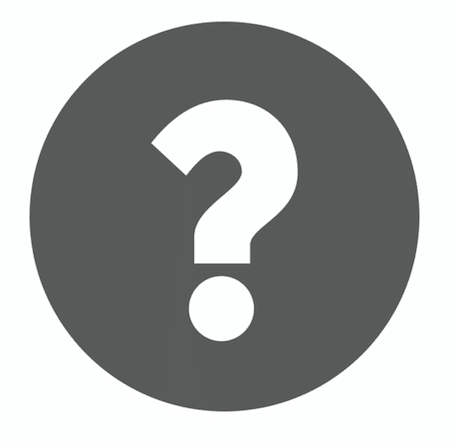 Intervals increase one's lactate threshold as well as one's aerobic capacity. But how?
All training methodologies have a basis in science and a well educated coach can and should explain why and how a training method works. To some degree, is also the value of a certified running coach or someone that has a background in exercise science, as they can likely explain the science and rationale behind most all training methodologies.
REAL LIFE APPLICATIONS
Watch out for the false flat at mile 19

Stay at a hotel close to the finish line

Hold back on mile 8 because of the big hill at mile 9

You'll hear the crowd once you turn onto 1st avenue, but don't pick up your pace.
These are all examples of tidbits of information that are likely not in included in any free training program, but can make all the difference come race day!
NO BRAINER!
I've worked with a lot of athletes over the years and while I'd certainly like to think I added value by way of my expertise, I know that for a lot of them, the main reason they hired me was because they wanted someone to tell them what to do and not have to 'think' about it.
REFERRAL SOURCE
A coach often acts as a referral source for services that their athletes would use such as physical therapists, dieticians, podiatrists, etc…
ACCOUNTABILITY
For the same reason training partners are a good idea, it's much easier to skip that 5am run in 30 degree temp's when you don't have to report back to your coach 😉
MOTIVATOR / SUPPORT
A coach's role is not just about writing programs – in fact, in many ways, that is the easy part! One of the largest, and arguably one of the most important roles that a great coach plays is that of a motivator and source of support. Throughout the training process of a race, there will inevitably be highs and lows – and everything else in between! Being a consistent source of support and motivation is critical in the coach/athlete relationship.
PUT THE BRAKES ON!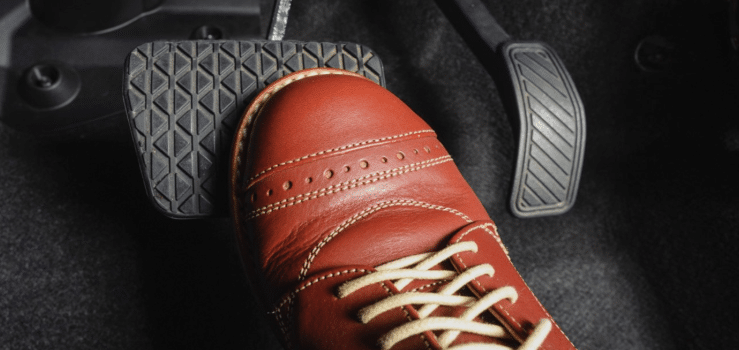 For some runners, the primary function of a coach is not motivating them but rather to hold them back. What?
For lack of a better word, we'll call this group, "ultra motivated." For this select group, preventing them from doing a 10 mile fartlek run when they are supposed to be doing an easy run is your primary job!
SUMMARY
Can a runner successfully train and race on their own without a coach? Most definitely. Would a runner likely have an optimized and more enjoyable training and racing experience with a coach? Most likely!