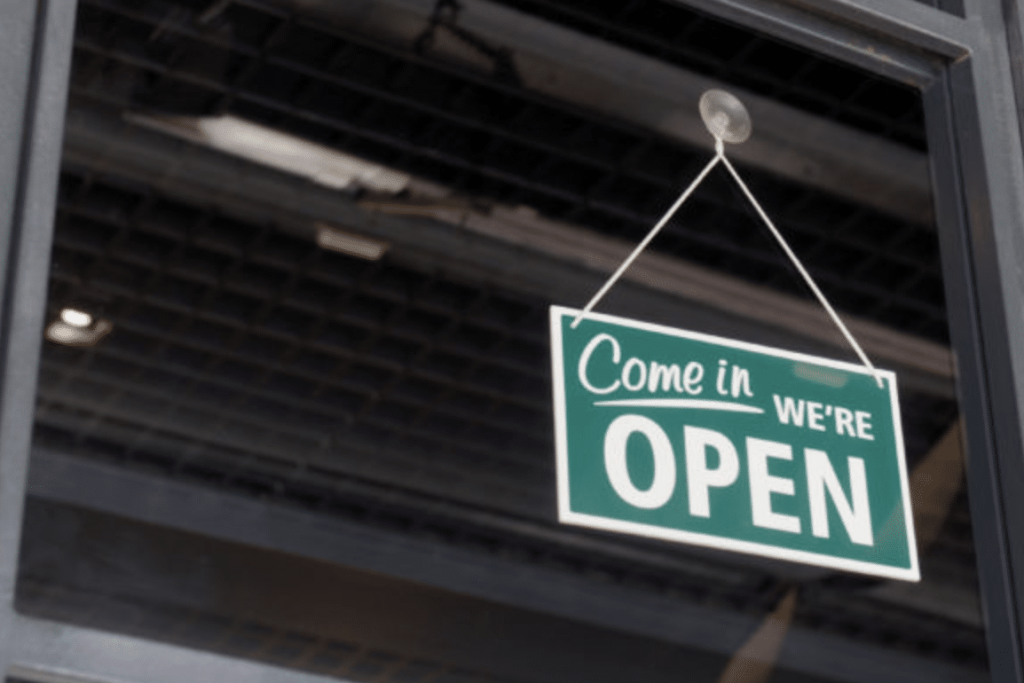 Things are starting to open up in many areas across the US/internationally, and many races are finding dates to reschedule their events to this fall.
So the million dollar question is – what does this mean for you as a coach?
Start at the End
When planning out a competition season, it is commonplace (and correct) to start at the end point and work your way backwards. This typically means plotting your goal race(s) and then figuring out what you need to do from a training perspective to be as prepared as possible for the goal race. This often also includes plotting out preparation races.
While the above practice is standard in the creation of a training program, erroneously, many coaches often don't take the same approach to their coaching practice.
In order to figure out how to plan your coaching practice for the remainder of 2020 and beyond, you have to determine what your end goal is and like a training program, work your way backwards.
Differing Fitness Levels
For many of us, the quarantine equates to the kitchen table being the new workspace, conference calls now include screaming kids in the background and despite majoring in something other than early childhood education, many of you are now thrust into the role of a home school educator.
Add this not knowing when you can get back to your normal routine/life and possibly worrying about being exposed to COVID-19 when things do return to 'normal,' it all equates to a lot of stress!
As such, individuals and more specifically, your athletes will cope with this stress in very different ways. Some will compulsively exercise to reduce stress while others will binge on Netflix…and the Oreo stash in the pantry.
This means that your athletes will likely all be starting out at very different places from both physical and mental perspectives. These things MUST be taken into consideration when constructing a plan for the duration of the year and beyond.
The Unknown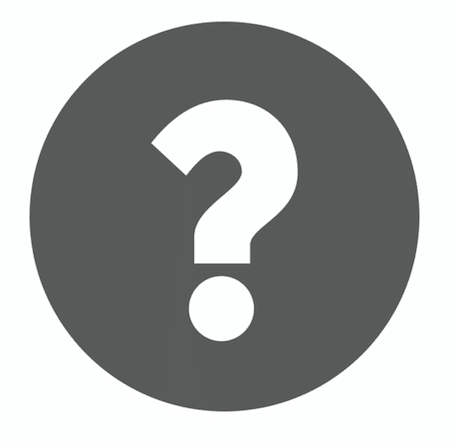 In our lifetime, we've never had to deal with being locked down for months due to a pandemic. Whether it be worrying about job loss, nerves frayed from being stuck indoors, or exhausted from trying to balance work with homeschooling – we're all likely dealing with levels of stress and uncertainty that we've never faced before.
Therefore, we don't really know how our athletes will deal with the stressors of training once they get back to training. Some might respond as they normally would while others may become exhausted and fatigued much earlier than they normally would.
So the take away is that as a coach, you must be even more adaptable than normal with your athletes and don't expect that your long time athletes will respond to the same training stimuli in the same manner as before.
Comfort Level
This is a two-way street. If you're a coach that previously worked with athletes in-person, are you still comfortable with this? Conversely, is the athlete(s) that you worked with in-person still comfortable with that style of training or should you continue your virtual training structure?
Obviously, this is something that is determined on an individual basis but something that needs to be figured out.
Hold Back
Races both big and small that were not cancelled have been condensed into just several months. This no doubt will have some athletes wanting to race a lot of them – especially if they are signed up for them.
Here's the thing – while your athlete's desire has changed post-quarantine to want to compete in every race that is on the calendar, their physiology has not. You must keep in mind proper rest/recovery, cardiovascular fitness and musculoskeletal adaptation when determining what races to put on an athlete's program.
Therefore, the number of races that an athlete will want to compete in may conflict with what you believe they should take part in. Explaining the 'how' and 'why' of your decision making process is critical in this situation.
Opportunity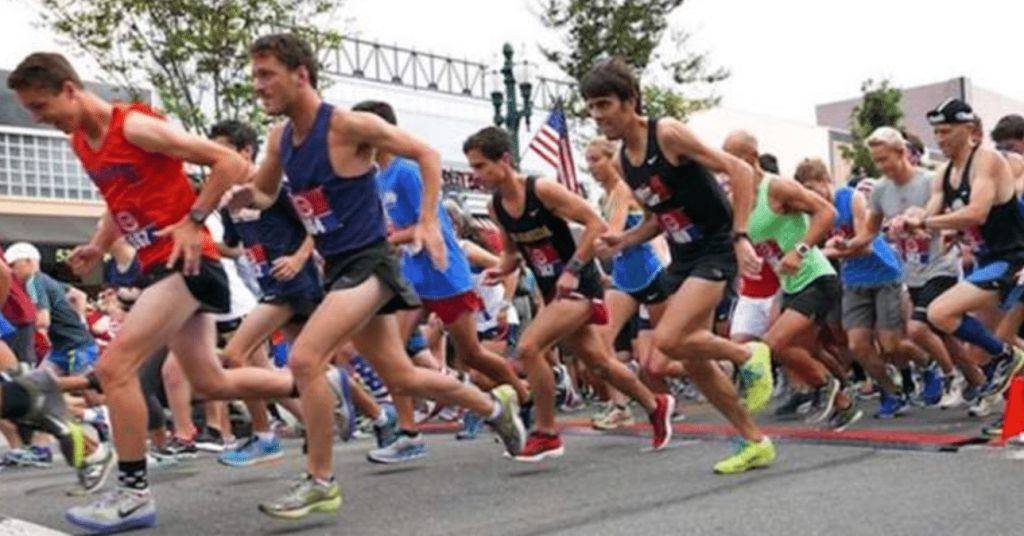 Whether it be from stress and/or the only way to break free of cabin-fever, participating in outdoor activities such as walking, running and cycling have dramatically increased during the quarantine.
While of course not everyone that has bought a new bike or a pair of running shoes during the quarantine will now want to go out and race the Tour De France or the NYC Marathon, there will no doubt be 'new' endurance athletes that will be looking to parlay their fitness level and enjoyment of their new activity into competition.
Summary
As coaches, we're in uncharted waters. If there was ever a time to be adaptable and open to new things whether it be programming, marketing or communication – it's now.
In closing, take care of your athletes and understand that throughout this challenging time period, they all have had (and continue to have) different experiences, challenges and stressors. So now more than ever, make sure you're coaching the whole person versus making coaching decisions off a bunch of training metric numbers.
_____________________________________________________________________________
Rick Prince is the founder/director of United Endurance Sports Coaching Academy (UESCA), a science-based endurance sports education company. UESCA educates and certifies running and triathlon coaches (cycling and ultrarunning coming soon!) worldwide on a 100% online platform.
Click here to download the UESCA Triathlon Course Overview/Syllabus
Click here to download the UESCA Running Course Overview/Syllabus