Fred Richardson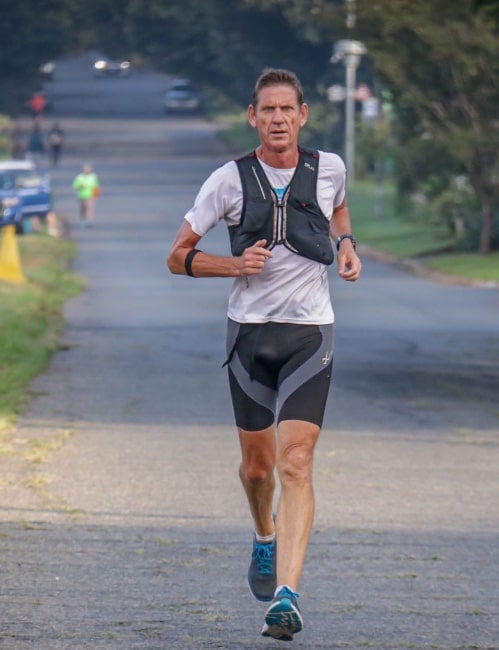 Coach Profile
Credentials
UESCA Ultra Running
UESCA Running
Level of Specialization
Intermediate
Expert/Advanced
Other Areas of Specialization
Strength and Conditioning
Form Analysis
Coaching Experience
10+ years
About Fred
My journey into coaching started after my military career as an Infantry Instructor. I founded Mindful Runner, a collective of coaches that helps runners create extraordinary lives through running.
I'm a certified UESCA Running and Ultra Running coach, Stryd Coach and COROS Coach
Coaching Philosophy
My running philosophy can be summed up in three simple words: run a lot. And while I believe in the power of speed work, I also know that consistency is key. That's why I advocate for a steady dose of regular, everyday running, punctuated by strategic bouts of intensity.
But my coaching approach isn't just about running; it's about helping ordinary people achieve the extraordinary. Whether you're a first-time runner or an experienced athlete, I'm here to help you reach your goals and unlock your full potential. And this isn't just a side gig for me - I live and breathe running and coaching, every day, 24/7.
At the core of my philosophy is the belief that anyone can become a better runner, regardless of their starting point. It's not about being the fastest or the strongest, but about finding joy in the process and pushing yourself to be the best version of yourself.