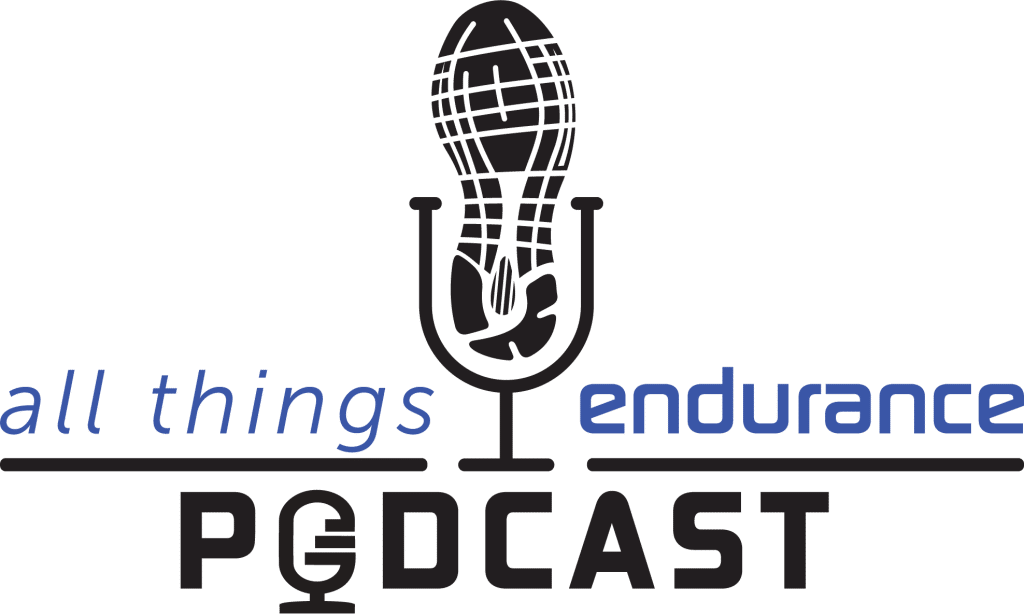 Welcome to the All Things Endurance Podcast!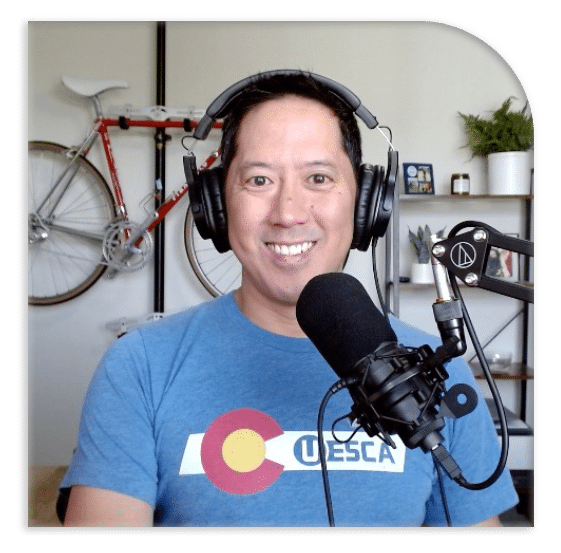 Rick Prince
I'm your host, Rick Prince, and on this podcast, I chat with the movers and shakers of the endurance sports world. This podcast is not just random banter, but rather each podcast strives to educate our listeners on specific topics with actionable information.
As the name suggests, this podcast covers a wide range of topics related to endurance sports, and more specifically, it focuses on training/racing and coaching information.
So if you're looking to learn from the best in the business (and I mean, the guests – not me!), tune in, and let's learn together!
---
Where to Listen
---
Latest Episodes