Jonathan Newton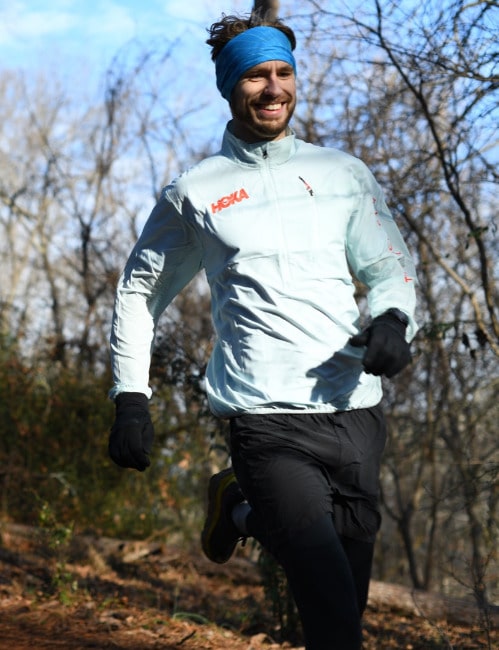 Coach Profile
Credentials
RRCA Certified Running Coach
UESCA Certified Ultra-Running Coach
Sport(s) Coached
Running (marathon or shorter)
Ultrarunning
Level of Specialization
Beginner
Intermediate
Expert/Advanced
Other Areas of Specialization
Strength and Conditioning
Injury Prevention
Form Analysis
About Jonathan
Jonathan is a RRCA and UESCA certified running and ultra-running coach with eight years of experience running and racing every distance from 5k road races to 100 mile mountain races and everything in between. When not competing or training, he enjoys cooking, gardening, drinking coffee, listening to music, and watching Jeopardy with his wife Kate.
All Summit clients receive premium Training Peaks account memberships, free entry to all Summit Pro Racing events, including races and training runs, as well as Summit swag to represent the team.
Whether you're new to running and simply looking
Coaching Philosophy
I believe in a holistic approach to training with an emphasis on lifestyle balance. I use a "go at your own pace" method for most of my athletes and promote "no pressure" vibes. Running and training should be fun! I also believe in open lines of communication as much as needed, you shouldn't feel alone in your training!