Andy Stopher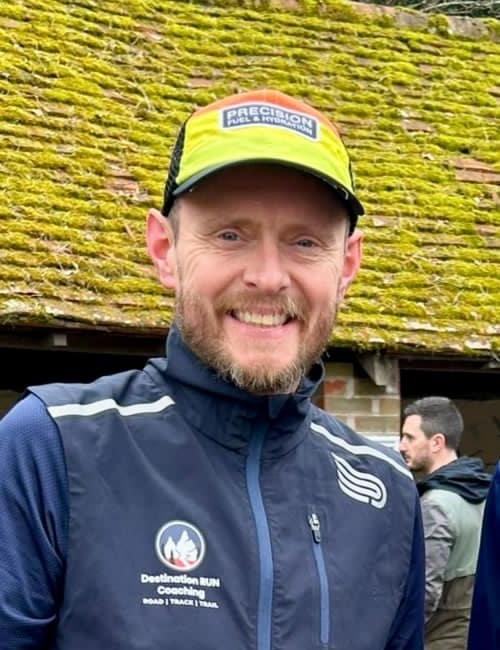 Coach Profile
Credentials
UESCA Ultrarunning Coach
UK Athletics Coach
Sport(s) Coached
Running (marathon or shorter)
Ultrarunning
Level of Specialization
Beginner
Intermediate
Expert/Advanced
Coaching Experience
10+ years
About Andy
I am 47 years old and as well as being an experienced coach, I am also an ex-international endurance athlete, specialising in cross-country and road racing. In a former life, I was a high-school physical education teacher and sports coach and have been working in PE and Sport for 25 years.
In my professional coaching career, I have worked with a 3-time Olympian to support their training, coached athletes to success in events such as the London Marathon and the Comrades Marathon and coached an 'age group' sprint duathlete to success at both the European and World Championships.
Coaching Philosophy
My coaching philosophy is built around placing the athlete at the centre of the coaching process. I believe that a holistic approach to coaching practice which reflects and takes account of the individuality of a athlete's life outside of running, is so important. As a coach, I strive to create a coaching experience where the athlete is guided and supported at every turn to achieve their goals, as well as it being very much a collaborative partnership.
It is my belief that not only should a coach improve the performance aspect of each athlete, but also have a responsibility to lead them on a journey of self-discovery, realising what they are truly capable of and make it a very positive experience.
Fostering a strong coach/athlete relationship and engaging with up-to-date research to inform my coaching practice is imperative to ensure longevity in the sport and success for the athlete.