Kristen Salkas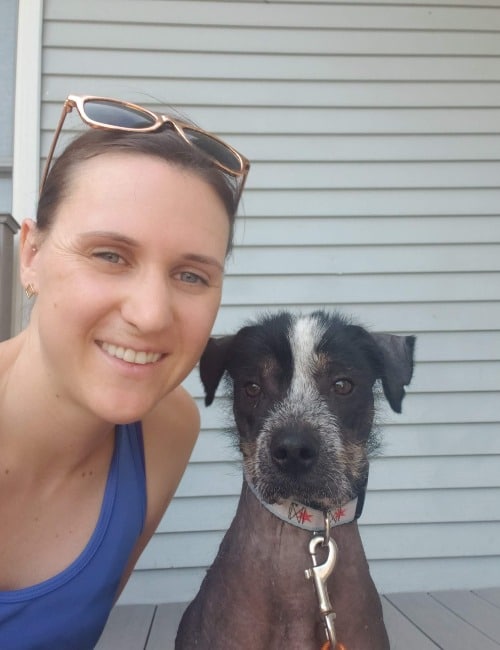 Coach Profile
Credentials
certified UESCA Running Coach
Red Cross CPR certification
Sport(s) Coached
Running (marathon or shorter)
Triathlon
Other Areas of Specialization
Coaching Experience
3-5 years
About Kristen
When Kristen started running, she couldn't even finish a mile without walking. Now, she is an ironman finisher, an ultramarathoner, and boasts a sub-20 minute 5k. She hopes to motivate every athlete to reach their athletic potential.
She lives in Homewood, IL with her husband, daughter, and hairless dog. Her day job is for a nonprofit that supports people with disabilities.
Coaching Philosophy
Kristen Salkas holds a PhD in Disabilities Studies and takes a science-minded and individualized approach to coaching every athlete. No two bodies are the same, so no two training plans should be the same.
Her personal motto is "perfect is the enemy of great" and encourages athletes, especially beginning athletes and athletes with disabilities, to build a consistent training practice rather than perfecting any one element of sport.