John Girgenti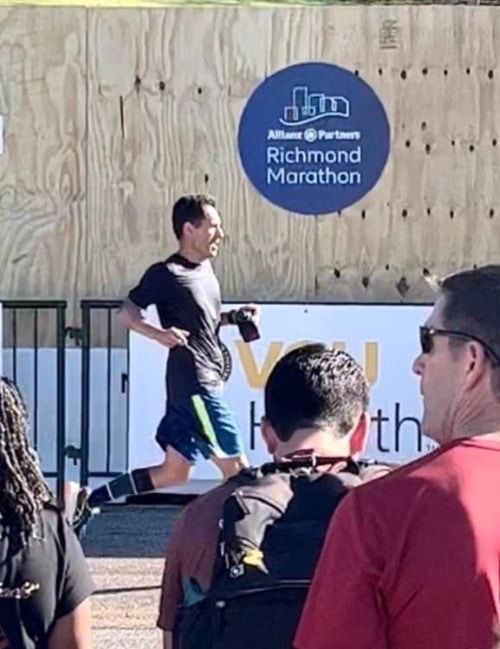 Coach Profile
Credentials
certified UESCA Running Coach
certified Precision Nutrition Coach
Sport(s) Coached
Running (marathon or shorter)
Other Areas of Specialization
Strength and Conditioning
Sports Nutrition
Form Analysis
About John
I have been a runner for over 35 years. I have completed both the New York and Marine Corps Marathon. I have also completed numerous Half Marathons as well 10 mile races, 10k, and 5k races. I am a retired federal law enforcement officer who has maintained a high level of fitness over a nearly 25 career. I can assist military and law enforcement candidates prepare for physical fitness examinations in the northern Virginia and DC metro area.
Coaching Philosophy
If an athlete would like to train in-person and is concerned about the complexity of workout, I would assist the runner in active stretching and then provide guidance to assist the athlete in a tempo, threshold, or long run workout. Immediate feedback after the athlete completes the workout will be provided. The focus on in-person workouts will be to monitor pace, biomechanics and proper running form. Training plans created for the runner need to be a living document where both coach and athlete provide feedback on the plan and can be adaptable to changing the plan.
Online plans created will be adjusted as needed on a weekly basis. Available to discuss pre-race strategy and pacing as well as feedback on performance. Recommend a GPS sports watch and chest heart monitor for all athletes.