Kerry Suter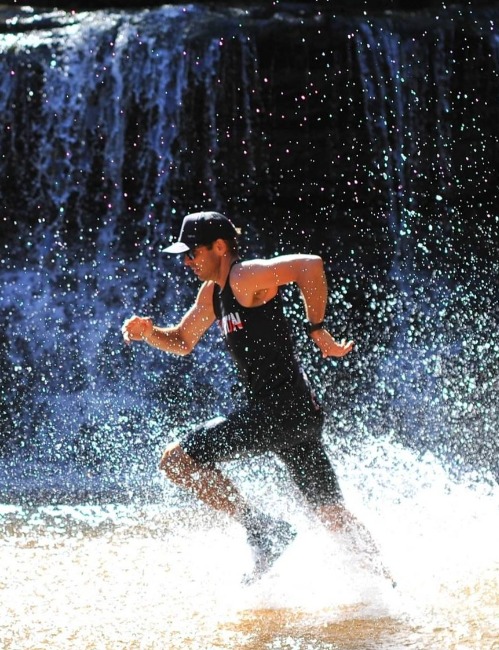 Coach Profile
Credentials
UESCA Ultrarunning Coach
World Athletics distance running coach level IV
Athletics Australia level II advanced
Australian Strength and Conditioning level II
Nordic Walking Instructor
Sport(s) Coached
Running (marathon or shorter)
Level of Specialization
Beginner
Intermediate
Expert/Advanced
Coaching Experience
10+ years
About Kerry
As an athlete I learned the fundamentals of athletic development and race day performance having won the Tarawera ultramarathon on twice. I enjoyed the specialisation of running fast (15:24 5K) or long (7:42 100K), but I have enjoyed being part of the people's success much more. As a coach I pride myself on providing athletes with an approach to training that is supported by the scientific consensus, that is right for the individual, their objectives and the event.
I am very lucky as a professional coach to be able to help people to do the thing they love most.
Coaching Philosophy
Avoid injury, have fun, try and get some running in.
Running is incredibly complicated but the basics are easily taught and applied. Avoid being distracted by loose change on the floor when there is $20 sitting on the table.
Whatever your goals are I suspect I can help you achieve them and we will probably have some fun along the way.