Ty Atwater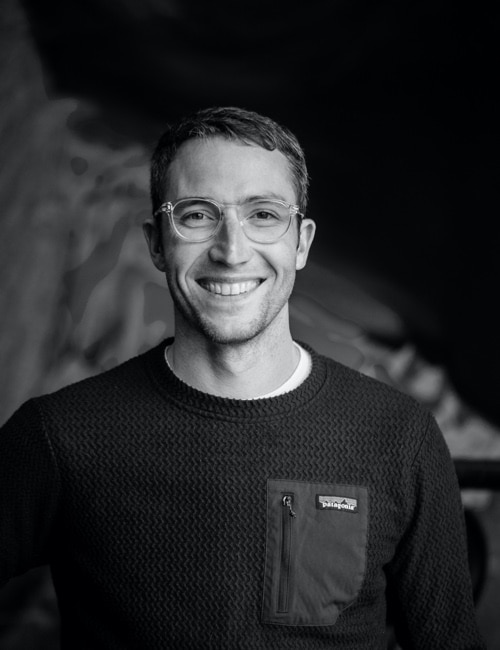 Coach Profile
Credentials
UESCA Ultra Running Coach
Sport(s) Coached
Running (marathon or shorter)
Ultrarunning
Level of Specialization
Beginner
Intermediate
Expert/Advanced
Coaching Experience
1-3 years
About Ty
Growing up in Western Oregon, I am an active trail runner, biker, boater and general outdoor person. I've spent the last 15+ years immersed in the outdoor education/recreation industry doing a little bit of everything from raft & rock climbing guiding to wilderness medicine and survival instruction. I love being outside and spending time with others who share the same passions. Our family moved to Bozeman to be closer to the mountains and get out of the rainy winters of Western Oregon!
Coaching Philosophy
My goals as a coach are simple.
1. To help you work towards achieving your goals
2. Help you understand the "why" behind what we're doing
3. Foster a sense of respect for our shared outdoor spaces and sport through building community.
At the end of the day I know I've been a successful coach when I get a chance to see my athletes push them selves with a smile (sometimes a grimace!) on their face.