Mike Ehredt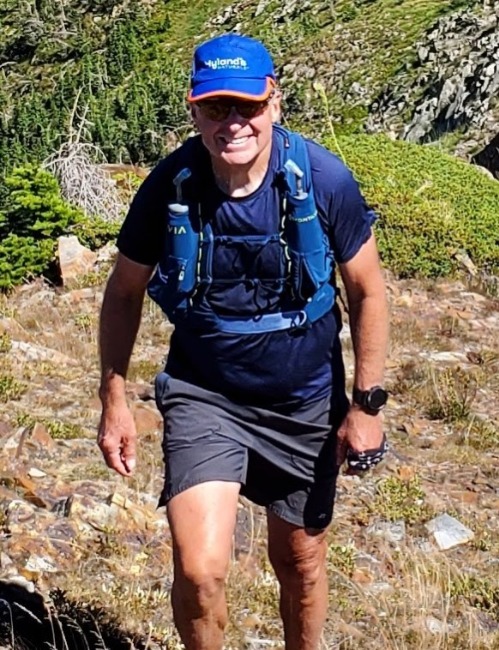 Coach Profile
Credentials
UESCA Certified Ultra Coach
Sport(s) Coached
Running (marathon or shorter)
Ultrarunning
Level of Specialization
Beginner
Intermediate
Expert/Advanced
Coaching Experience
10+ years
About Mike
Running has been a focal point of my life for 45 years with ebbs and flows of other activities being woven into my overall fitness. I believe that being one-dimensional was holding me back from achieving many different goals and acquiring better overall fitness. Hence my involvement in cycling, triathlons, road racing, adventure racing, and nordic racing. My Ultra career spans 25 years and my coaching career is 15 years. I like to read, listen to educational podcasts and enhance my knowledge pertaining to running. Science has evolved and I find it fascinating when it comes to this sport.
Coaching Philosophy
What is my philosophy? I like to keep my message simple and instill three things in my clients.
1: Age is just a number and it is never too late to start.
2: Consistent Patience yields results.
3: Do the work BUT enjoy the work.