Faith Raymond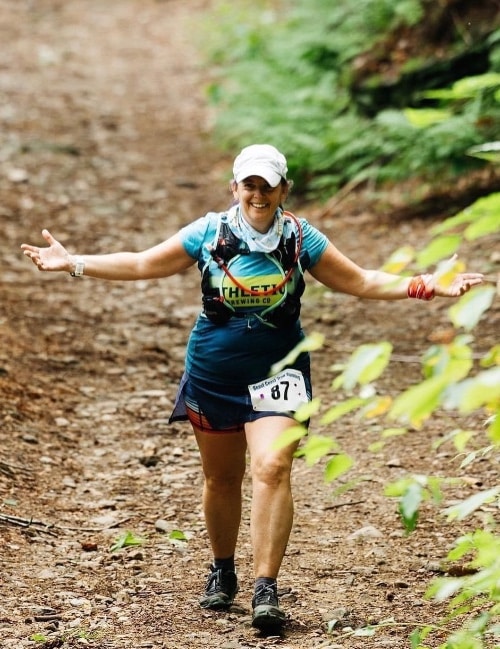 Coach Profile
Credentials
UESCA Ultrarunning Coach
UESCA Running Coach
ISSA Strength and Conditioning Coach
Precision Nutrition PN1 Coach
Sport(s) Coached
Running (marathon or shorter)
Ultrarunning
Level of Specialization
Beginner
Intermediate
Expert/Advanced
Other Areas of Specialization
Strength and Conditioning
Injury Prevention
Sports Nutrition
Coaching Experience
5-10 years
About Faith
I began running in 2011 in order to run a benefit 5k for the tornado relief fund for my hometown. I followed the usual path from 5ks to half marathons to marathons. Along the way I discovered my love for trail running and have completed many 50ks, 50 milers, 100ks and 100 milers. While I still runs road races, my heart belongs to ultras.
A scientist by training, I have a masters' degree in Oceanography from UCONN. I found UESCA's science based coaching to complement my data driven background. I followed that with certs in nutrition, strength and conditioning, and women-specific coaching.
Coaching Philosophy
Run Long ~ Run Strong imparts science-based training plans, works with runners to maximize their training and adapt each plan to meet the individual athlete's unique situation. From strength training, injury prevention, nutrition, and cross-training, we cover all the bases for each runner's needs. Run Long ~ Run Strong takes time to teach the "why" behind customized training plans, nutrition guidance, and cross-training. We recognize that women have different physical and nutritional needs than men to reach their maximum potential and we take that into account when creating training plans.