Heather Hart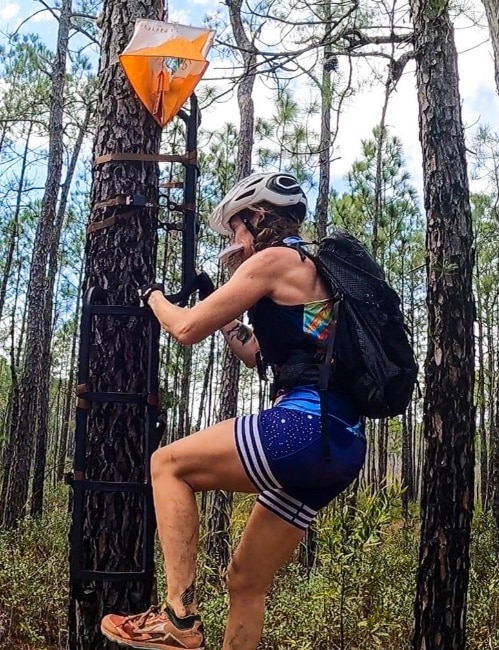 Coach Profile
Credentials
BS Exercise & Sport Science
ACSM Certified Exercise Physiologist
NSCA Certified Strength & Conditioning Specialist (CSCS)
certified UESCA Ultrarunning Coach
certified RRCA running coach
Sport(s) Coached
Running (marathon or shorter)
Ultrarunning
Level of Specialization
Beginner
Intermediate
Expert/Advanced
Other Areas of Specialization
Strength and Conditioning
Injury Prevention
Form Analysis
Coaching Experience
5-10 years
About Heather
I'm a long time endurance athlete who has run (pun intended) the gamut of endurance sports from road running, to triathlon, to obstacle course racing, to ultrarunning, to adventure racing and more. I'm a mom to two incredible teenage sons, and wife to my best friend and favorite racing partner.
In 2006 after the birth of my oldest son, I fell in love with both the sport of running, and the fitness industry as a whole. I decided to make a career out of helping others learn to love moving their bodies, and I have not looked back since.
I also founded www.relentlessforwardcommotion.com
Coaching Philosophy
As a coaching team, we believe that ordinary people are capable of extraordinary feats, and that living an active lifestyle can transform your life in more ways than one. We also believe that these goals can be accomplished while balancing the real world, family, and work life. It is our passion to help people reach their endurance goals, while never loosing their joy for the sport.
We work hard, but we also have fun.
We strive to push you to be the best athlete you can be, while understanding that "life" often takes priority over running and training. We help you find the balance between digging deep to reach your goals, and remembering that this sport is supposed to be something we all enjoy. Our methods are backed in science with a hefty dose of "we've been there, too" experience. While we'll never sugar coat the realities of training, we're also not the type of coaches to ever