Zoë Van Mil Potaka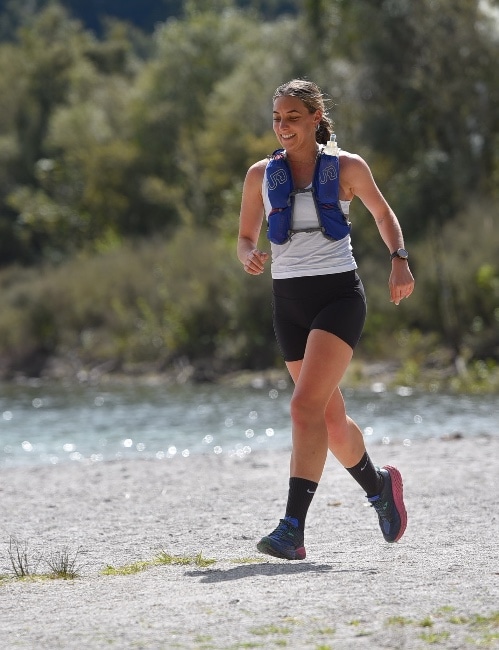 Coach Profile
Credentials
Certified UESCA Running Coach
Certified Positive Psychology Specialist
Educational Leadership Mentor
Sport(s) Coached
Running (marathon or shorter)
Ultrarunning
Coaching Experience
1-3 years
About Zoë
I love nature and enjoy tapping into a flow state when running on trails all around New Zealand and the World. As an athlete, I moved from running 1/2 marathons, into trail events, and then took on ultra marathons and multi-sport events such as the New Zealand Coast to Coast. I train and compete to win against myself and I'm always looking for bigger challenges to tackle. I've recently made the move from teaching into coaching because I want to inspire, educate and empower athletes to be better in all areas of their lives through running.
Coaching Philosophy
It's all about the journey and pushing athletes past their perceived limitations.
Being able to coach athletes to build sustainable habits and stay consistent in their training means that you're not only helping them with their running but you're shifting their mindset and attitude in life too.
No matter your goal, I am here to help you have fun achieving it!