Chris Holdsworth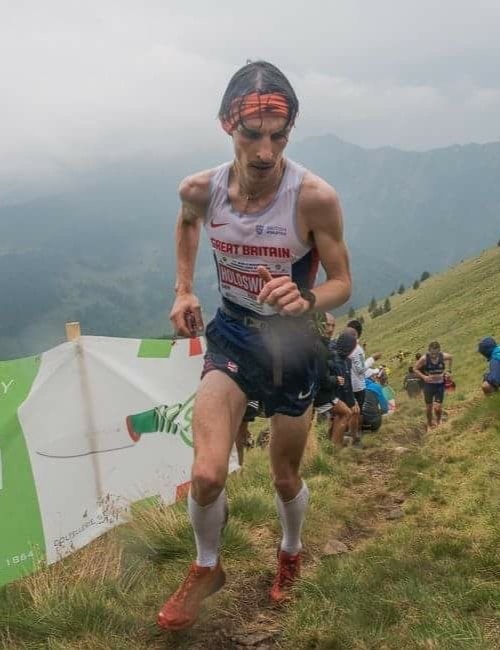 Coach Profile
Credentials
UESCA Ultra Running Coach, UKA Athletics Running Coach
Sport(s) Coached
Running (marathon or shorter)
Ultrarunning
Level of Specialization
Beginner
Intermediate
Expert/Advanced
Other Areas of Specialization
Strength and Conditioning
Injury Prevention
Sports Nutrition
Form Analysis
Coaching Experience
1-3 years
About Chris
Specialising in long distance and trail running disciplines, I'm able to offer coaching to all abilities and running interests, as an all-round runner with a successful background in a variety of running disciplines, from 5k to Ultramarathons, training will always be tailored to you. Currently competing internationally for Great Britain and England in various mountain running disciplines, with notable achievements listed below:
Three Peaks Fell Race – 3rd – 2:54:47
Snowdon International Mountain Race – 2nd – 1:07:23
GB Long Distance Mountain Running Team, Giir di Mont, Premana, Italy
Coaching Philosophy
Endurance State's 3 Key Methodologies:
Igniting the identity: Without that drive, passion, belief in your own 'running craft', your ember will smoulder. With the right training designed specifically for your inner ethos, merged with your wholehearted belief in the process and the steps that lay ahead, then the ability to endure will be much stronger.
Brilliance Through Balance: Throwing your homeostasis out of balance can lead to a cascade of knock on effects, heading you off in an undesired direction. Get that balance consistently right, and the brilliance emerges not only in your running, but in every aspect of life.
Excellence of Execution: Learning the finite details of your own abilities, being mentally and physically prepared and resilient to the onslaught ahead and preparing for any and every eventuality and outcome of the race ahead.