Rachel Murphy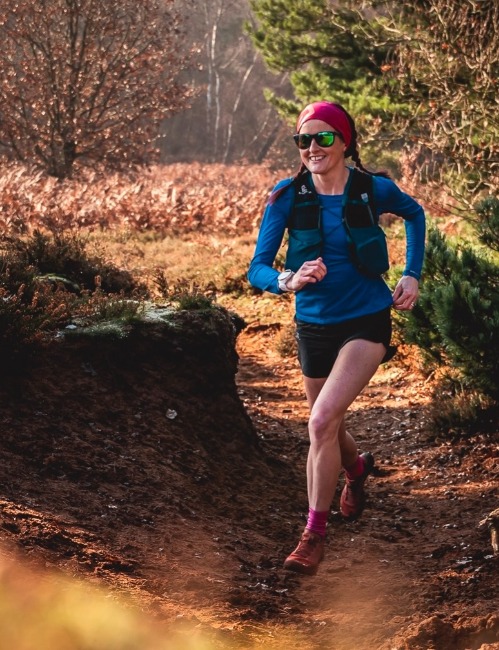 Coach Profile
Credentials
UESCA Ultrarunning Coach
UKA Fell & Mountain Running Athletics Coach
UKA Leadership in Running Fitness
Sport(s) Coached
Running (marathon or shorter)
Ultrarunning
Level of Specialization
Beginner
Intermediate
Expert/Advanced
Coaching Experience
3-5 years
About Rachel
I established my full-time coaching business in 2019 after the final of my three children started school. I wanted to share my love and experience of trail and ultra running. I specialise in coaching women, encouraging, supporting and empowering them to reach their goals.
Coaching Philosophy
I believe in a friendly, holistic approach to coaching, combined with fundamentals of exercise science, which is athlete centred and achieves this by getting to know and understand my athletes individually. My supportive style has inspired many to do things they never dreamed of and push their boundaries further than they probably knew they could.
Whatever your individual running goals are, most of us benefit from some guidance and planning to help us stay motivated and reach our individual potential. Whether you are just starting to run for the first time, are working towards your first trail race, are taking on a new distance, or want guidance and motivation to run for fitness and well-being, I can help you.
I believe, as a coach, that there is always more to learn, so I continue to educate myself.