Gabriel King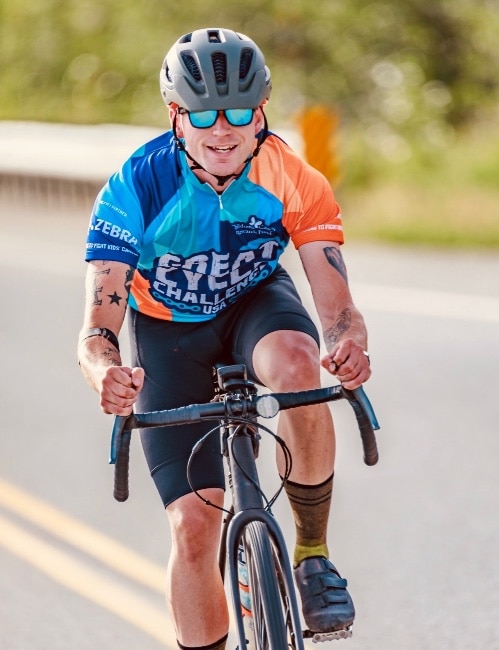 Coach Profile
Credentials
UESCA Endurance Sports Nutrition
NASM Certified Sports Nutritonist
Sport(s) Coached
Cycling
Running (marathon or shorter)
Other Areas of Specialization
Injury Prevention
Sports Nutrition
Coaching Experience
0-1 year
About Gabriel
MY PASSION FOR CYCLING AND FITNESS HAS FUELED MY DESIRE TO HELP OTHERS NAVIGATE THEIR NUTRITIONAL GOALS. IN A WORLD FULL OF FAD DIETS AND SOCIAL MEDIA INFLUENCERS, IT CAN BE TRICKY TO UNDERSTAND WHAT OUR BODIES NEED TO PERFORM AT THEIR BEST. WHETHER YOU ARE A WEEKEND RUNNER, OR A FULL-TIME CYCLIST, DIALING IN YOUR NUTRITIONAL GOALS DOESN'T HAVE TO BE COMPLICATED!
MY APPROACH TO NUTRITION COACHING IS ROOTED IN SCIENCE, NOT POP CULTURE. I'D LOVE TO LEARN MORE ABOUT YOUR GOALS, AND HOW I MAY HELP YOU CRUSH THEM!
Coaching Philosophy
I believe that coaching athletes should be rooted in science, not a fad. By using a "Bottom-Up" approach to nutrition, athletes and coaches are able to develop food-first plans to fuel the work!