Eric Ahern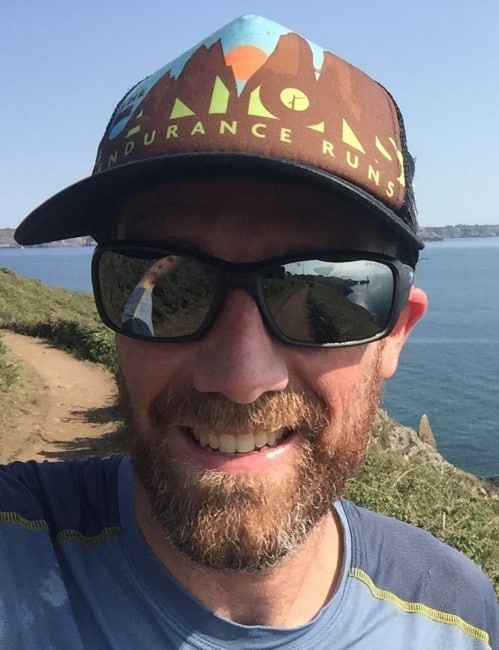 Coach Profile
Sport(s) Coached
Running (marathon or shorter)
Ultrarunning
Level of Specialization
Beginner
Intermediate
Expert/Advanced
Other Areas of Specialization
Coaching Experience
5-10 years
About Eric
Growing up on Cape Cod, being outdoors was a way of life. I grew up biking, running, skateboarding, surfing, fishing, boating, etc. Endurance has always been a tool to do the things I loved.
When I discovered Mountain Ultra Trail running, it was the perfect fit for my interests. Currently I'm living in Brittany, France, exploring all the trails, coastline and forests that I can find (be that on foot, MTB, road bike, or surfboard), and geeking out full-time on run training.
Coaching Philosophy
The beauty of running is that we all compete together, against ourselves. The gold standard in running is the PR, the personal record. We participate in endurance challenges to extract lessons that serve us in the rest of life, always striving to be a little better. I want to help you be the best version of yourself.