Louis le Grange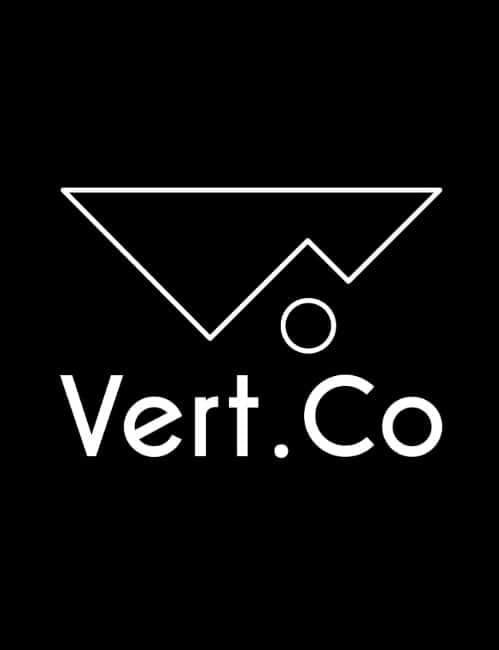 Coach Profile
Credentials
Certified UESCA Ultrarunning Coach
Sport(s) Coached
Cycling
Running (marathon or shorter)
Triathlon
Ultrarunning
Level of Specialization
Beginner
Intermediate
Expert/Advanced
Coaching Experience
0-1 year
About Louis
We are two outdoor and fitness enthusiasts and athletes with high values and moral standards.
I am an athlete, graduate engineer, blogger, and certified ultrarunning coach. I grew up running middle distance and cross country amongst numerous other sports before veering off into the cycling, triathlon, and adventure scenes. I eventually discovered my passion for ultrarunning and endurance sports and enjoy delving into the science of human performance. Although intrigued by the numbers, I am an advocate for having fun and enjoying nature.
Coaching Philosophy
We offer individualised coaching for road and trailrunning, ultrarunning and endurance athletes using the TrainingPeaks coaching platform.
Your goal shouldn't be limited or compared to anyone else's, because although we are all humans, we are vastly different. We all have different backgrounds, different work commitments, different taste buds, different metabolisms, different lifestyles, and different goals.
Therefore, your goal is never too small or too big for us to help, so please feel free to get in touch.