Aramis Sasinka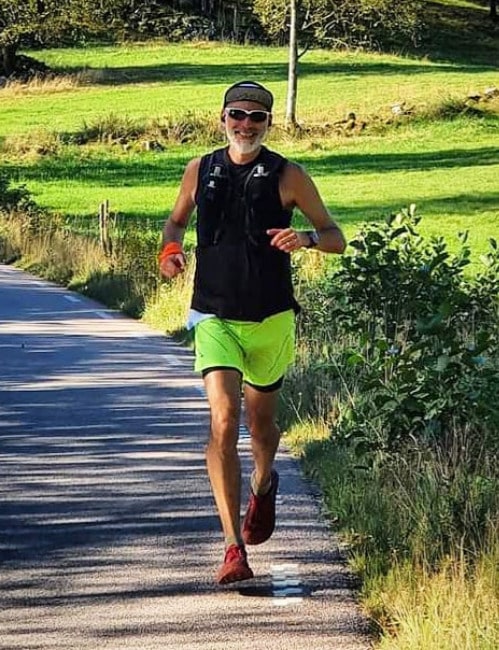 Coach Profile
Credentials
Certified UESCA Endurance Sports Nutrition Coach
Sport(s) Coached
Running (marathon or shorter)
Ultrarunning
Level of Specialization
Beginner
Intermediate
Expert/Advanced
Other Areas of Specialization
Coaching Experience
1-3 years
About Aramis
Being a father of two teenagers with a full-time job, I understand well the challenges in order to reach a balanced and consistent training volume that can last without the need to ad unnecessary stress load for the athlete.
Being plant based (vegan) since 1988 my training required some adaptation and a good overall nutrition knowledge thus my interest for the UESCA certification that provided me with great tools of added knowledge.
Coaching Philosophy
I am passionate about helping others to reach their full potential through a collaborative approach backed by a strong and supportive communication and online/offline guidance. I don't sell any preset training programs.
I love competing. I love the atmosphere that a race holds. I also love the challenge that comes with each and every race. The part that I love the most is the "evolution" that I witnessed since I started running both mentally and physically.
My personal journey and shared knowledge by the running community and constant learning during many endurance races put me in a good position to understand the journey of a person that want to take a step (or two) forward.