Becky Rea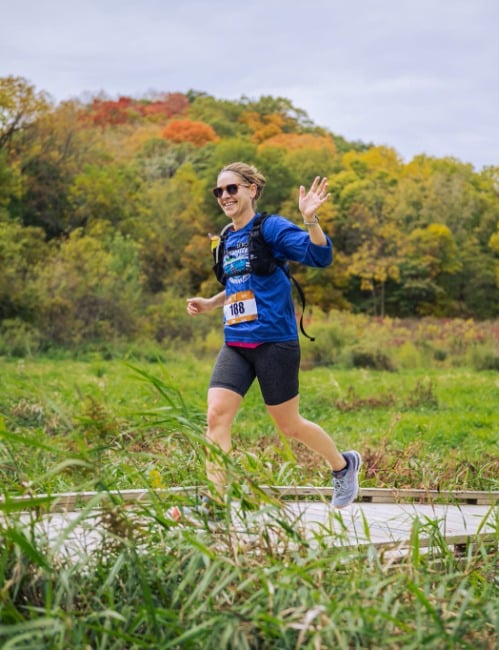 Coach Profile
Credentials
Certified UESCA Running Coach
Sport(s) Coached
Running (marathon or shorter)
Coaching Experience
0-1 year
About Becky
Welcome! A little about me, I am a wife, mom x3, work full time in town, and help my husband farm. In my spare time I've found a love for running! It started with a half marathon (which I hated!) and now I've completed distances up to a 100k. I tend to run early in the mornings to get it done so it doesn't interfere with my day and my friends and I like to go on 'run'cations if we can.
I've found running is my "me" time. Time to clear my head, connect with friends, get outside and just enjoy moving my body.
Personal IG: https://www.instagram.com/_beckrea_/
Coaching Philosophy
My philosophy is that your running should compliment your life and be enjoyable. Let's find a way to reach your goals, have fun, push your comfort zone limits, maybe find the pain cave time to time and embrace the process!