Zac Hennighan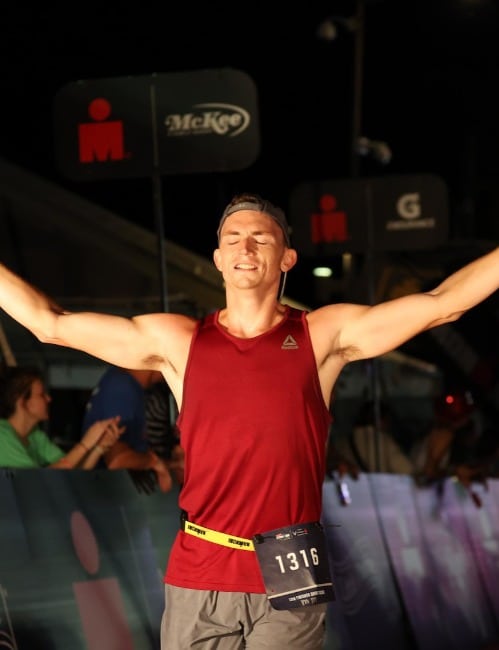 Coach Profile
Credentials
UESCA Running Coach
NASM-CPT
USAW-L1
CPR + AED
Sport(s) Coached
Running (marathon or shorter)
Triathlon
Other Areas of Specialization
Strength and Conditioning
Injury Prevention
Form Analysis
Coaching Experience
5-10 years
About Zac
My name is Zac Hennighan, and I am the Owner/Operator of Hennighan Fitness.
I have worked as a Performance Coach now for 5 years and have been blessed with opportunities. I've worked with athletes in all different sports from hockey, lacrosse, softball and baseball, to football, track and field, basketball, swimming, weightlifting, and cross country. Each of these athletes has taught me something and added some nuance to my coaching toolbox.
In my personal athletic career I have ran the Spartan Trifecta, countless 5Ks, half marathons, marathons, a 70.3 Triathlon, and a full distance Ironman.
Coaching Philosophy
I believe every athlete is different, and therefore every plan should have nuance dependent on the athlete.
Each athlete will come to the table with individual strengths and weaknesses.
In order to achieve goals in the field of endurance, it's vital we take a holistic approach when it comes to preparing a plan of action. From form analysis and form work, to strength training, to race specific preparation I like to be with an athlete every step of the way on their journey.
As someone who has achieved many of my goals in the fitness and endurance space, I understand the feelings and emotions that come with accomplishing a big goal - whether that be finishing your first 5K or your first marathon! It is my passion to help others achieve those same feelings and emotions with their goals!