Dani Gill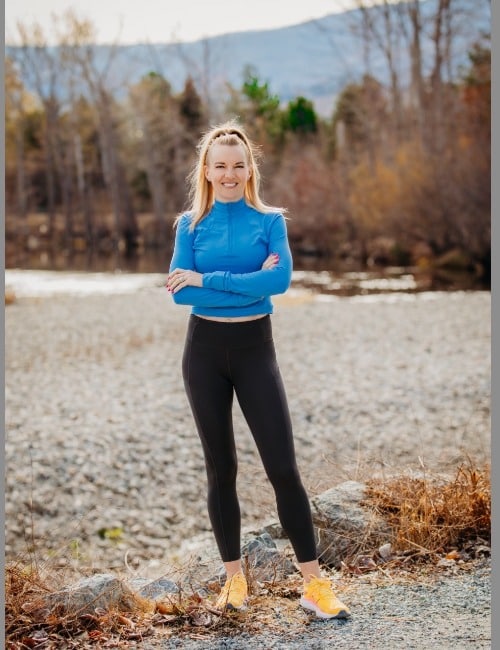 Coach Profile
Sport(s) Coached
Running (marathon or shorter)
Other Areas of Specialization
Strength and Conditioning
Sports Nutrition
Form Analysis
Coaching Experience
0-1 year
About Dani
Running is one of the best things I've done for myself, mentally and physically. I've come a long way from running my first 5K (15 years ago), to marathon running, to becoming a certified running coach. Sharing my knowledge of and love for (obsession with?!) running with others is what I do best.
Aside from my running and coaching life, I am also a mom of two, passionate adventure traveller (who always finds cool places to run in various parts of the world), snowboarder, wine enthusiast, YOLOer, and wife who attempts to drag my husband out running.
Coaching Philosophy
I believe that running clears your mind, helps you feel good about yourself, allows you to feel strong and accomplished... and that there's nothing quite like the feeling of finishing a long run or race. Runner's high? Yes please! My approach is serious, but I don't take myself too seriously and want you to enjoy your running journey.
My coaching is tailored to your needs and goals. Let's figure out your running goals together. From there, I can assess your running form, biomechanics, and heart rate zones, and provide you with key takeaways. I create a training plans that matches your goals, fitness level, heart rate zones and schedule. I'm with you along the way to motivate and hold you accountable, update your plan, answer questions, run with you, provide advice on cross training and nutrition, and help you crush goals!