Kayla Girard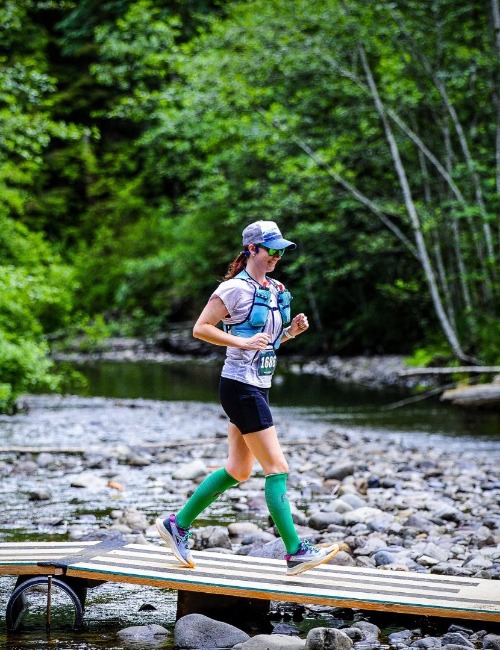 Coach Profile
Credentials
Certified UESCA Running Coach
Certified UESCA Endurance Sports Nutrition Coach
Sport(s) Coached
Running (marathon or shorter)
Other Areas of Specialization
Strength and Conditioning
Injury Prevention
Sports Nutrition
Coaching Experience
0-1 year
About Kayla
I have been coaching sports since I was 13 years old. I began teaching karate to all ages, including private lessons to prepare athletes for competitions. In college I joined the ballroom dance team and later became a professional ballroom dancer and teacher at a studio. I taught for several years and coached high-level students who danced with the male teachers. In 2018 I earned multiple certifications as a ski instructor and moved out to Colorado to teach skiing at Vail for two seasons. I have coached a friend to her first half marathon finish and I'm eager to work with more runners!
Coaching Philosophy
I believe a balance of progress and fun is very important, training needs a balance of recovery, and that strength training complements running very well! And I think running should be fun and give you a sense of accomplishment! I'm excited to coach beginner and intermediate runners to their first half and full marathon finishes or PRs! I want to keep runners strong and healthy with strength training and enough rest between training cycles.
As well as my UESCA Running Coach Certification, I have also completed the UESCA Endurance Sports Nutrition Certification and the UESCA Sports Psychology Certification.