Betsy Hartley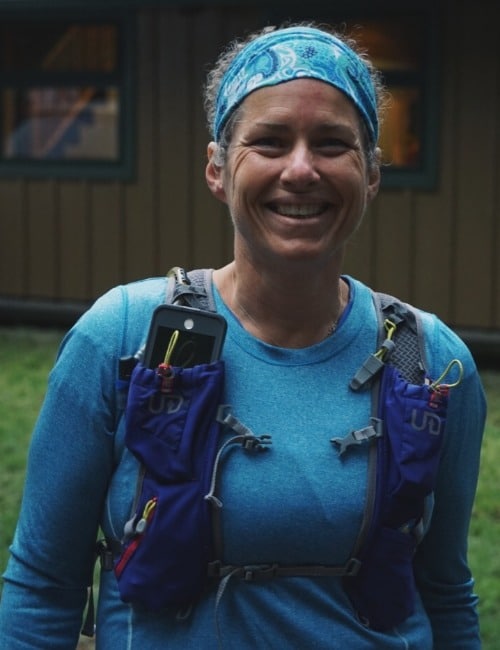 Coach Profile
Sport(s) Coached
Running (marathon or shorter)
Ultrarunning
Coaching Experience
3-5 years
About Betsy
Obese with Type 2 Diabetes at the age of 30; I weighed 400 pounds. My life was taking three shots a day and handfuls of other prescription medications. July 2011 I decided to change my life. I started simple; eat less, move more. Walking at local races with friends ultimately led to an intense desire to learn how to run on the local and scenic mountain trails. I have finished multiple 50K and 50 mile+ races as well as completing my first 100 mile trail race in Fall of 2016.
I am an avid crew leader/pacer/volunteer who is sporting a brand new right hip and learning to run again!
Coaching Philosophy
Hope is a very powerful thing.
I purposely got certified with UESCA because of the exceptional experts involved with creating this science based educational experience; yet as a runner and coach I can't deny the critical place that hope plays in an athletes dreams and goals.
I am going to be a good fit for the athlete who is just learning to run on dirt and trails, fights cutoffs, can't find clothing/gear for larger bodies, cruises with the back of the pack or perhaps has existing health challenges.
As an ultrarunner in a bigger body; if the thought of showing up to a group run or race terrifies you way, way more than the distances... Let's chat. Together we will focus on hope, building skills, persistence, community and dirt.
Lots of hope and dirt.