Stefano Albertella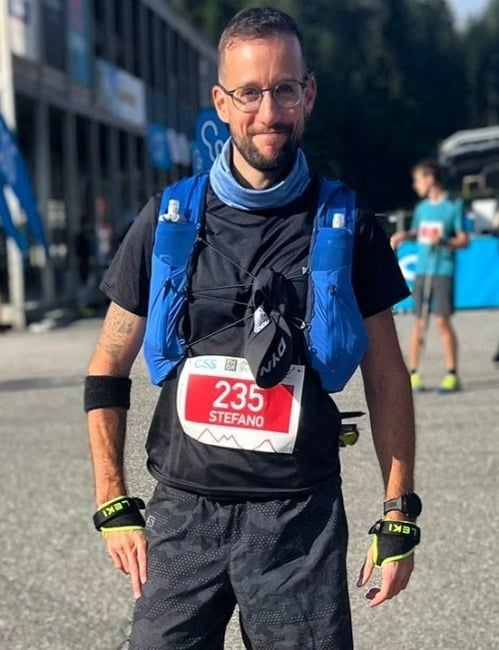 Coach Profile
Credentials
certified UESCA Ultrarunning Coach
Other Areas of Specialization
Strength and Conditioning
Injury Prevention
Coaching Experience
0-1 year
About Stefano
As a former paramedic in his career shift, I rediscovered my passion for sports, running and mountain.
I'm 39 years old, I love reading and traveling the world with my wife Elena, and I am dedicated to helping people discover the best version of themselves and teaching in all its forms.
Coaching Philosophy
My philosophy recites: "I am a Coach, not an athlete".
I am deeply committed to helping individuals take care of their health and achieve their life goals. I want to provide motivation to people who want to start a healthier lifestyle or improve their performance.
I am an active participant in the running community, regularly participating in local races and events.
I am continuously learning new content on the sport, in order to stay up to date with the latest trends and innovations.
I have created a free group of local trail runners, open to everyone.