UESCA Running Coach Certification Description
The UESCA Running Coach Certification is the most comprehensive running certification on the market. The science and evidence-based content is curated from top experts across multiple disciplines such as human physiology, psychology, biomechanics, nutrition, environmental physiology, strength training, and of course, coaching.
The goal of this certification is to educate students on how the body functions and how to apply this knowledge to working with runners of all ability levels.
While this certification is a collaborative effort between our expert contributors, the primary contributors to this certification are professional runner and coach, Nell Rojas and Ben Rosario, former head coach and current executive director of the Hoka Northern Arizona Elite Professional Running Team.
About This Demo Course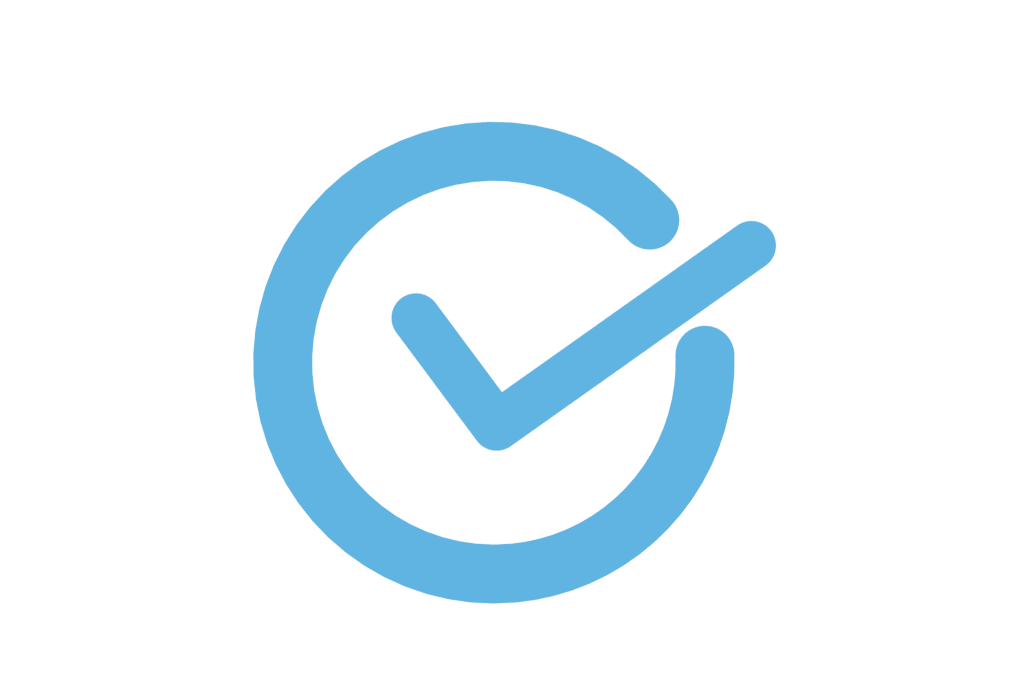 The Running Coach Certification Demo consists of five modules, with three topics per module. The goal of this demo is to give you an interactive and in-depth look at some of the exact content of the UESCA Running Coach Certification. The demo is on the same learning platform as the actual certification, so the look and feel of the content is exactly what you will experience in the full certification. It features a 10 Question Final Quiz similar to the full certification questions.
You have 14 Day Access to the Demo course and there is no further obligation!
About Ben Rosario and Nell Rojas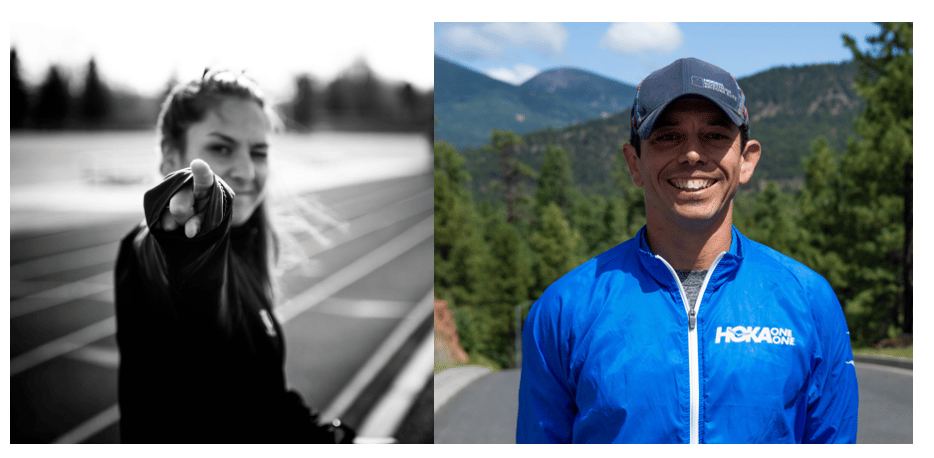 Ben Rosario
Ben is the executive director, and former head coach for the HOKA Northern Arizona Elite (NAZ Elite) professional running team – one of the country's most decorated professional groups. The NAZ Elite athletes have produced 12 National Titles, ten top-10 finishes at World Marathon Majors, won five International Medals, and one Olympic Trials Marathon victory.
A former professional athlete for the Hanson's Brooks Distance Project from 2003 to 2005, Ben was the youngest qualifier for the 2004 Olympic Trials Marathon. He then spent a year as the special events director for the GO! St. Louis Marathon before co-founding Big River Running Company, a run specialty store in Saint Louis. During that time Ben coached hundreds of athletes of all ages and abilities and directed dozens of events including the USATF Cross Country National Championships.
Nell Rojas
Nell Rojas was born and raised in Boulder, CO where she now trains professionally and coaches all ages and abilities. She competed in track and field and cross country at the University of Northern Arizona where she earned a B.S in Exercise Science and won numerous conference titles in the steeplechase and 5k. After college, she tried her hand at being a professional triathlete before retiring to go back to her roots of running. She won Grandma's Marathon in 2019, went on to finish 9th at the Marathon Olympic Trials, and was the first American to cross the finish line at the Boston Marathon in 2021 and 2022, putting her in 5th and 10th place, respectively. She is now training to earn a spot on the 2024 Olympic Marathon Team.
What Areas are Covered in the Demo Course?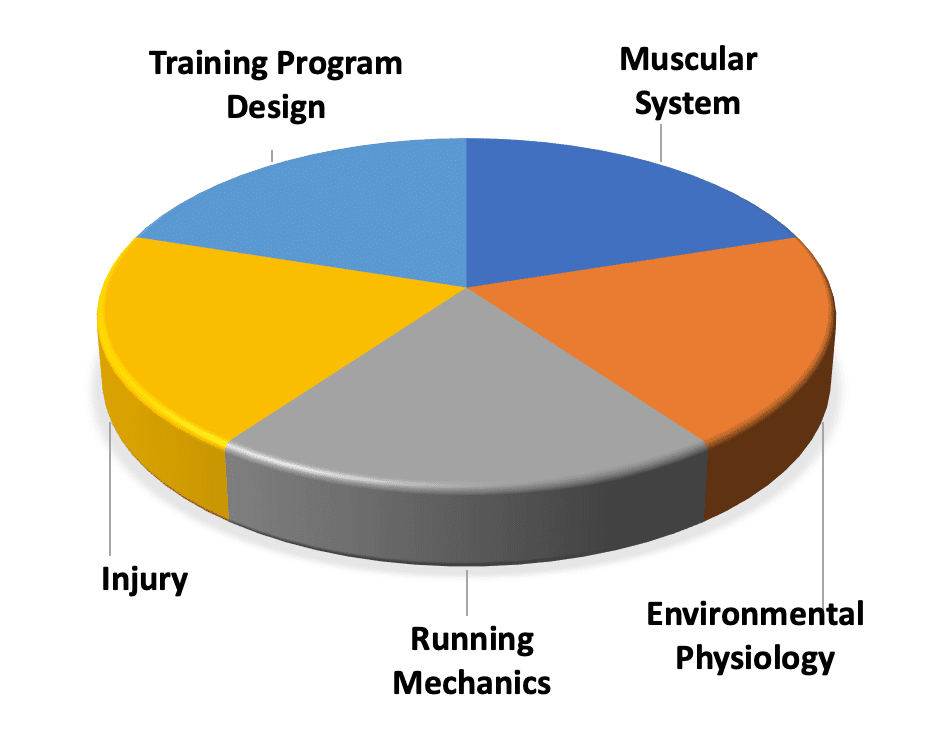 What's Included in the Full Certification?
22 Online Modules
Module Practice Quizzes
Online Practice and Final Exam (two attempts)
Multimedia content
Lifetime access to modules, including future updates to content
Email study support
Frame-able Coach Certificate (upon passing)
Access to our private Facebook Group for Coaches (upon passing)
Access to our Benefit Partners (upon passing)
Ability to add your coaching business to our coach directory (upon passing)
What Will You Achieve in the Full Certification?
How to create training programs
Learn how to assess running gait
Understand how the body functions regarding anatomy, physiology, and biomechanics
Effective communication with athletes
How environmental factors influence performance
Ability to administer performance assessments
Understand various running recovery modalities
Establish appropriate goals for athletes
Nutritional strategies
How to have your athletes execute on race day
Are you ready to become a UESCA Certified Running Coach?