Course Price regularly $1399.00 $500 Discount is pre-applied!
Introducing our New Live, Interactive Learning Opportunity!
What do you get when you combine our comprehensive, online Running Coach Certification course into a weekly-dripped structured format, and add ten LIVE (via Zoom) weekly Q&A sessions with Expert Presenter, Nell Rojas? You get the UESCA Advantage Running Coach Certification!
The Advantage program is perfect for those wanting a structured learning process to effectively stay on track and stay accountable, plus enjoy live (via Zoom) interaction on a weekly basis to discuss the course content with Nell.
We'll keep you on track to complete the certification in 10 weeks (you are able to then take the final exam when you're ready)!
Plus Bonus Time with Nell – After the ten weeks, you will continue to have access to Nell Rojas to ask questions for an additional 30 days.
The Best of Both Worlds
If you love online learning but also love the ability to interact live with an instructor, then the Advantage Running Coach Certification is for you! We've fused our current online running coach certification content with weekly live Q & A sessions with professional runner and coach, Nell Rojas.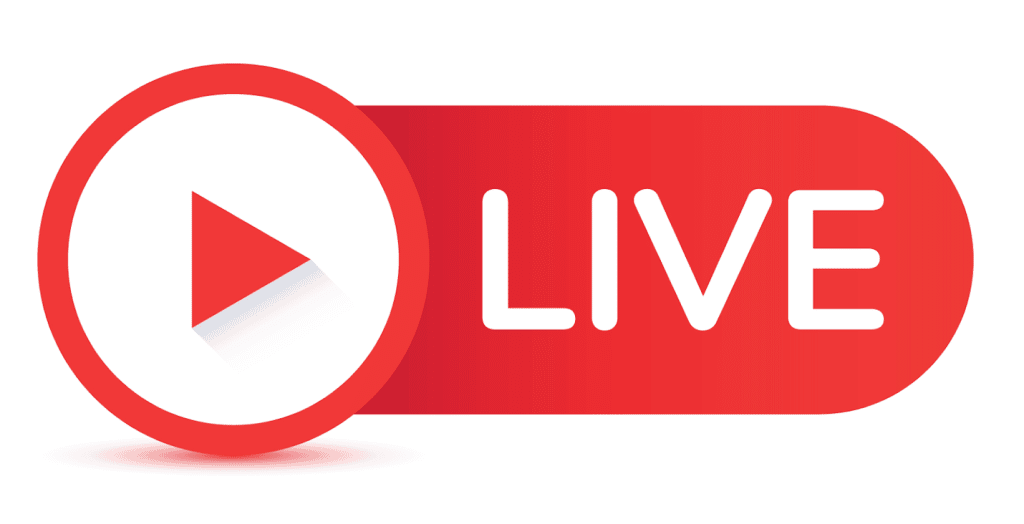 Comprehensive Content
We appreciate that to be a well-rounded coach, you must be well-educated. As such, we don't hold anything back with respect to our robust content. We make sure everything is covered so you can effectively coach athletes and grow a robust successful coaching business.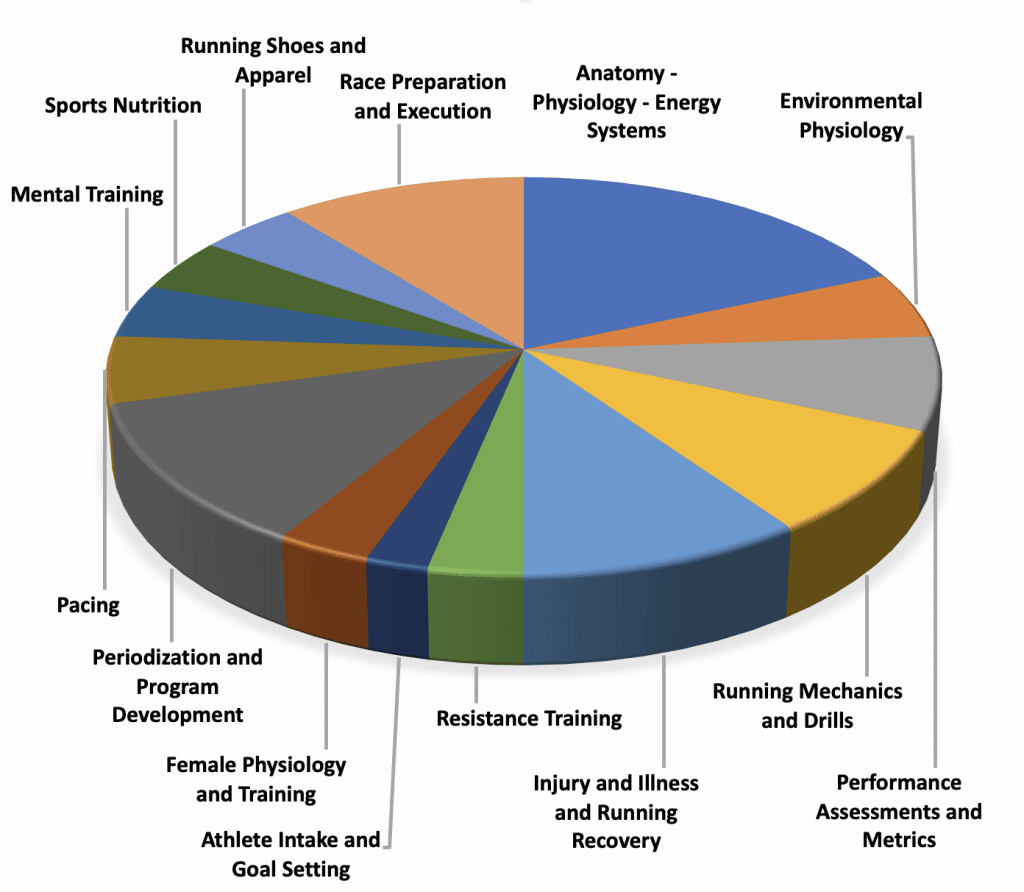 How It Works and What You Get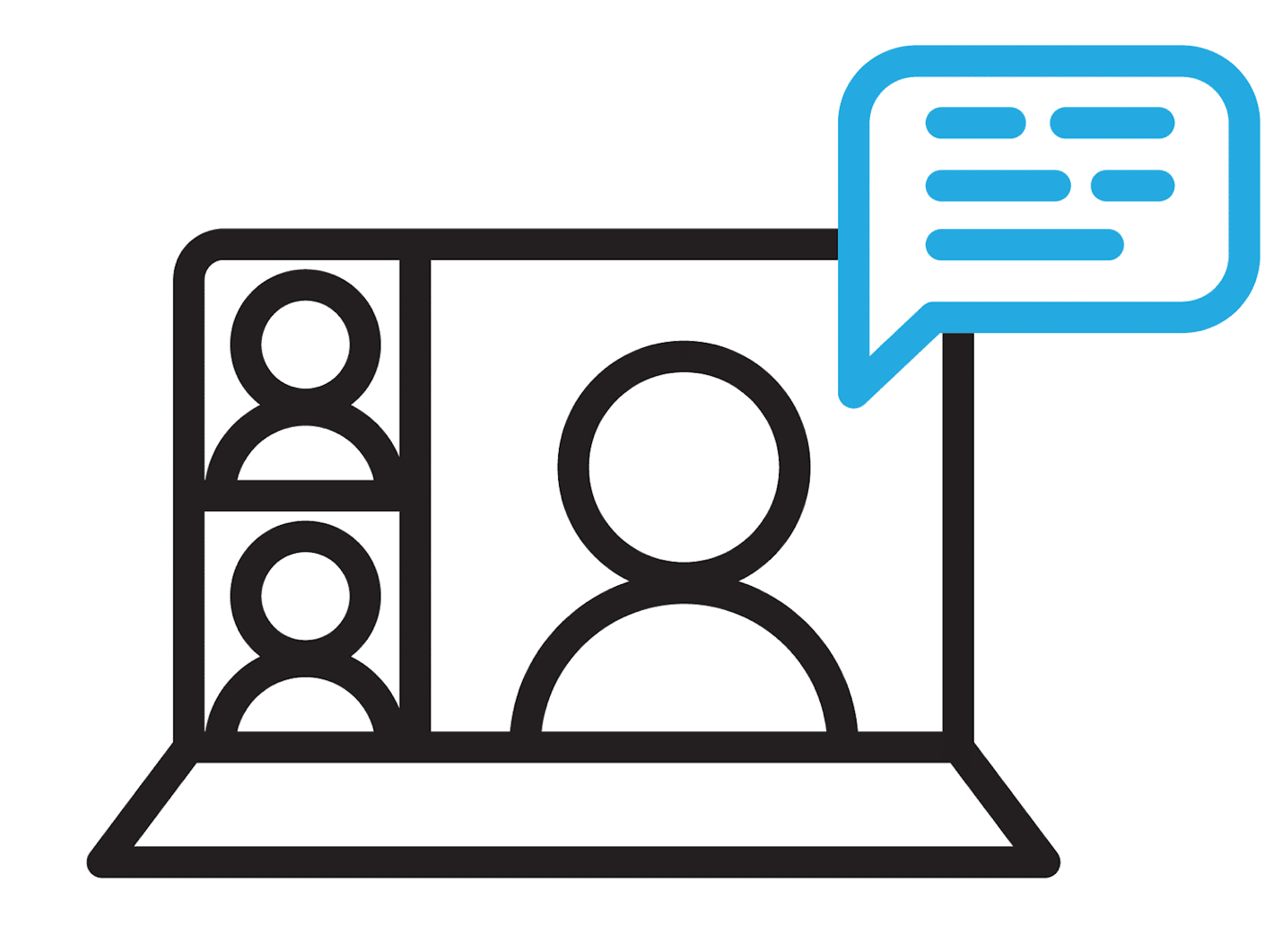 Upon registration, you receive immediate access to the first 4 Modules (complete these as homework prior to course launch)
Beginning on 2/1/23, you'll receive your first 2 modules to complete in Week 1 (then each subsequent week you'll receive more modules) – See the complete schedule below
Each week is capped off with a Live Q&A session with Expert Presenter, Nell Rojas (to discuss that week's modules) – The live sessions are done via Zoom and are live at 6:30 PM MST every Wednesday. All sessions are recorded and the recording is made available immediately for those who were unable to attend live
After the course is complete (10 weeks) you'll receive full, lifetime access to the course content (via the full online certification course) and will take the Final Exam to complete your certification
You'll have 1 year to complete the final exam but we recommend taking it while the information is fresh (the exam is open-book)
Receive 30 additional days to email Nell with any final questions
Once the Final Exam is passed, you're done and have all of the advantages of being a UESCA certified Running Coach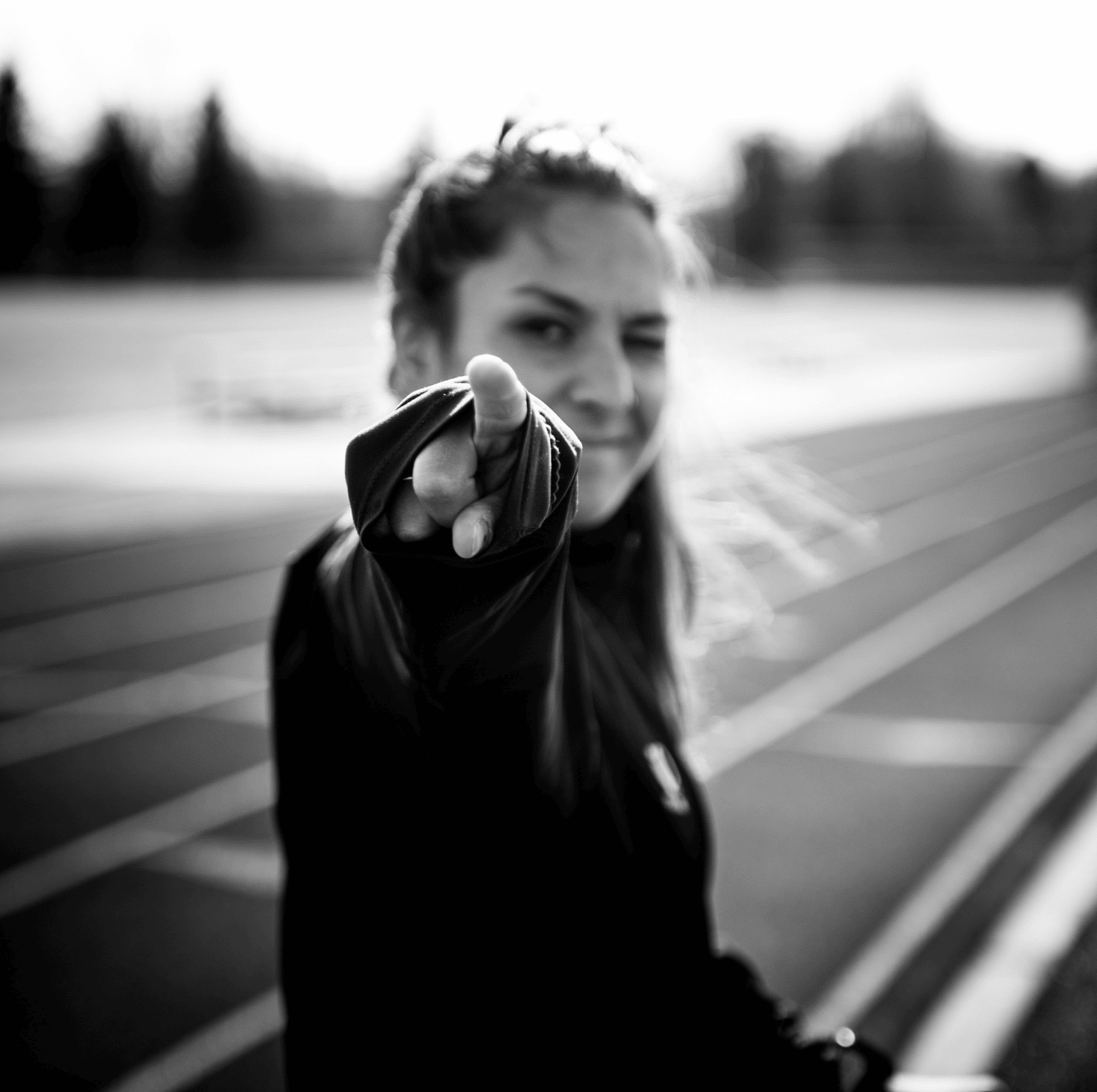 Nell Rojas is a professional distance runner for Nike. She was born and raised in Boulder, CO where she now trains professionally and coaches all ages and abilities. She competed in track and field and cross country at the University of Northern Arizona where she earned a B.S in Exercise Science and won numerous conference titles in the steeplechase and 5k. After college, she tried her hand at being a professional triathlete before retiring to go back to her roots of running. She won Grandma's Marathon in 2019, went on to finish 9th at the Marathon Olympic Trials, and was the first American to cross the finish line at the Boston Marathon in 2021 and 2022, putting her in 5th and 10th place, respectively. Nell also placed 10th at the 2022 NYC Marathon. She is now training to earn a spot on the 2024 Olympic Marathon Team.
---
The Full Schedule
Q&A Sessions are every Wednesday at 6:30 PM MST and are recorded
Note: You will receive access to the modules one week prior to the below listed Live Q&A Session.
Week 1 (2/8): Brief recap of Homework modules, plus Environmental Physiology (mod 5), Performance Assessments and Metrics (mod 6)
Week 2 (2/15): Running Form and Biomechanics (mod 7)
Week 3 (2/22): Injury and Illness (mod 8), Resistance Training (mod 9)
Week 4 (3/1): Running Recovery (mod 11), Athlete Intake (mod 12)
Week 5 (3/8): Goal Setting (mod 13), Female Physiology and Programming (mod 14)
Week 6 (3/15): Periodization and Program Development (mod 15)
Week 7 (3/22): Pacing (mod 16)
Week 8 (3/29): Mental Training (mod 17), Sports Nutrition (mod 18)
Week 9 (4/5): Safety (mod 19), Running Shoes and Apparel (mod 20)
Week 10 (4/12): Race Preparation and Execution (mod 21)
What's Included?
20 Drip-fed modules
Weekly live Q & A sessions with Nell Rojas
End of module quizzes
Lifetime access to the full Online Course (which includes 2 additional Modules) where you'll access your Practice and Final Exam
Multimedia content
Email support
Frame-able Certified Coach certificate (upon passing)
Access to our private Facebook Group for UESCA Coaches with over 1K members (upon passing)
Access to our Discount Benefit Partners (upon passing)
Ability to join our coach affiliate program to earn commissions for referring others (upon passing)
What Will You Achieve?
How to create effective, progressive and safe training programs
Learn how to assess running gait
Understand how the body functions regarding anatomy, physiology, and biomechanics
Effective communication with athletes
How environmental factors influence performance
Ability to administer performance assessments
Understand various running recovery modalities
Establish appropriate goals for athletes
Nutritional strategies
How to have your athletes execute on race day
---
UESCA Running Coach Certification Reviews
Prerequisite: Complete by February 1, 2023
Week 3: February 15, 2023