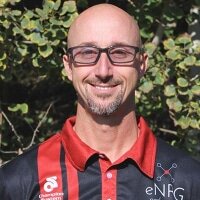 Program Lead – Bob Seebohar RD, MS
Bob holds a BS in Exercise and Sports Science from Colorado State University, and dual masters degrees (MS) in Health/Exercise Science and Food Science/Human Nutrition. Bob is a Board-Certified Specialist in Sports Dietetics. He is a former Director of Sports Nutrition for the University of Florida and served as a sport dietitian for the 2008 US Olympic Team and the personal sport dietitian/exercise physiologist for the Olympic Triathlon Team. He is a registered dietitian, exercise physiologist, Certified Strength and Conditioning Specialist and a High-Performance Triathlon Coach.
As a nutrition coach, Bob specializes in enhancing health and improving performance by improving metabolic efficiency, a nutrition strategy centered around controlling blood sugar and teaching the body to burn fat. He has worked with all ages and abilities of athletes including high schoolers/juniors, recreationally active adults, professional athletes and Olympians.
Just the Facts
Unlike other coaching certifications and resources that only come from one person's point of view, we strongly feel that no one can be an expert in all areas. Therefore, we sought out the top experts across a wide range of areas to ensure that our content is factual, up-to-date, and second to none.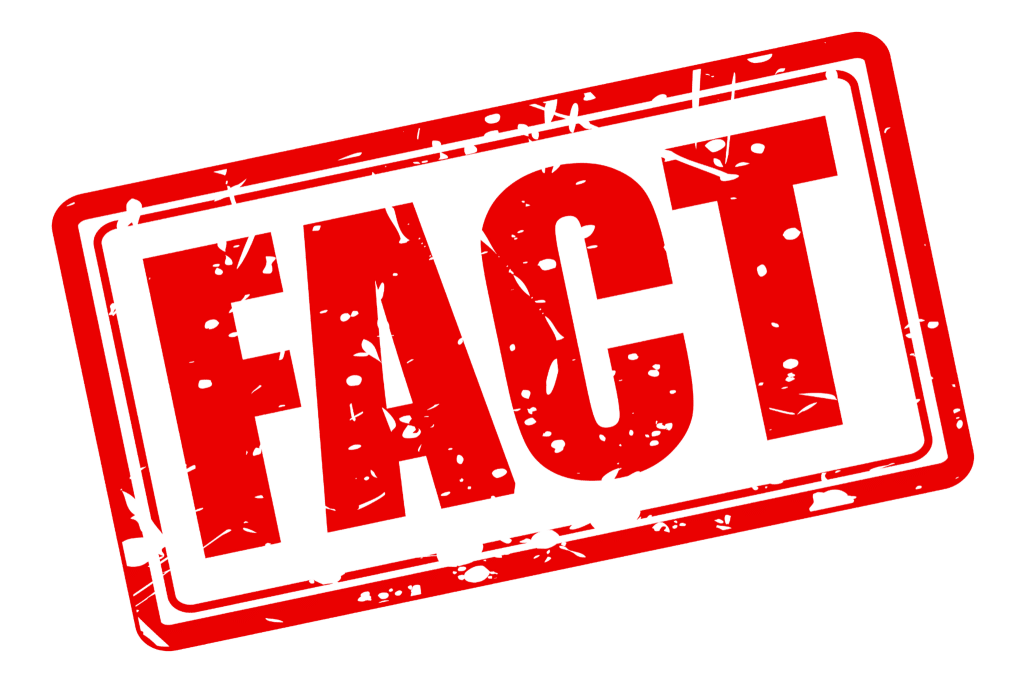 Comprehensive Content
We appreciate that to be a well-rounded coach, you must be well-educated. As such, we don't hold anything back with respect to our robust content. We make sure everything is covered so you can effectively coach athletes and grow a robust successful coaching business.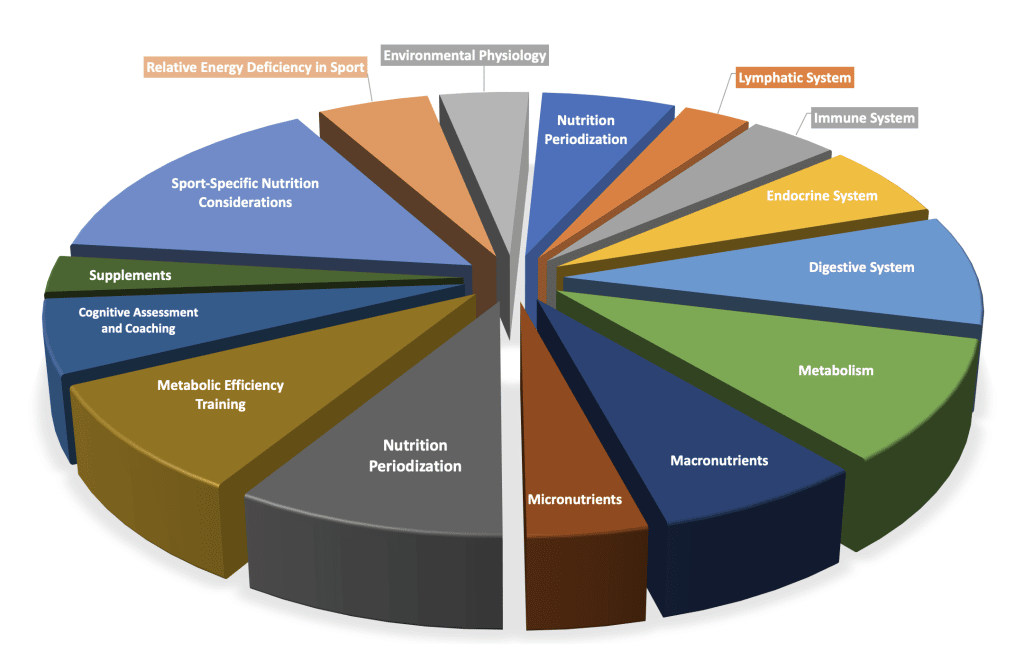 At Your Pace | At Your Service
We don't believe that it is our business to tell you how, or when to study. Upon registering, you'll have access to all of the content (no drip-feeding) and you have up to one year to study before taking the exam. Throughout your studies, you have us in your corner to ask any questions via email. And… you have lifetime access to all content!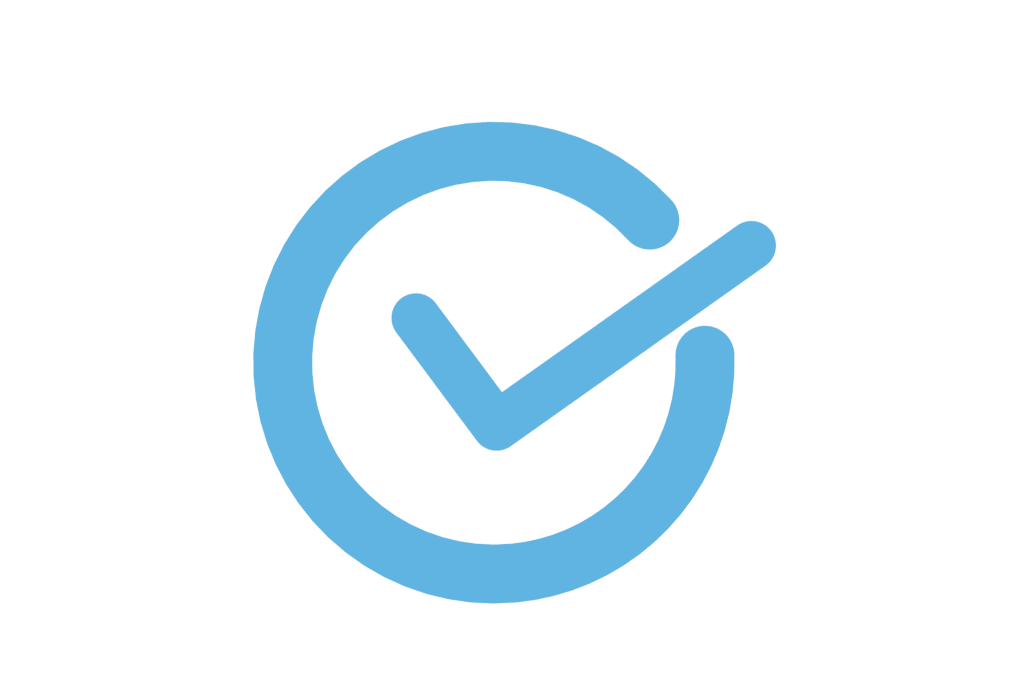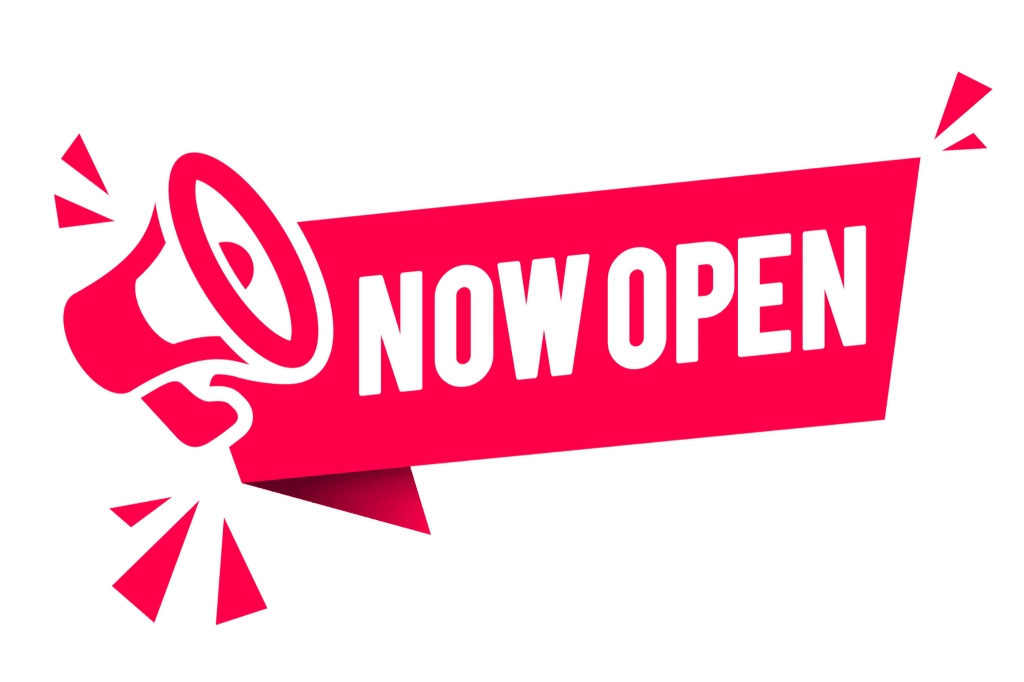 Start Your Business
Whether you're looking for a career change or a side-gig; our Endurance Sports Nutrition certification will provide you with all of the information needed to feel confident in educating athletes of all levels and abilities… and, we have a robust business and marketing module!
Course Description
The UESCA Nutrition Certification is developed by renowned endurance sports dietitian Bob Seebohar RD. The UESCA Nutrition Certification is the only nutrition certification on the market that solely focuses on working with endurance sports athletes. The area of nutrition in general and concerning endurance sports performance is saturated with false and biased information. This certification aims to eliminate this type of information and explain the science of nutrition and how it applies to working with endurance athletes across various sports disciplines.
The course is 100% video-based, with subtitles, a full transcript, and critical points for each module.
Would you like a closer look?
Download the Detailed Endurance Sports Nutrition Course Syllabus.
What's Included?
20 Online Modules (this course is 100% online)
A downloadable Full Course Slide Deck (PDF) and Transcript
This course will take approximately 20 hours to complete (at your pace)
Module Practice Quizzes
Online Practice and Final Exam (two attempts) – We provide one year from date of enrollment to pass the Final Exam (Extensions are available)
This course is video-based with Key Points/Summary Included in each Module – All videos are hosted on Vimeo and viewed directly within the course module **(See below for known viewing restrictions)
Lifetime access to modules, including future updates to content
Email Support
Frame-able Coach Certificate (upon passing)
Access to our private Facebook Group for Coaches (upon passing)
Access to our Benefit Partners (upon passing)
Ability to add your coaching business to our coach directory (upon passing)
Enroll today and get started right away – you have immediate access to all course content
What Will You Achieve?
Appreciate what you can and cannot do and say with respect to nutritional advice
Understand how the body functions regarding physiology
Effective communication with athletes
Signs and symptoms of RED-S
How environmental factors influence human performance
Nutritional considerations in female athletes
Understand nutritional strategies before, during, and after competitions
Classifications of supplements and guidelines
Sport-specific nutritional recommendations
How to integrate a dietitian and other professionals into your team
** Please note: Some countries have blocked access to Vimeo videos. These countries include Indonesia, China (excluding Hong Kong), North Korea, Iran or Cuba. Read details here: https://help.vimeo.com/hc/en-us/articles/18332106845329-In-which-countries-is-Vimeo-blocked-
---
UESCA Endurance Sports Nutrition Certification Reviews