Program Lead – Nell Rojas
Nell Rojas was born and raised in Boulder, CO where she now trains professionally and coaches all ages and abilities. She competed in track and field and cross country at the University of Northern Arizona where she earned a B.S in Exercise Science and won numerous conference titles in the steeplechase and 5k. After college, she tried her hand at being a professional triathlete before retiring to go back to her roots of running. She won Grandma's Marathon in 2019, went on to finish 9th at the Marathon Olympic Trials, and was the first American to cross the finish line at the Boston Marathon in 2021 and 2022, putting her in 5th and 10th place, respectively. She is now training to earn a spot on the 2024 Olympic Marathon Team.
Just the Facts
Unlike other coaching certifications and resources that only come from one person's point of view, we strongly feel that no one can be an expert in all areas. Therefore, we sought out the top experts across a wide range of areas to ensure that our content is factual, up-to-date, and second to none.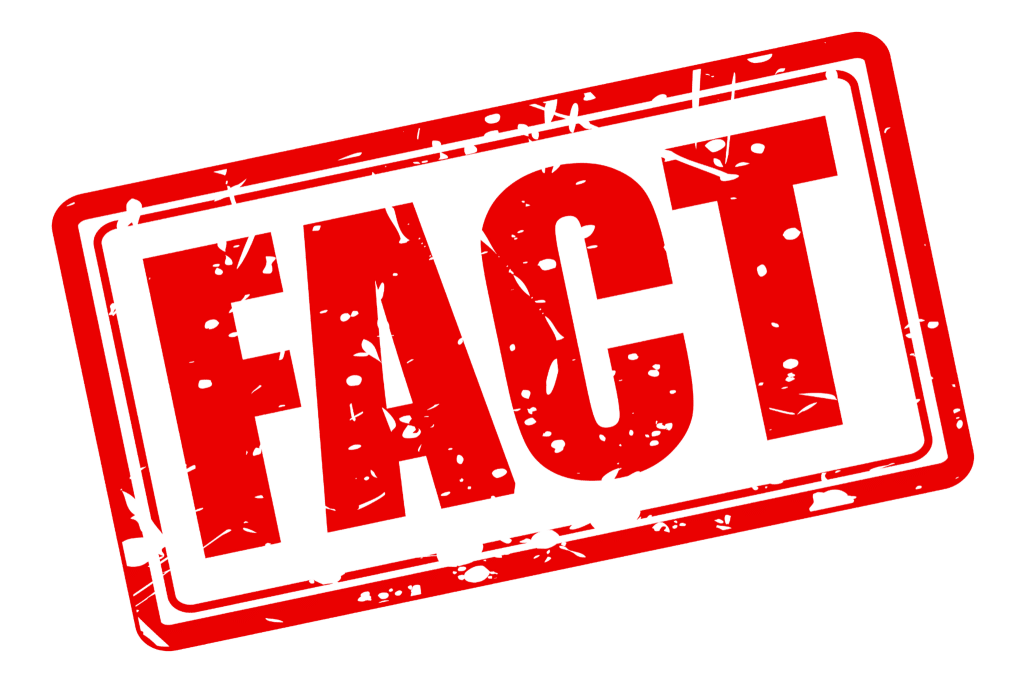 Comprehensive Content
We appreciate that to be a well-rounded coach, you must be well-educated. As such, we don't hold anything back with respect to our robust content. We make sure everything is covered so you can effectively coach athletes and grow a robust successful coaching business.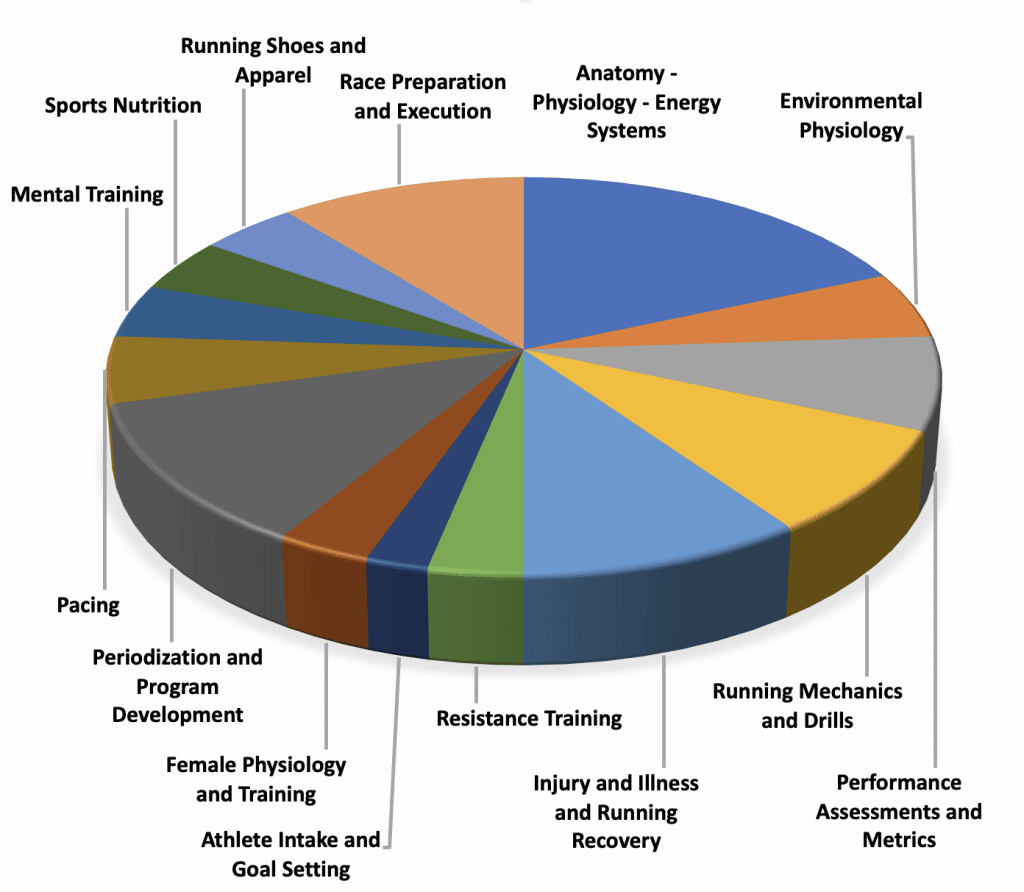 A Common Question We Get
How do the UESCA Running and Ultrarunning certifications differ from one another?
The running certification focuses on distances between 5k and the marathon, whereas the ultrarunning certification focuses on distances greater than a marathon. While many of the modules and sections have the same names, the content of the two certifications are very different. This is largely because the training methodologies for an ultramarathon and that of shorter distances are often at opposite ends of the spectrum. Additionally, the running certification is not a prerequisite to taking the ultrarunning certification.
At Your Pace | At Your Service
We don't believe that it is our business to tell you how, or when to study. Upon registering, you'll have access to all of the content (no drip-feeding) and you have up to one year to study before taking the exam. Throughout your studies, you have us in your corner to ask any questions via email. And… you have lifetime access to all content!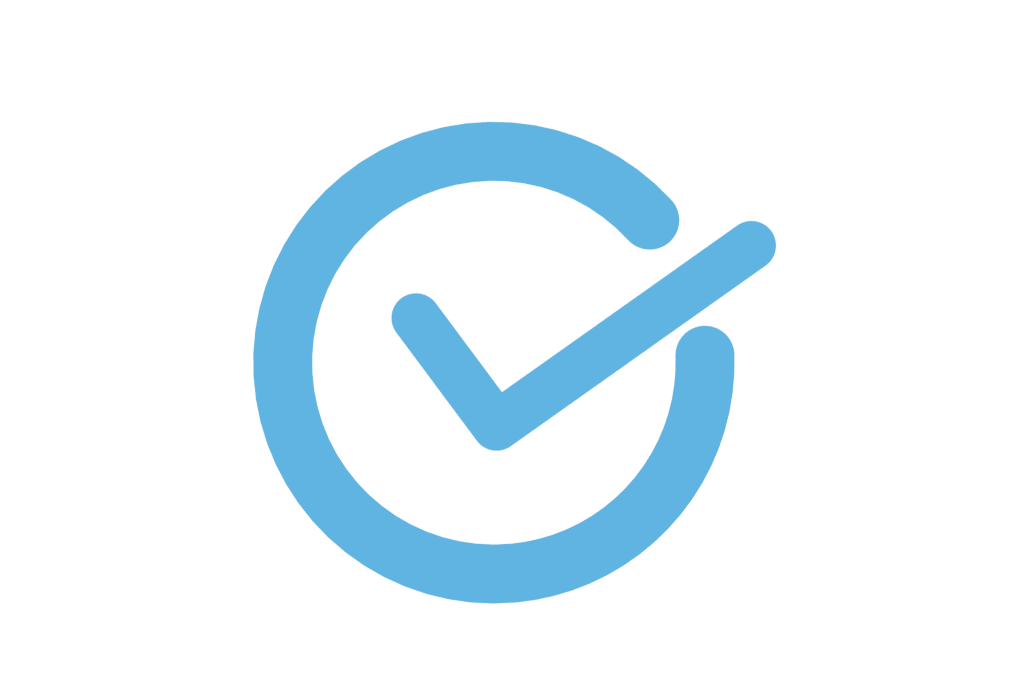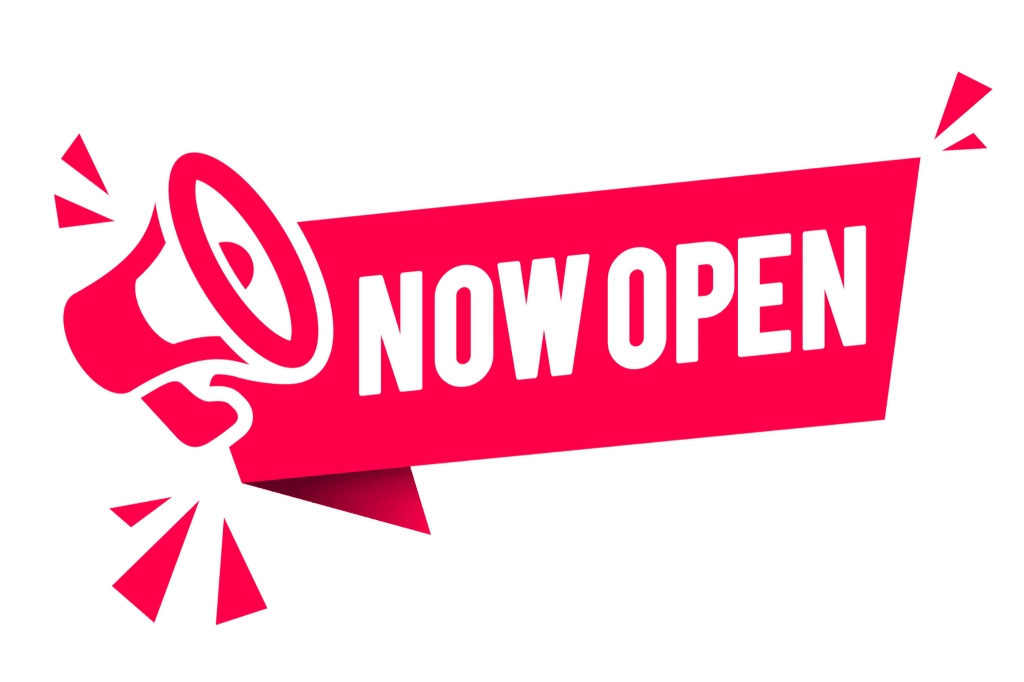 Start Your Business
Whether you're looking for a career change or a side-gig; our running certification will provide you with all of the information needed to feel confident in your knowledge to coach runners of all levels and abilities… and, we have a robust business and marketing module!
Course Description
The UESCA Running Coach Certification is the most comprehensive running certification on the market. The science and evidence-based content is curated from top experts across multiple disciplines such as human physiology, psychology, biomechanics, nutrition, environmental physiology, strength training, and of course, coaching.
The goal of this certification is to educate students on how the body functions and how to apply this knowledge to working with runners of all ability levels.
While this certification is a collaborative effort between our expert contributors, the primary contributors to this certification are professional runner and coach, Nell Rojas and Ben Rosario, former head coach and current executive director of the Hoka Northern Arizona Elite Professional Running Team.
Would you like a closer look?
Download the Detailed Running Coach Course Syllabus.
What's Included?
22 Online Modules (this course is 100% online)
A downloadable (and printable) Full Course PDF
This course will take approximately 25 hours to complete (at your pace)
Module Practice Quizzes
Online Practice and Final Exam (two attempts) – We provide one year from date of enrollment to pass the Final Exam (Extensions are available)
Multimedia content, including text and Vimeo hosted videos (**Please see below for known Vimeo viewing restrictions)
Lifetime access to modules, including future updates to content
Email Support
Frame-able Coach Certificate (upon passing)
Access to our private Facebook Group for Coaches (upon passing)
Access to our Benefit Partners (upon passing)
Ability to add your coaching business to our coach directory (upon passing)
Enroll today and get started right away – you have immediate access to all course content
What Will You Achieve?
How to create training programs
Learn how to assess running gait
Understand how the body functions regarding anatomy, physiology, and biomechanics
Effective communication with athletes
How environmental factors influence performance
Ability to administer performance assessments
Understand various running recovery modalities
Establish appropriate goals for athletes
Nutritional strategies
How to have your athletes execute on race day
Please note: Some countries have blocked access to Vimeo videos. These countries include Indonesia, China (excluding Hong Kong), North Korea, Iran or Cuba. Read details here: https://help.vimeo.com/hc/en-us/articles/18332106845329-In-which-countries-is-Vimeo-blocked-
---
UESCA Running Coach Certification Reviews