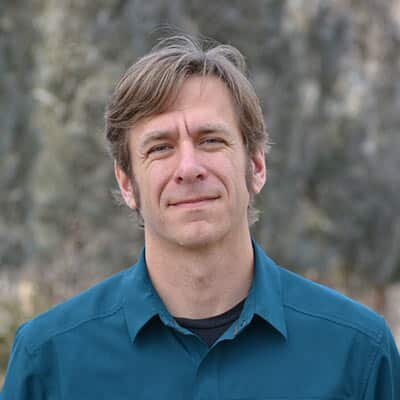 Program Lead – Jason Koop

A graduate of Texas A & M, Jason Koop is the Head Coach for CTS – Ultrarunning. He is the author of 'Training Essentials for Ultrarunning' which has become the benchmark book for ultramarathon training. During his coaching career, he has managed over 100 endurance coaches and several hundred athletes of all types, abilities and sports.
He is also a sought after speaker and presenter for all topics relating to ultramarathon performance. He is coach to many of today's top ultramarathon athletes including Dylan Bowman, Kaci Lickteig, Timothy Olson, Stephanie Violet, Dakota Jones, Kelly Wolf and many others. An accomplished ultrarunner in his own right, he has finished some of the most difficult races on the planet including the Badwater 135, Hardrock 100, Leadville Trail 100, Wasatch 100, Bear 100 and Western States 100.
Just the Facts
Unlike other coaching certifications and resources that only come from one person's point of view, we strongly feel that no one can be an expert in all areas. Therefore, we sought out the top experts across a wide range of areas to ensure that our content is factual, up-to-date, and second to none.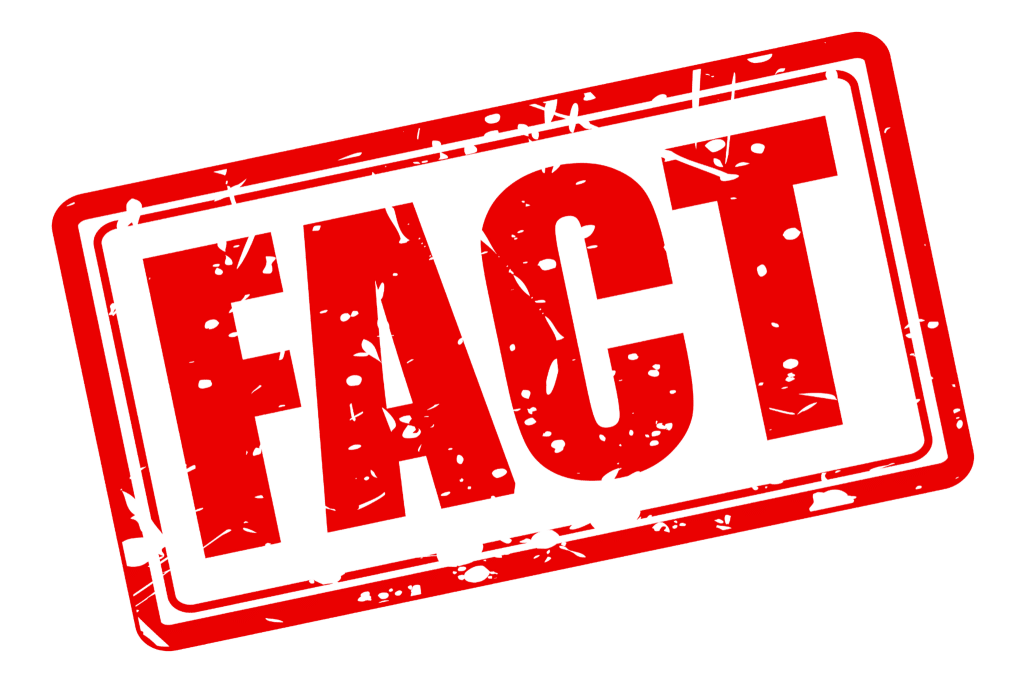 Comprehensive Content
We appreciate that to be a well-rounded coach, you must be well-educated. As such, we don't hold anything back with respect to our robust content. We make sure everything is covered so you can effectively coach athletes and grow a robust successful coaching business.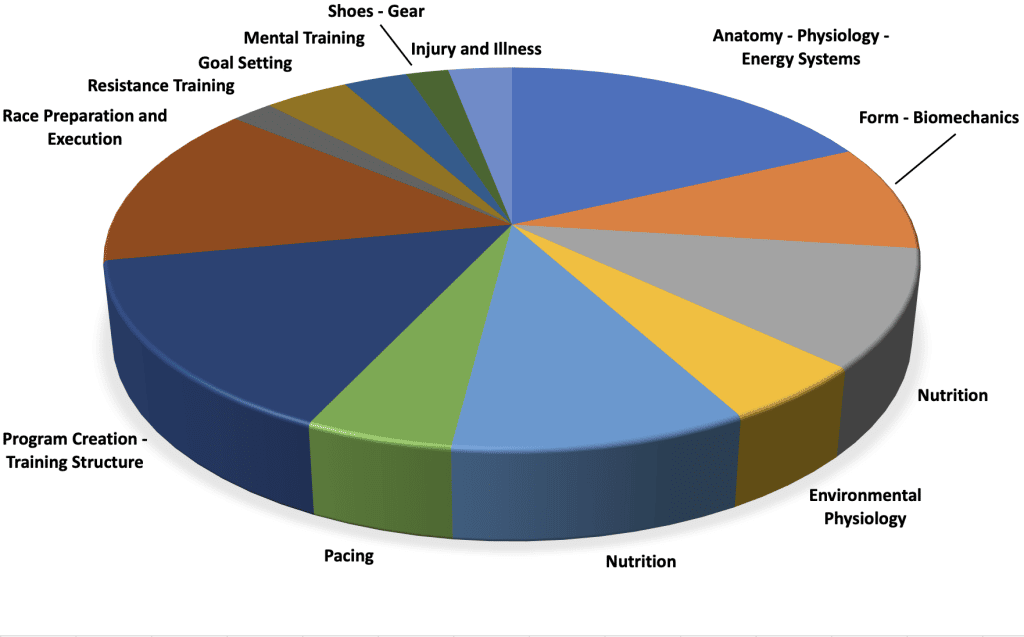 A Common Question We Get
How do the Running and Ultrarunning certifications differ from one another?
The running certification focuses on distances between 5k and the marathon, whereas the ultrarunning certification focuses on distances greater than a marathon. While many of the modules and sections have the same names, the content of the two certifications are very different. This is largely because the training methodologies for an ultramarathon and that of shorter distances are often at opposite ends of the spectrum. Additionally, the running certification is not a prerequisite to taking the ultrarunning certification.
At Your Pace | At Your Service
We don't believe that it is our business to tell you how, or when to study. Upon registering, you'll have access to all of the content (no drip-feeding) and you have up to one year to study before taking the exam. Throughout your studies, you have us in your corner to ask any questions via email. And… you have lifetime access to all content!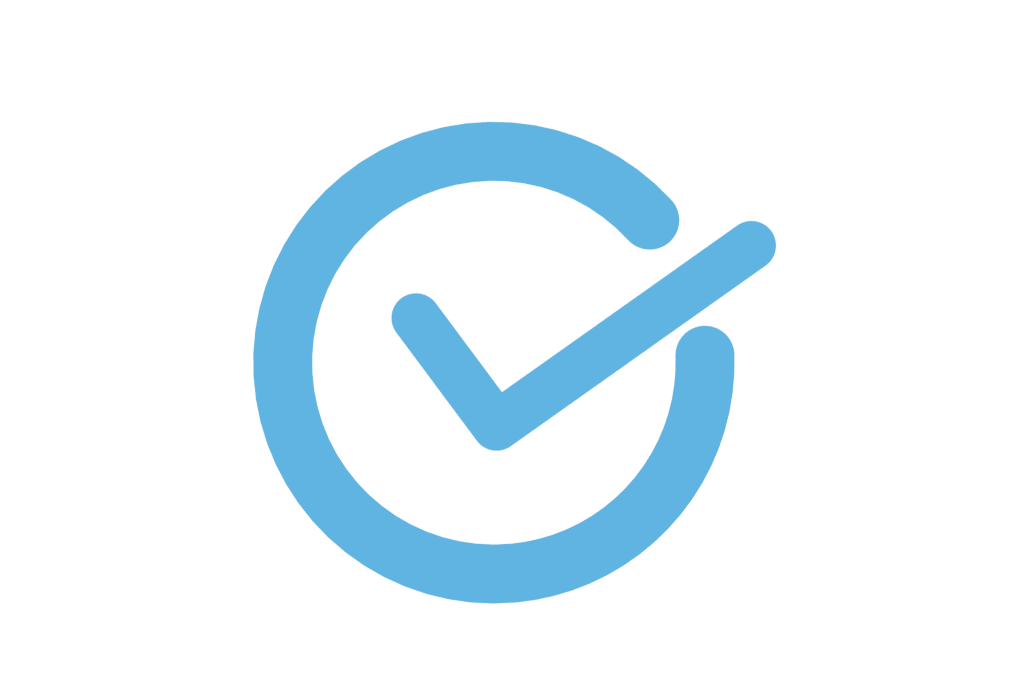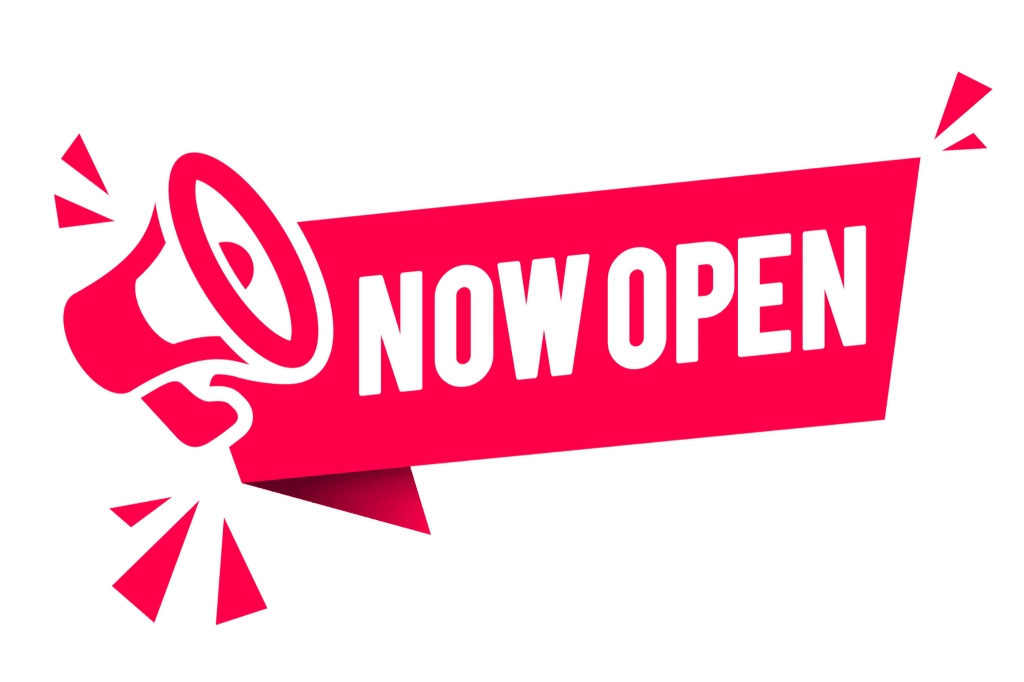 Start Your Business
Whether you're looking for a career change or a side-gig; our Ultrarunning Coach certification will provide you with all of the information needed to feel confident in your knowledge to coach runners of all levels and abilities… and, we have a robust business and marketing module!
Course Description
The UESCA Ultrarunning Coach Certification is developed by renowned ultrarunning coach and author, Jason Koop. Moreover, the UESCA Ultrarunning Coach Certification is the only ultrarunning coach certification on the market. Until now, the most common way to coach ultrarunners was to just extend the training volume and other training variables from that of a marathon. This is not correct. The information contained in this certification is very specific to ultrarunning and if you plan on working with ultrarunners or want to improve your own ultrarunning performance, this certification is for you!
The goal of this certification is to educate students on how the body functions and how to apply this knowledge to working with ultrarunners.
Would you like a closer look?
Download the Detailed Ultrarunning Coach Course Syllabus.
What's Included?
20 Online Modules (this course is 100% online)
A downloadable (and printable) Full Course PDF
This course will take approximately 25 hours to complete (at your pace)
Module Practice Quizzes
Online Practice and Final Exam (two attempts) – We provide one year from date of enrollment to pass the Final Exam (Extensions are available)
Multimedia content, including text and Vimeo hosted videos (**please see below for known Vimeo viewing restrictions)
Lifetime access to modules, including future updates to content
Email Support
Frame-able Coach Certificate (upon passing)
Access to our private Facebook Group for Coaches (upon passing)
Access to our Benefit Partners (upon passing)
Ability to add your coaching business to our coach directory (upon passing)
Enroll today and get started right away – you have immediate access to all course content
What Will You Achieve?
How to create training programs
Understand how the body functions regarding anatomy, physiology, and biomechanics
Effective communication with athletes
How environmental factors influence performance
Understand various recovery modalities
Establish appropriate goals for athletes
Nutritional and hydration strategies
Race selection process
Putting together a race crew
How to have your athletes execute on race day
Understand how coaching an ultrarunner differs from that of a marathon runner
Please note: The included videos are not requirements for course completion. Some countries have blocked access to Vimeo videos. These countries include Indonesia, China (excluding Hong Kong), North Korea, Iran or Cuba. Read details here: https://help.vimeo.com/hc/en-us/articles/18332106845329-In-which-countries-is-Vimeo-blocked-
---
Ultrarunning Coach Certification Reviews