UESCA Cycling Coach Certification Description
The UESCA Cycling Coach Certification is the most comprehensive and detailed cycling certification available today. The science and evidence-based content is curated from top experts across multiple areas and cycling disciplines such as human physiology, psychology, biomechanics, nutrition, environmental physiology, strength training, and of course, coaching.
The goal of this certification is to educate students on how the body functions and how to apply this knowledge to working with cyclists of all ability levels and with respect to different cycling disciplines.
This certification is a collaborative effort between our expert contributors across many specialized areas. Some of our contributors include Ashton Lambie (gravel), Meredith Miller (cyclocross), Ben Sharp (power and cycling tactics), Dr. Nathan Barry (aerodynamics), Jim Lehman (program design), Dr. Justin Ross (sports psychology), and more…
About This Demo Course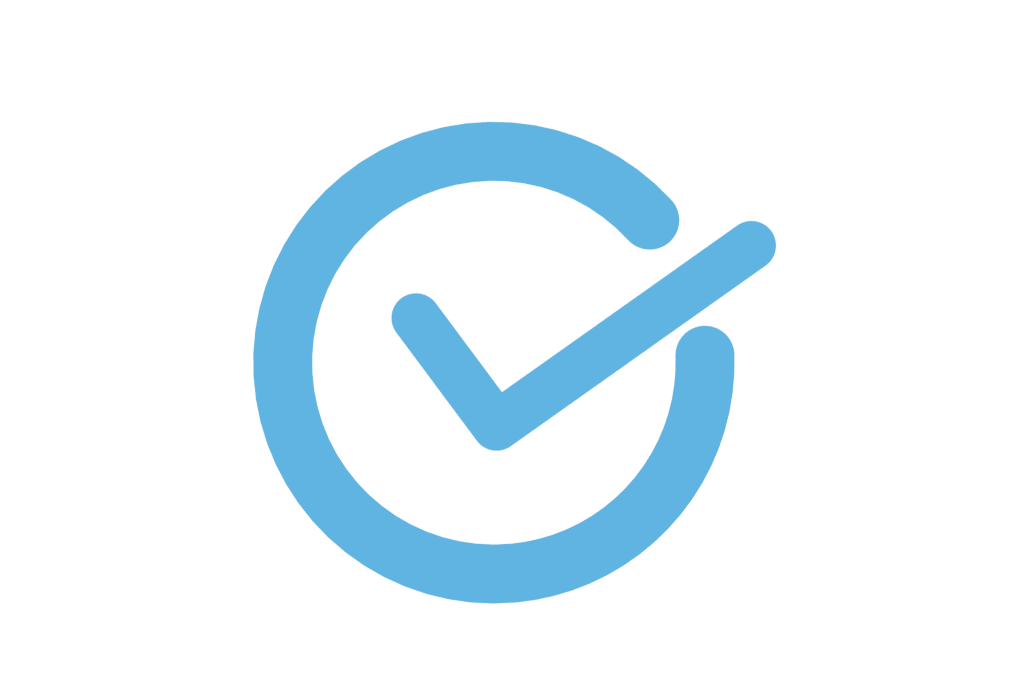 The Cycling Coach Certification Demo consists of five modules, with three topics per module. The goal of this demo is to give you an interactive and in-depth look at some of the exact content of the UESCA Cycling Coach Certification. The demo is on the same learning platform as the actual certification, so the look and feel of the content is exactly what you will experience in the full certification. It features a 10 Question Final Quiz similar to the full certification questions.
You have 14 Day Access to the Demo course and there is no further obligation!
What Areas are Covered in the Demo Course?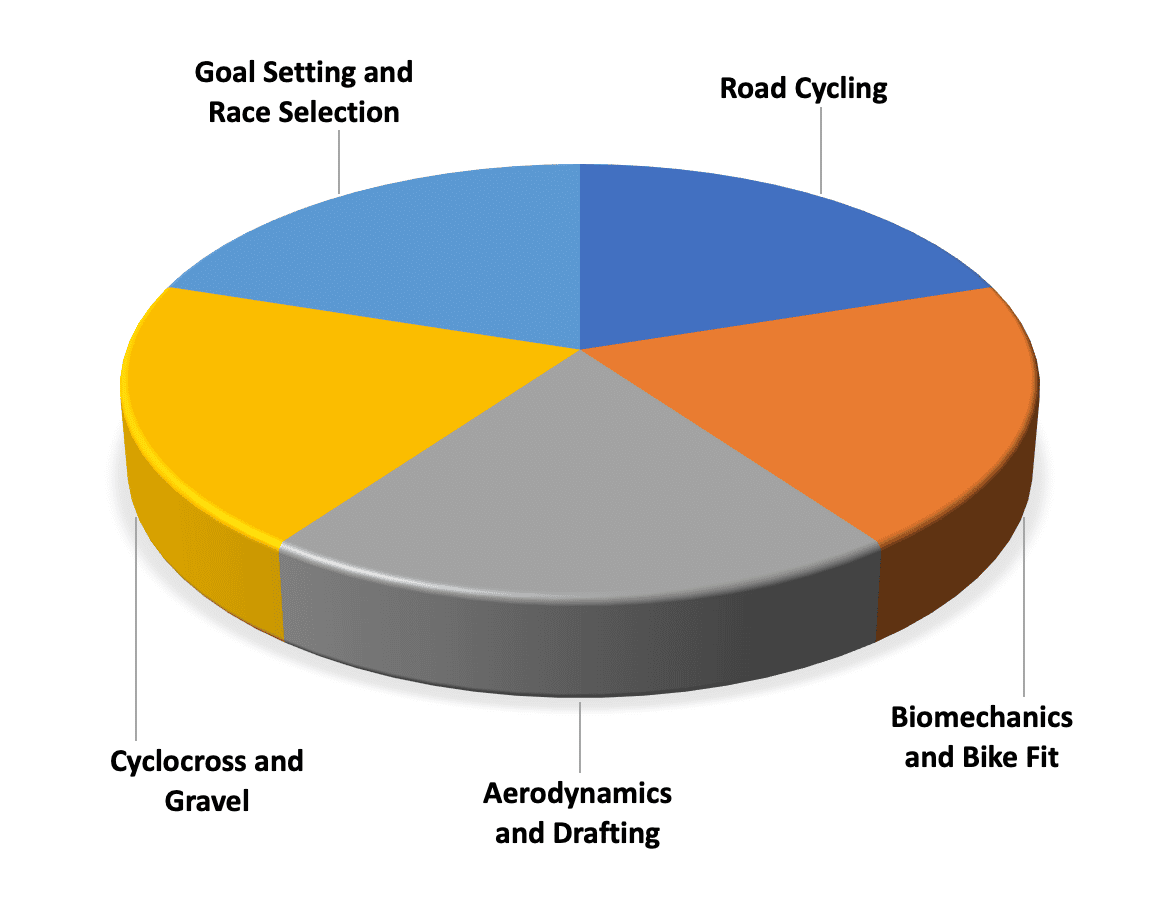 What's Included in the Full Certification?
21 Online Modules
Module Practice Quizzes
Online Practice and Final Exam (two attempts)
Multimedia content
Lifetime access to modules, including future updates to content
Email study support
Frame-able Coach Certificate (upon passing)
Access to our private Facebook Group for Coaches (upon passing)
Access to our Benefit Partners (upon passing)
Ability to add your coaching business to our coach directory (upon passing)
What Will You Achieve in the Full Certification?
How to create training programs
Learn how to assess cycling form and pedaling mechanics
Understand how the body functions regarding anatomy, physiology, and biomechanics
Effective communication with athletes
Effect of aerodynamics on form, tactics, equipment selection, drafting
How environmental factors influence performance
Ability to administer performance assessments
Understand various cycling recovery modalities
Establish appropriate goals for athletes
Nutritional strategies
How to have your athletes execute on race day
Are you ready to become a UESCA Certified Cycling Coach?