UESCA Endurance Sports Nutrition Certification Description
The UESCA Endurance Sports Nutrition Certification is developed by renowned endurance sports dietitian Bob Seebohar RD, MS. The UESCA Endurance Sports Nutrition Certification is the only nutrition certification on the market that solely focuses on working with endurance sports athletes. The area of nutrition in general and concerning endurance sports performance is saturated with false and biased information. This certification aims to eliminate this type of information and explain the science of nutrition and how it applies to working with endurance athletes across various sports disciplines.

The course is 100% video-based, with subtitles, a full transcript, and critical points for each module.

About This Demo Course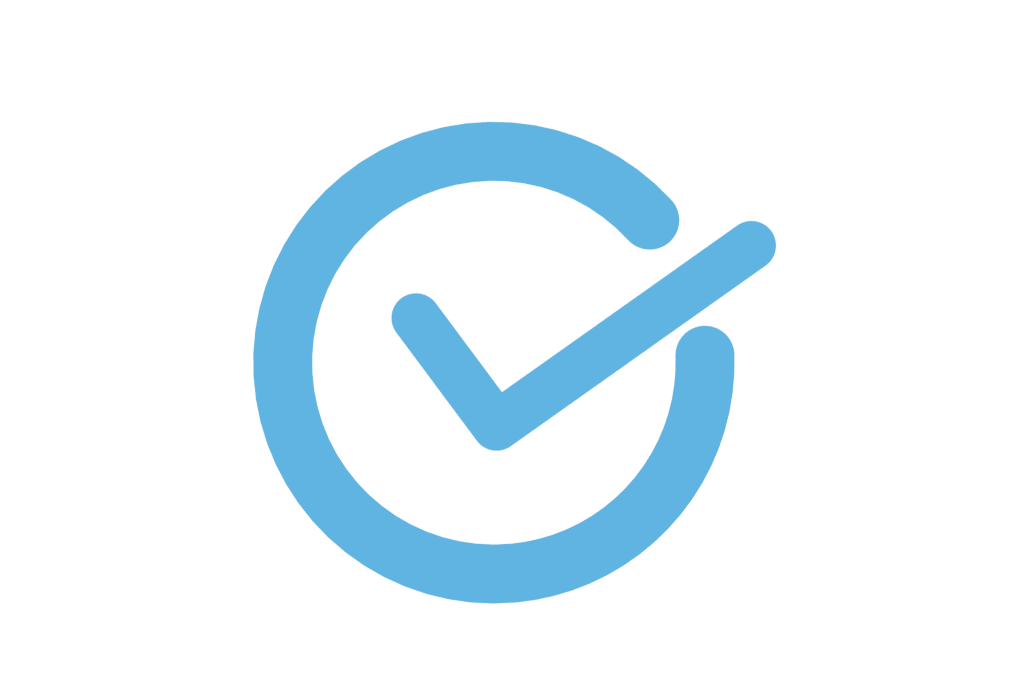 The Endurance Sports Nutrition Certification Demo consists of five modules, each consisting of a short video and Key Points. The goal of this demo is to give you an interactive and in-depth look at some of the exact content of the UESCA Endurance Sports Nutrition Certification. The demo is on the same learning platform as the actual certification, so the look and feel of the content is exactly what you will experience in the full certification. It features a 10 Question Final Quiz similar to the full certification questions.
About Bob Seebohar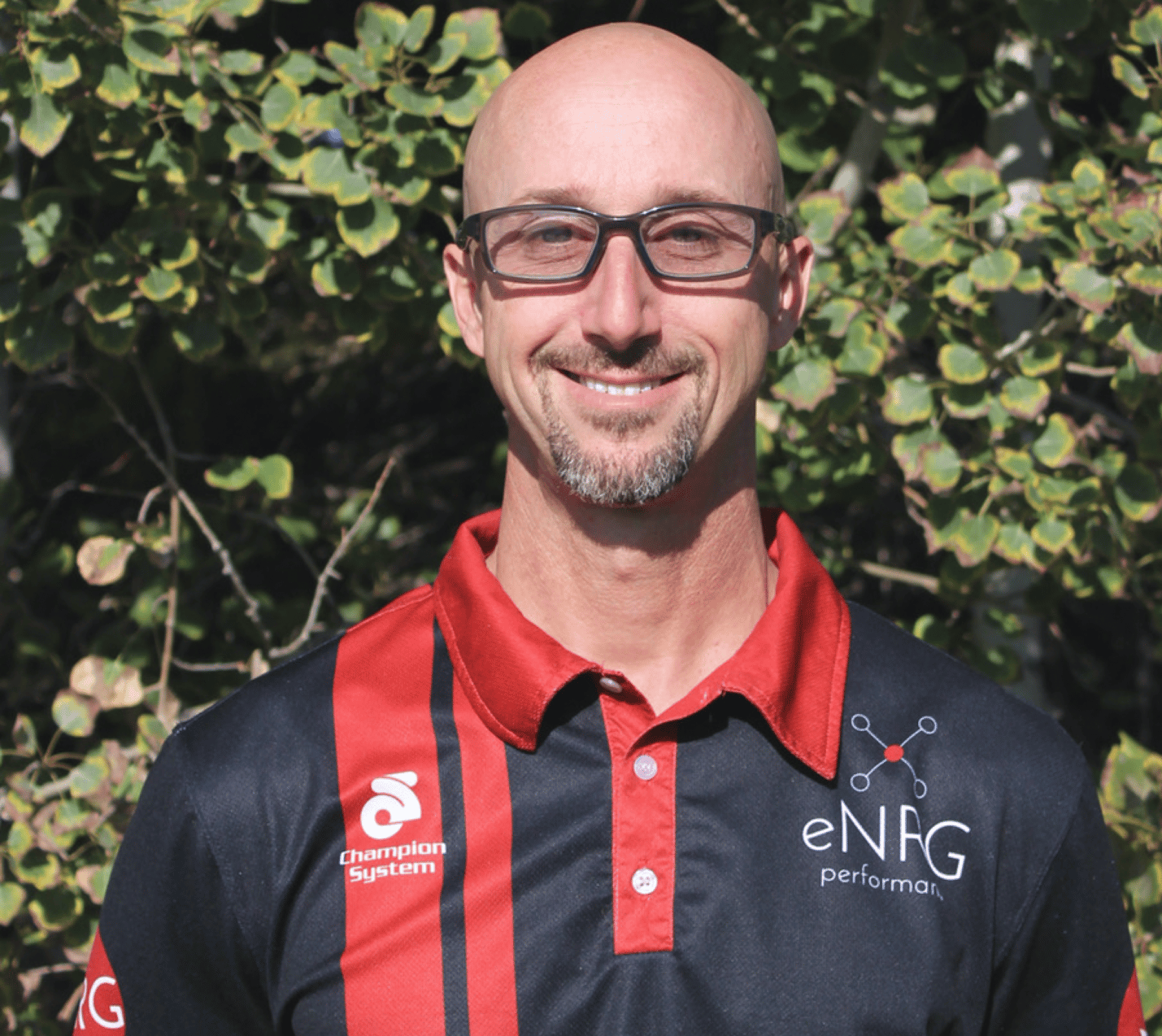 Bob holds a BS in Exercise and Sports Science from Colorado State University, and dual masters degrees (MS) in Health/Exercise Science and Food Science/Human Nutrition. Bob is a Board-Certified Specialist in Sports Dietetics. He is a former Director of Sports Nutrition for the University of Florida and served as a sport dietitian for the 2008 US Olympic Team and the personal sport dietitian/exercise physiologist for the Olympic Triathlon Team. He is a registered dietitian, exercise physiologist, Certified Strength and Conditioning Specialist and a High-Performance Triathlon Coach.

As a nutrition coach, Bob specializes in enhancing health and improving performance by improving metabolic efficiency, a nutrition strategy centered around controlling blood sugar and teaching the body to burn fat. He has worked with all ages and abilities of athletes including high schoolers/juniors, recreationally active adults, professional athletes and Olympians.
What Areas are Covered in the Demo Course?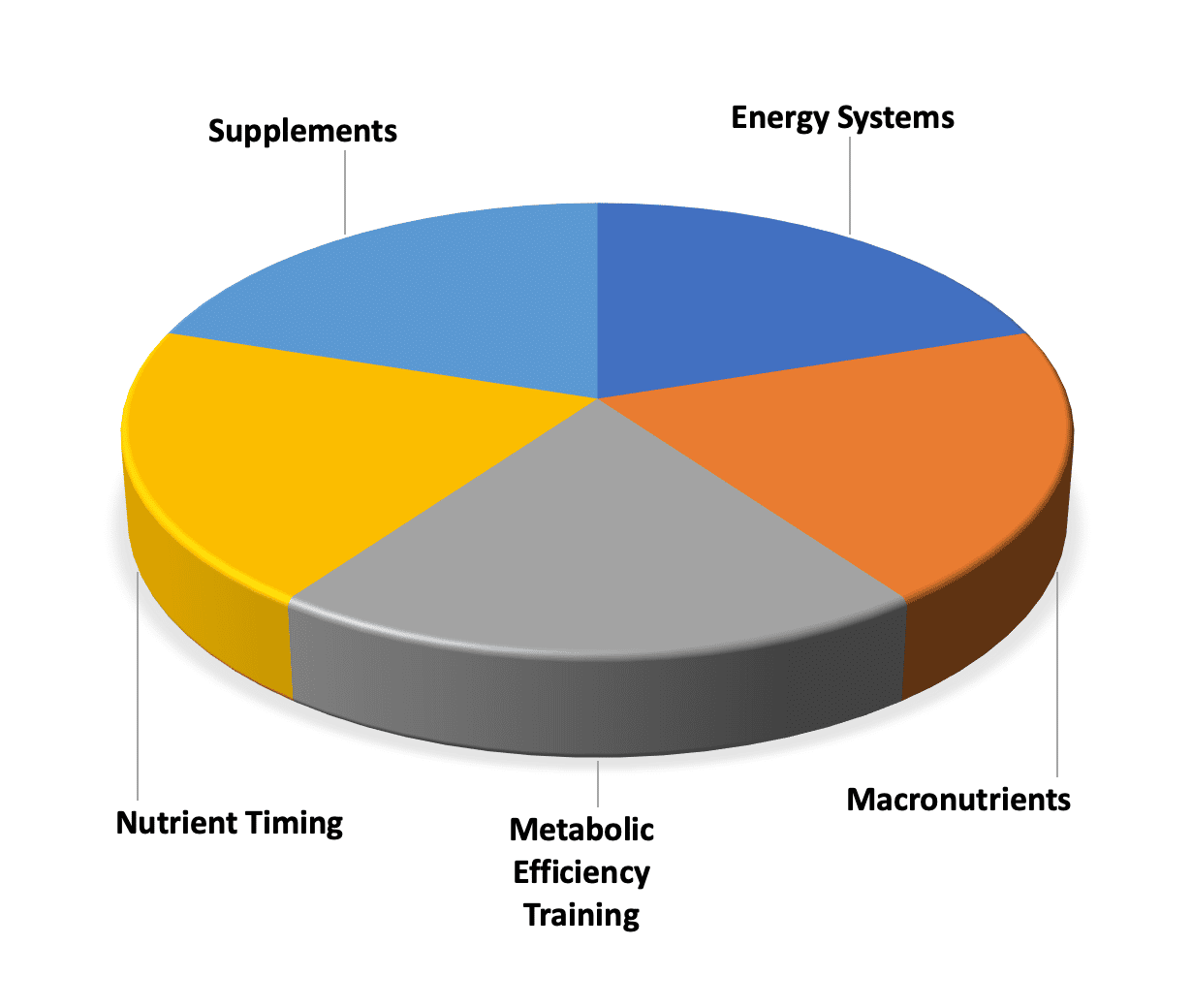 What's Included in the full certification?
20 Online Modules
Module Practice Quizzes
Online Practice and Final Exam (two attempts)
Multimedia content
Lifetime access to modules, including future updates to content
Email Support
Frame-able Coach Certificate (upon passing)
Access to our private Facebook Group for Coaches (upon passing)
Access to our Benefit Partners (upon passing)
Ability to add your coaching business to our coach directory (upon passing)
What Will You Achieve in the Full Certification?
Appreciate what you can and cannot do and say with respect to nutritional advice
Understand how the body functions regarding physiology
Effective communication with athletes
Signs and symptoms of RED-S
How environmental factors influence human performance
Nutritional considerations in female athletes
Understand nutritional strategies before, during, and after competitions
Classifications of supplements and guidelines
Sport-specific nutritional recommendations
How to integrate a dietitian and other professionals into your team
Are you ready to become a UESCA Certified Endurance Sports Nutrition Coach?