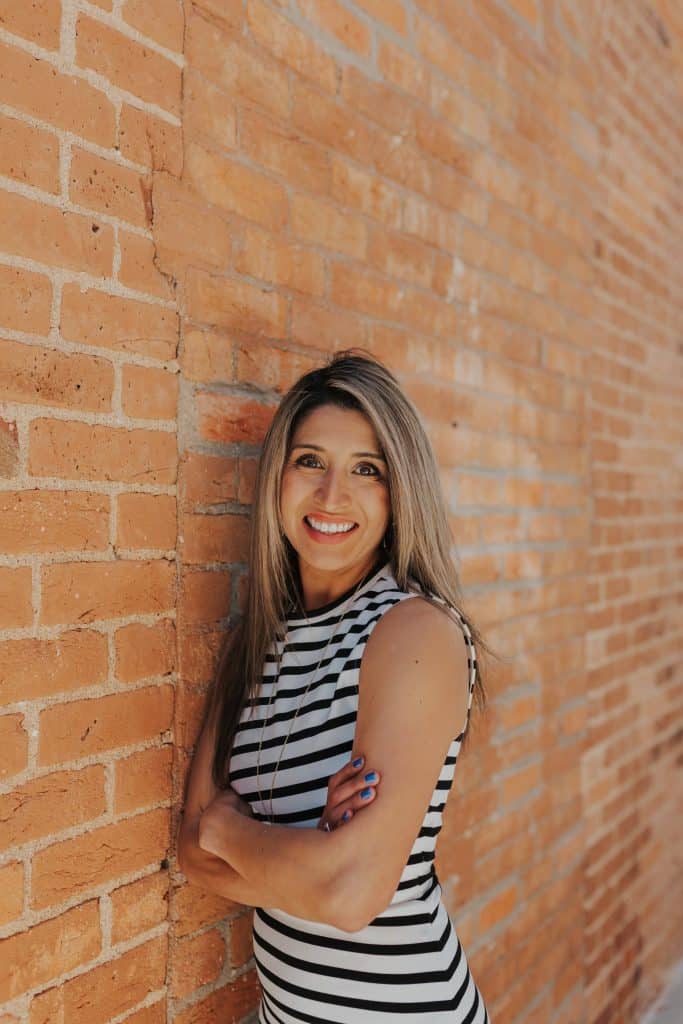 About The Presenter
Mandy Mullen is the owner of the run.Windsor Race Series, co-owner of run.Colorado relays and a certified UESCA Run Coach. What she started as a women's running group has evolved to seven local endurance events ranging from 5K to 50K distances, hosting 500-800 runners per event, and two cross-state overnight relay races. Their mission is to support community wellness, economic development and give back to local nonprofits.
Mandy is a Colorado native and has a Marketing degree from Colorado State University. She was inspired to become a better runner and positive part of the running community after her experience at the Boston Marathon in 2013. Her husband ran and thankfully crossed the finish line before the traumatic events of the day. Mandy set her own goals on Boston and today runs ultra-marathons, with her second Leadville 100 scheduled for 2023. The run.Windsor team is small, with Mandy serving as the Race Director, her husband as the Timer, a full-time Director of Events, many volunteers and community supporters. Mandy is highly involved in the community and serves on two non-profit boards including the local Chamber. She owned and operated a Group Fitness studio from 2019-2022, and recently co-founded a local nonprofit.
Course Description
Whether you're wanting to direct one race for a local non-profit, or you're starting your own business and you want to create and direct a series of races and host many races a year, there's a lot of information you need to know.
Join Mandy in this 22 module deep dive into everything you need to know about how to put on your own running event or series. You'll learn what you need to do and decide up front in order to minimize issues down the line. You'll learn her many "tricks of the trade" to make your race directing experience more successful and rewarding.
You'll be amazed at how passionate Mandy is and how much fun and reward there can be in race directing. After you complete this course you'll be ready to successfully put on your own race or race series and be able to avoid many pitfalls so you don't have to learn the hard way.
At Your Pace and At Your Service
We don't believe that it is our business to tell you how, or when to study. Upon registering, you'll have access to all of the content (no drip-feeding) and with this specialization course there is no deadline for the exam. Throughout your studies, you have us in your corner to ask any questions via email. And… you have lifetime access to all content!
What's Included
22 Online Video-Based Modules (3 hours of video)
Time-stamped Key Points for Easy Reference
A Downloadable Race Director Organizational Template (excel)
An Easy-Reference PDF of Key Points
Online Final Exam
Lifetime access to the content
Email Support
Frameable Certificate (upon completion)
What You Will Learn
How to plan your race
What is your mission and what are you doing
How to apply for permits
Set up a website
Plan race-day vendors
Marketing/advertising
Acquire sponsors
Create a budget and financial forecast
Execute race day
Plan the course
Recruit volunteers and manage them
Race day follow up and clean up
Plan for the future and how to grow your business