UESCA Ultrarunning Coach Certification Description
The UESCA Ultrarunning Coach Certification is developed by renowned ultrarunning coach and author, Jason Koop. Moreover, the UESCA Ultrarunning Coach Certification is the only ultrarunning coach certification on the market. Until now, the most common way to coach ultrarunners was to just extend the training volume and other training variables from that of a marathon. This is not correct. The information contained in this certification is very specific to ultrarunning and if you plan on working with ultrarunners or want to improve your own ultrarunning performance, this certification is for you!
The goal of this certification is to educate students on how the body functions and how to apply this knowledge to working with ultrarunners.
About This Demo Course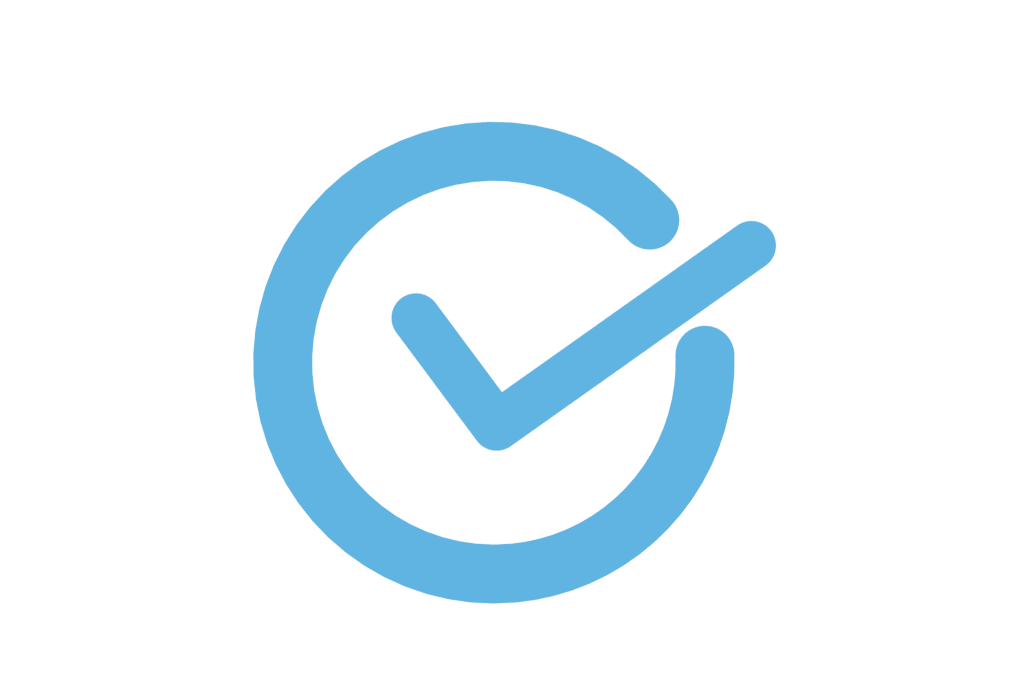 The Ultrarunning Coach Certification Demo consists of five modules, with three topics per module. The goal of this demo is to give you an interactive and in-depth look at some of the exact content of the UESCA Ultrarunning Coach Certification. The demo is on the same learning platform as the actual certification, so the look and feel of the content is exactly what you will experience in the full certification. It features a 10 Question Final Quiz similar to the full certification questions.
You have 14 Day Access to the Demo course and there is no further obligation!
About Jason Koop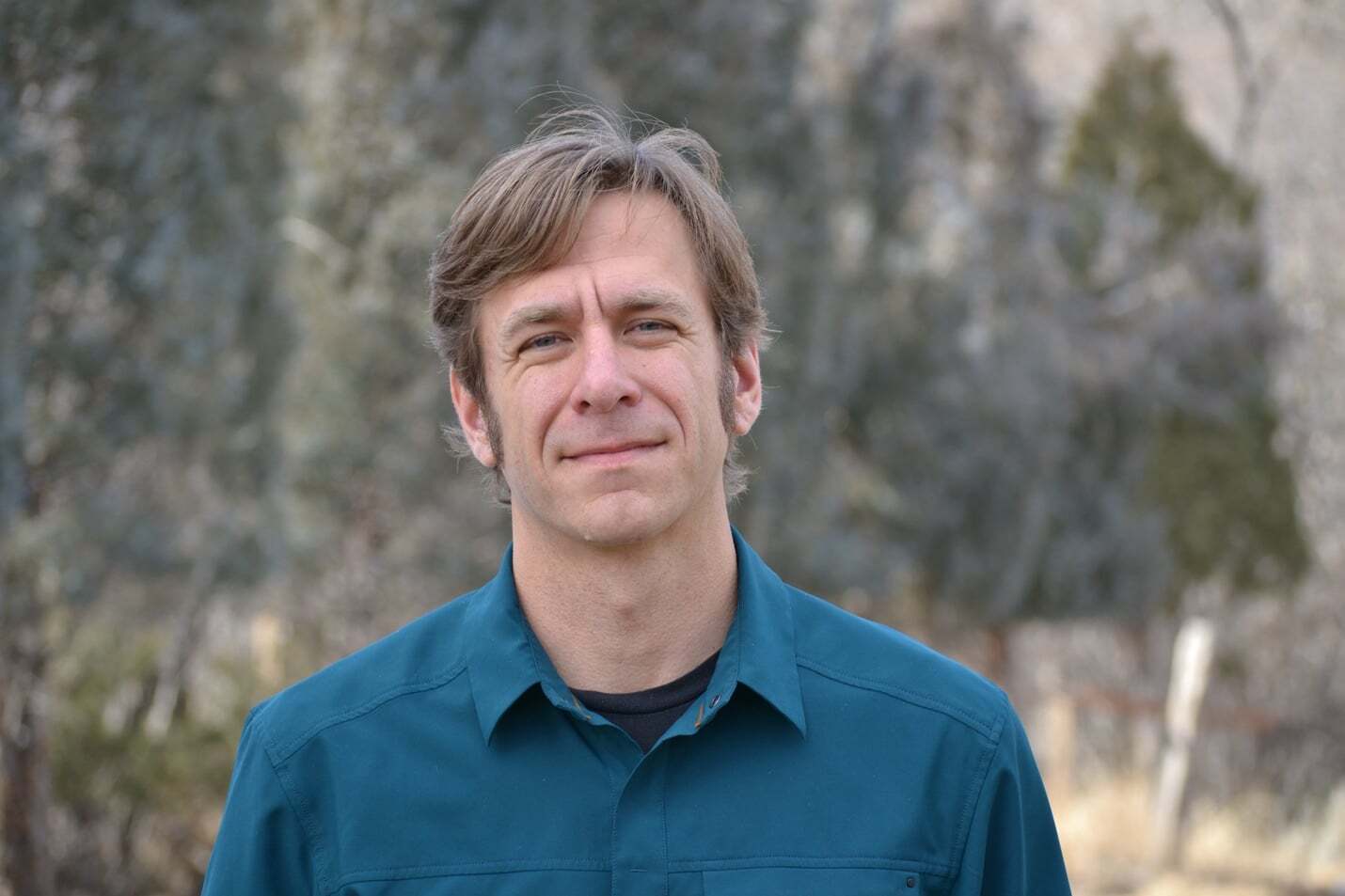 A graduate of Texas A & M, Jason Koop is the Head Coach for CTS – Ultrarunning. He is the author of 'Training Essentials for Ultrarunning (editions 1 and 2),' which have become the benchmark books for ultramarathon training. During his coaching career, he has managed over 100 endurance coaches and several hundred athletes of all types, abilities and sports.
He is also a sought after speaker and presenter for all topics relating to ultramarathon performance. He is coach to many of today's top ultramarathon athletes including Dylan Bowman, Kaci Lickteig, Timothy Olson, Stephanie Violet, Dakota Jones, Kelly Wolf and many others. An accomplished ultrarunner in his own right, he has finished some of the most difficult races on the planet including the Badwater 135, Hardrock 100, Leadville Trail 100, Wasatch 100, Bear 100 and Western States 100.
What Areas are Covered in the Demo Course?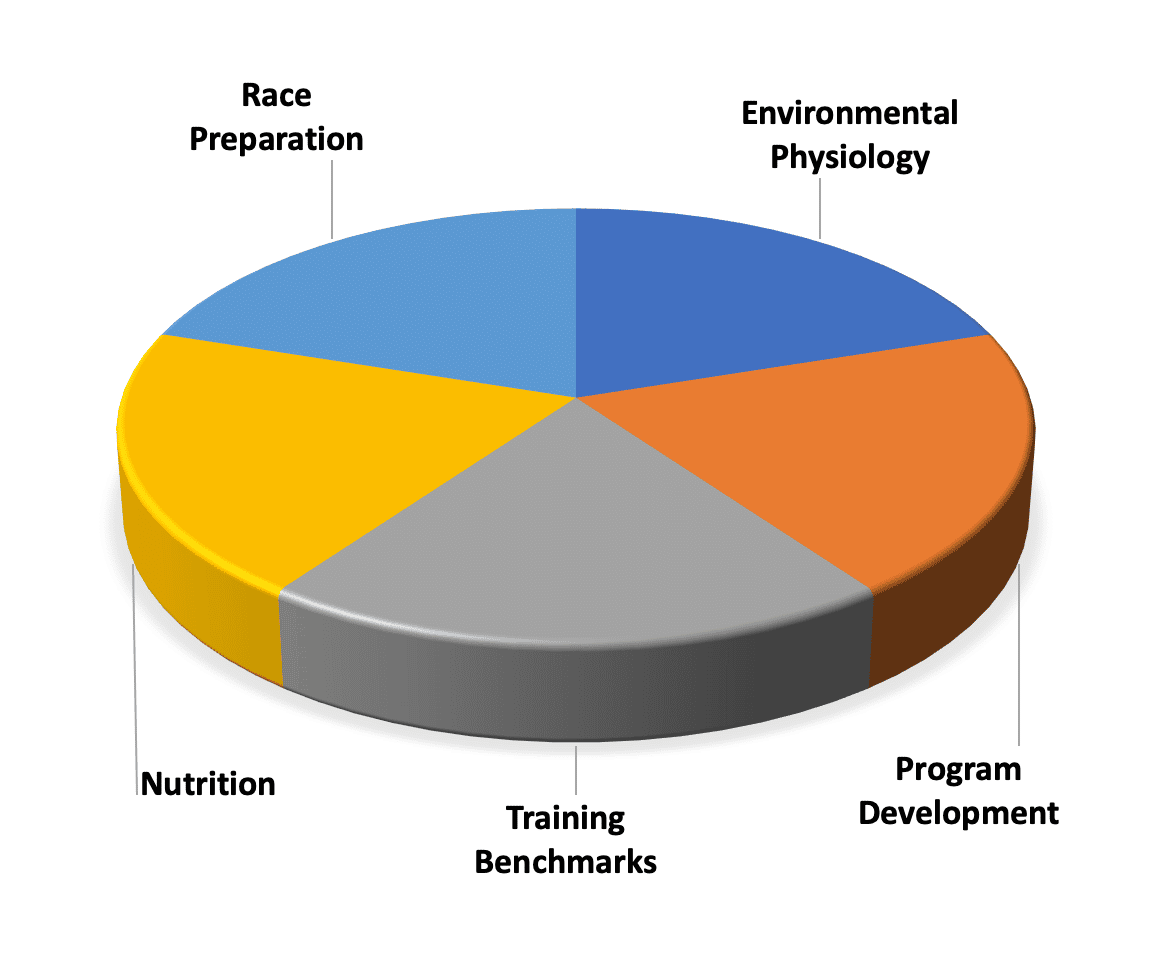 What's Included in the Full Certification?
20 Online Modules
Module Practice Quizzes
Online Practice and Final Exam (two attempts)
Multimedia content
Lifetime access to modules, including future updates to content
Email study support
Frame-able Coach Certificate (upon passing)
Access to our private Facebook Group for Coaches (upon passing)
Access to our Benefit Partners (upon passing)
Ability to add your coaching business to our coach directory (upon passing)
What Will You Achieve in the Full Certification?
How to create training programs
Understand how the body functions regarding anatomy, physiology, and biomechanics
Effective communication with athletes
How environmental factors influence performance
Understand various recovery modalities
Establish appropriate goals for athletes
Nutritional and hydration strategies
Race selection process
Putting together a race crew
How to have your athletes execute on race day
Understand how coaching an ultrarunner differs from that of a marathon runner
Are you ready to become a UESCA Certified Ultrarunning Coach?