Introducing Our New Live, Interactive Learning Opportunity
What do you get when you transform our comprehensive, online coach certification courses into a weekly-dripped structured format, and add ten LIVE (via Zoom) weekly Q&A sessions with Expert Presenters like Jason Koop and Nell Rojas? You get the UESCA Advantage Certifications!
The Advantage certifications are perfect for those wanting a structured learning process to effectively stay on track and stay accountable, plus enjoy live (via Zoom) interaction on a weekly basis to discuss the course content and get every question answered.
We'll keep you on track to complete the certification in 10 weeks (you are able to then take the final exam when you're ready)!
Plus Bonus Time with your Presenter – After the ten weeks, you will continue to have access to Jason Koop (Ultrarunning) or Nell Rojas (Running) to ask questions for an additional 30 days.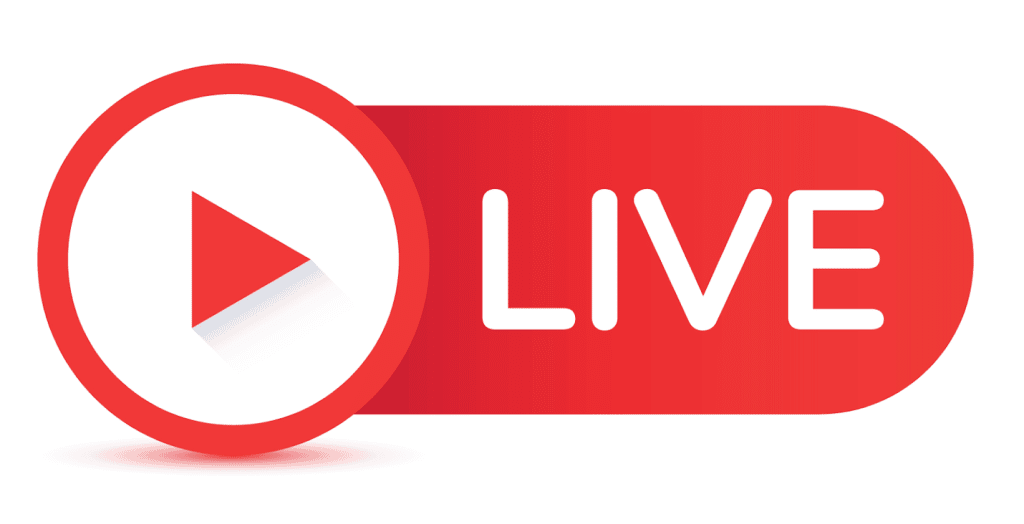 DATES and DEADLINES
Registration for both Advantage Certifications is open from January 2, 2023 until January 24, 2023 or once all seats are filled (you'll receive immediate access to 4 course modules as your homework prior to the official launch date)
Class officially begins on 2/1/23 when you'll receive access to your first modules, and will run for 10 weeks thereafter
Limited Space – there are only 30 seats (per course) available and registration is on a first-come-first-served basis
HOW IT WORKS AND WHAT YOU'LL GET
Upon registration, you receive immediate access to the first 4 Modules (complete these as prerequisites to the rest of the course)
Beginning on 2/1/23, you'll receive your first 2 modules to complete in Week 1 (then each subsequent week you'll receive more modules)
Each week is capped off with a Live Q&A session with Expert Presenter, Jason Koop (Ultra), Nell Rojas (Running)
After the course is complete (10 weeks) you'll receive full, lifetime access to the course content and will take the Final Exam to complete your certification
You'll have 1 year to complete the final exam
Receive 30 additional days with Jason or Nell for any final questions
Once the Final Exam is passed, you're done and have all of the advantages of being a UESCA certified Coach
A Little More on Our Expert Presenters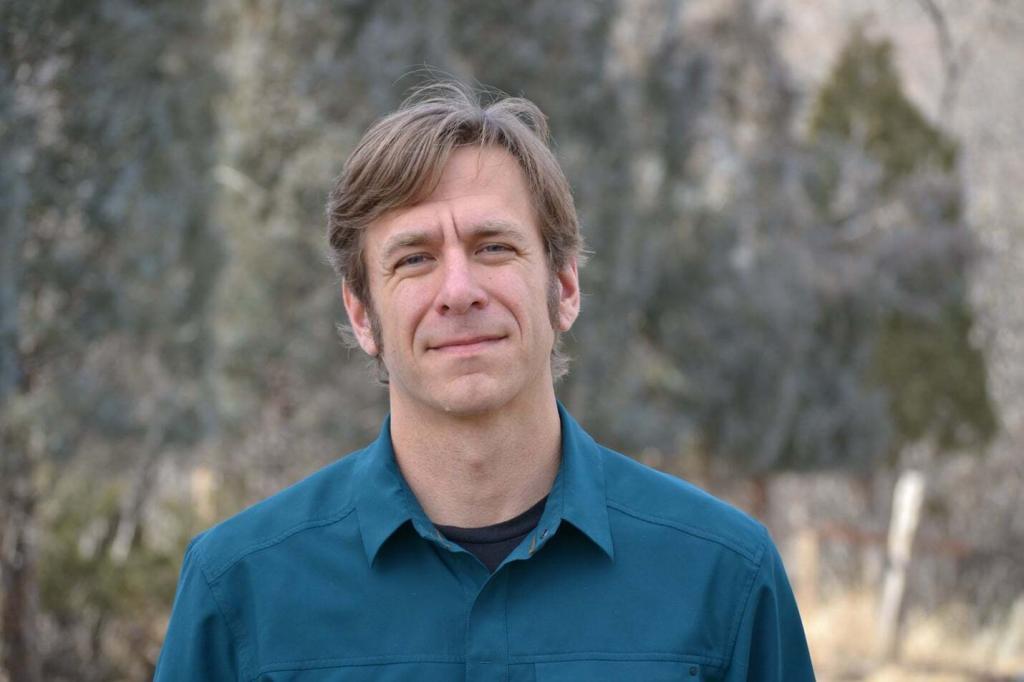 Jason Koop
Advantage Ultrarunning Coach Certification
Due to his well-deserved reputation as one of the top ultrarunning coaches in the world, access to Jason Koop's knowledge is typically limited to listening to his podcast or reading one of his books. It's rare to get so much live time with him! In the Ultra world, he needs no introduction! But just in case . . . He's a graduate of Texas A & M, and is the Head Coach for CTS – Ultrarunning. He is the author of 'Training Essentials for Ultrarunning' which has become the benchmark book for ultramarathon training. During his coaching career, he has managed over 100 endurance coaches and several hundred athletes of all types, abilities and sports. He is also a sought after speaker and presenter for all topics relating to ultramarathon performance. He is coach to many of today's top ultramarathon athletes including Dylan Bowman, Kaci Lickteig, Timothy Olson, Stephanie Violet, Dakota Jones, Kelly Wolf and many others. An accomplished ultrarunner in his own right, he has finished some of the most difficult races on the planet including the Badwater 135, Hardrock 100, Leadville Trail 100, Wasatch 100, Bear 100 and Western States 100.
Nell Rojas
Advantage Running Coach Certification
Nell Rojas is a professional distance runner for Nike. She was born and raised in Boulder, CO where she now trains professionally and coaches all ages and abilities. She competed in track and field and cross country at the University of Northern Arizona where she earned a B.S in Exercise Science and won numerous conference titles in the steeplechase and 5k. After college, she tried her hand at being a professional triathlete before retiring to go back to her roots of running. She won Grandma's Marathon in 2019, went on to finish 9th at the Marathon Olympic Trials, and was the first American to cross the finish line at the Boston Marathon in 2021 and 2022, putting her in 5th and 10th place, respectively. She also finished 10th at the 2022 NYC Marathon. She is now training to earn a spot on the 2024 Olympic Marathon Team. Besides being such an accomplished runner, she is an experienced science-based coach.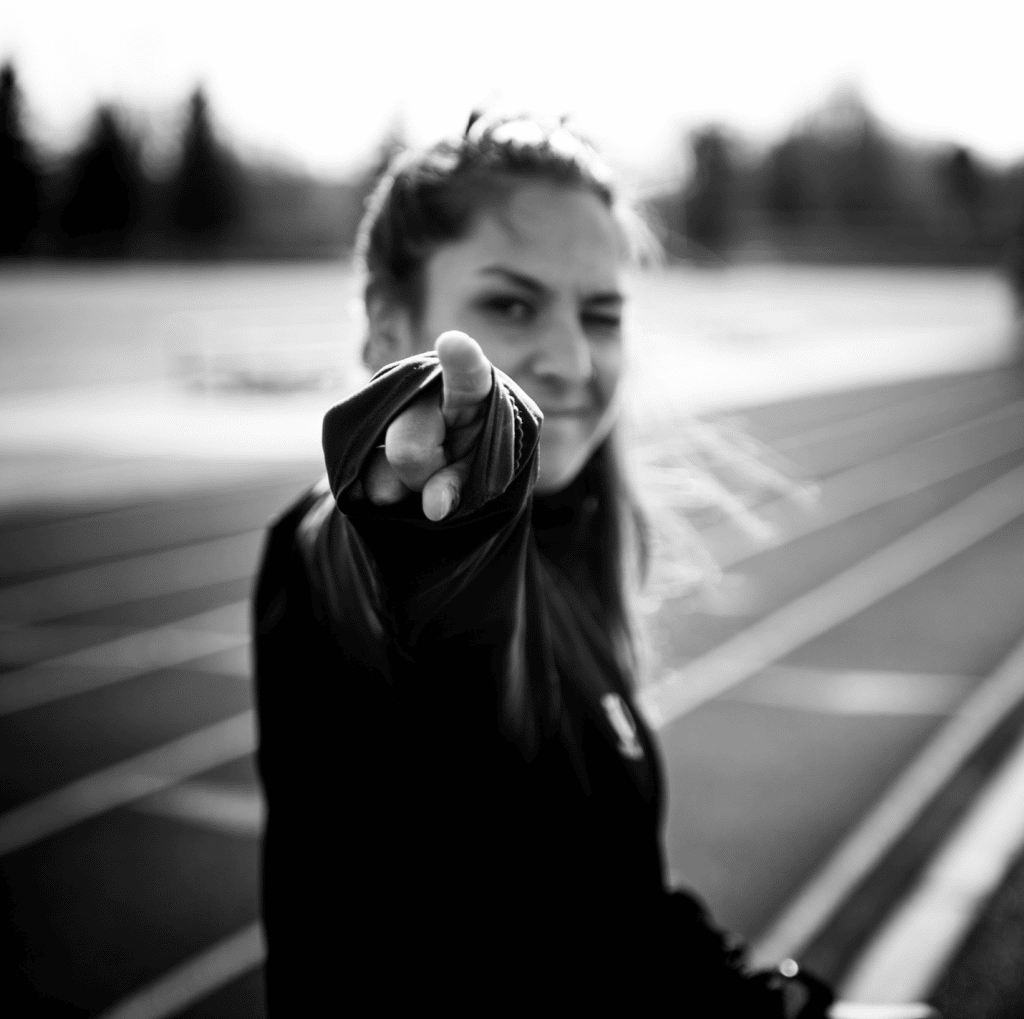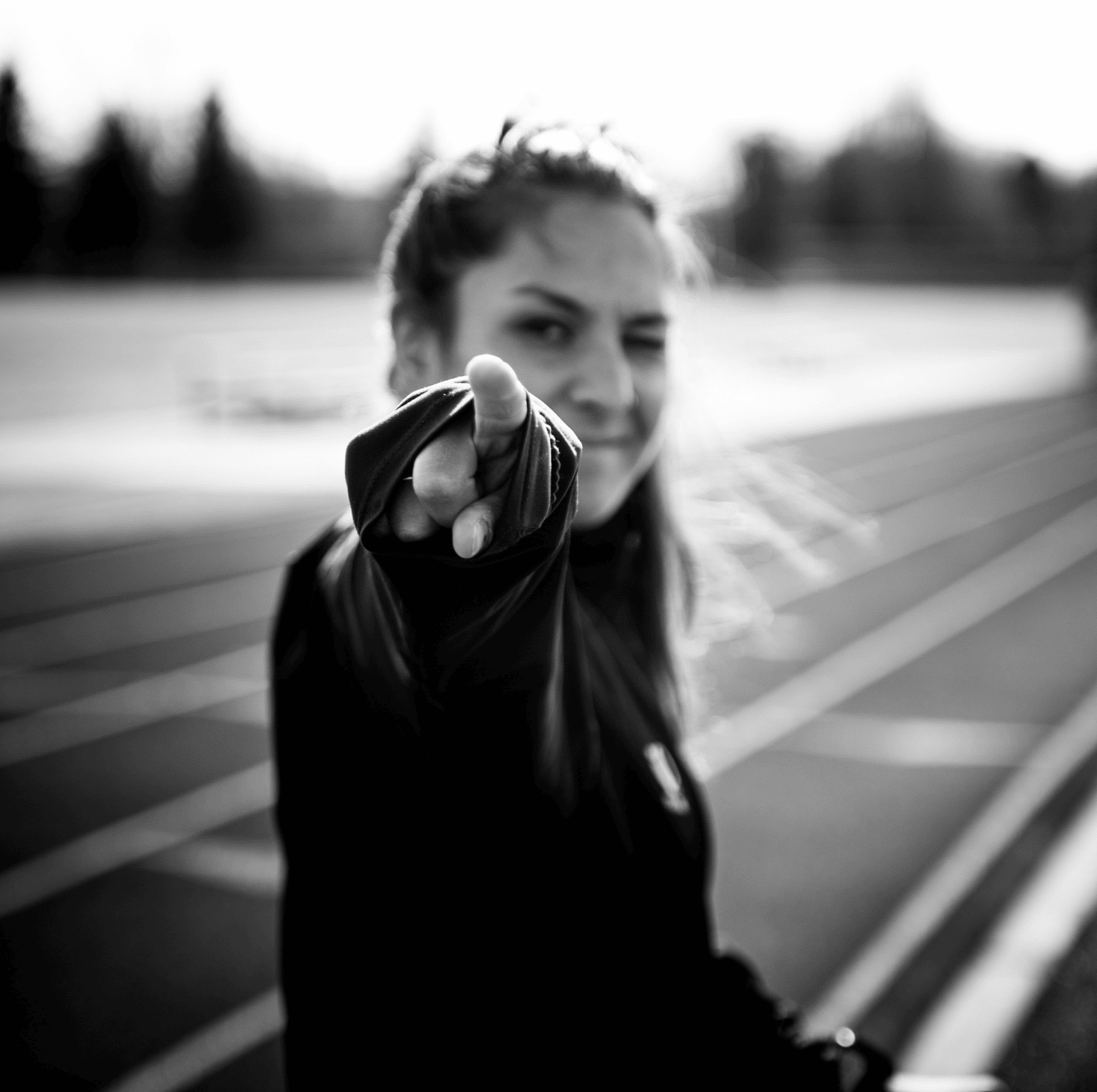 Choose a Course Below to Learn More and to Register Today at a $500 discount (regularly $1399)!
Only 30 seats available for each course!